15 Nov 2023
Affordable Christmas Gifts under $50 in The Rocks
How much did you spend last Christmas? Spend less and give more memorable presents with our guide to affordable gifting.
Christmas can be expensive and stressful, but it shouldn't be. To help make sure your festive season doesn't break the bank, we wandered down the cobblestone lanes of The Rocks to search for incredible Christmas gifts under $50. Here's what we found.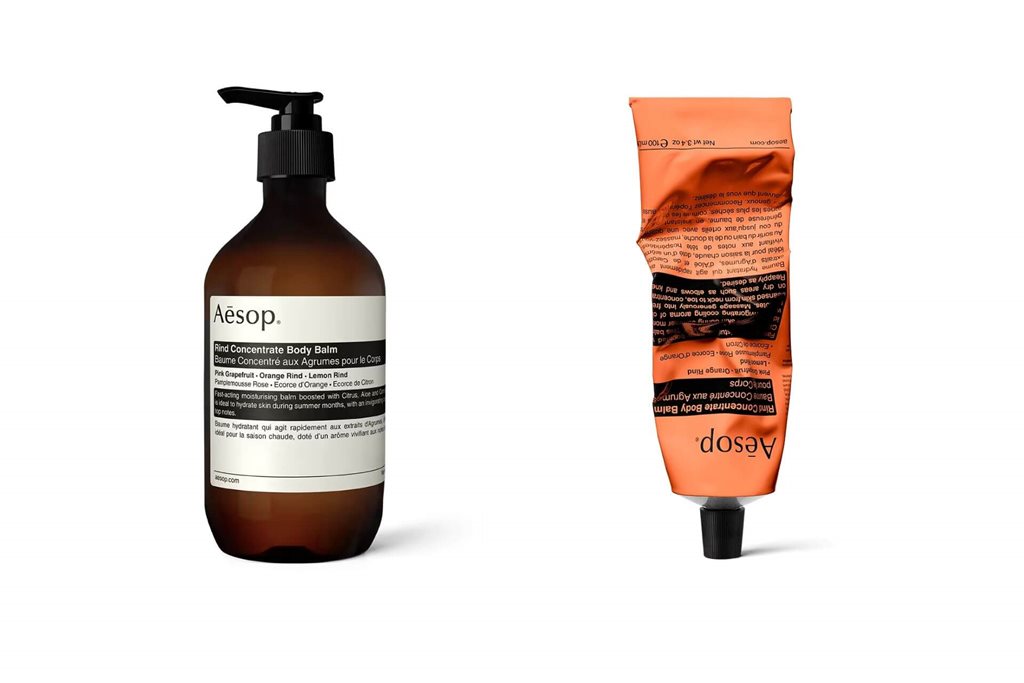 Aesop - Rind Concentrate Body Balm
From their spa-like stores to their personal care products, everything about Aesop is luxurious. Especially their rind concentrate body balm, a moisturising formulation stacked with the scents of pink grapefruit and lemon rind. It smells so good it's addictive, and it's only $43 for 100mL or $120 for 500mL.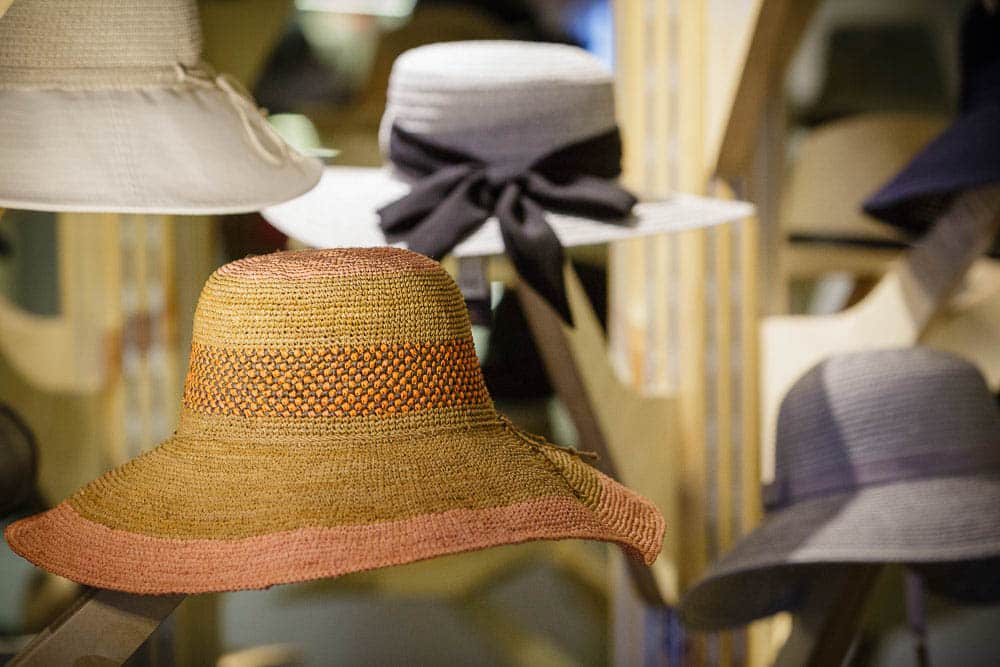 Hat World - Several gifts under $50
Have you got a hat-lover in your life? Give them the gift of a handsome hat courtesy of Hat World, who stock countless caps, trilbies, fedoras and panamas of all shapes and sizes for under $50.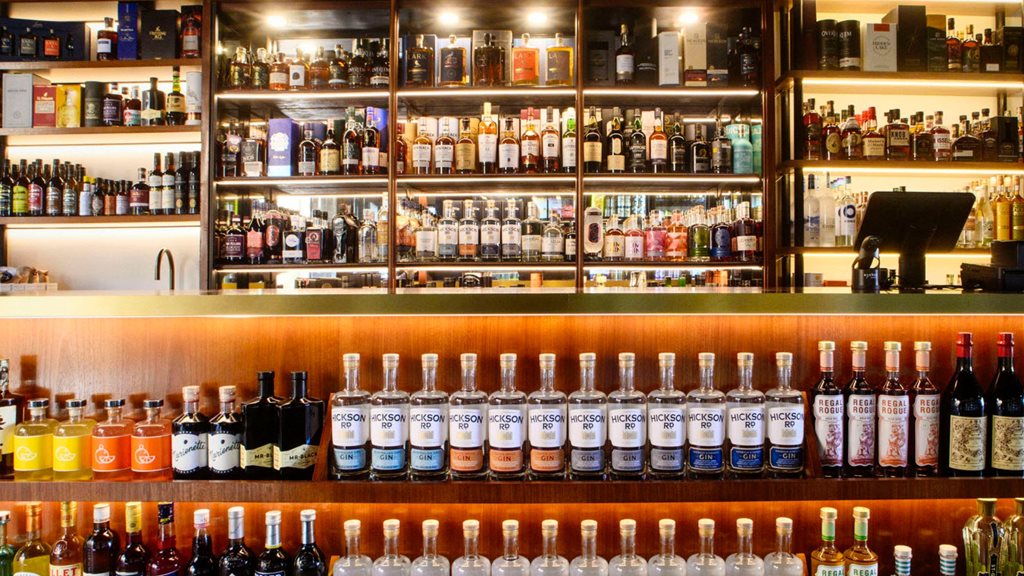 Barrelhouse Cellars - Something delicious and local
Barrelhouse Cellars stocks a huge selection of Australian craft wine, liquor and beer, perfect for gifting. May we suggest a bottle of Hickson Rd. Wild Rosé Summer Cup? This beautiful concoction is made just down the road from a beguiling mixture of dry gin and organic cabernet rosé vermouth.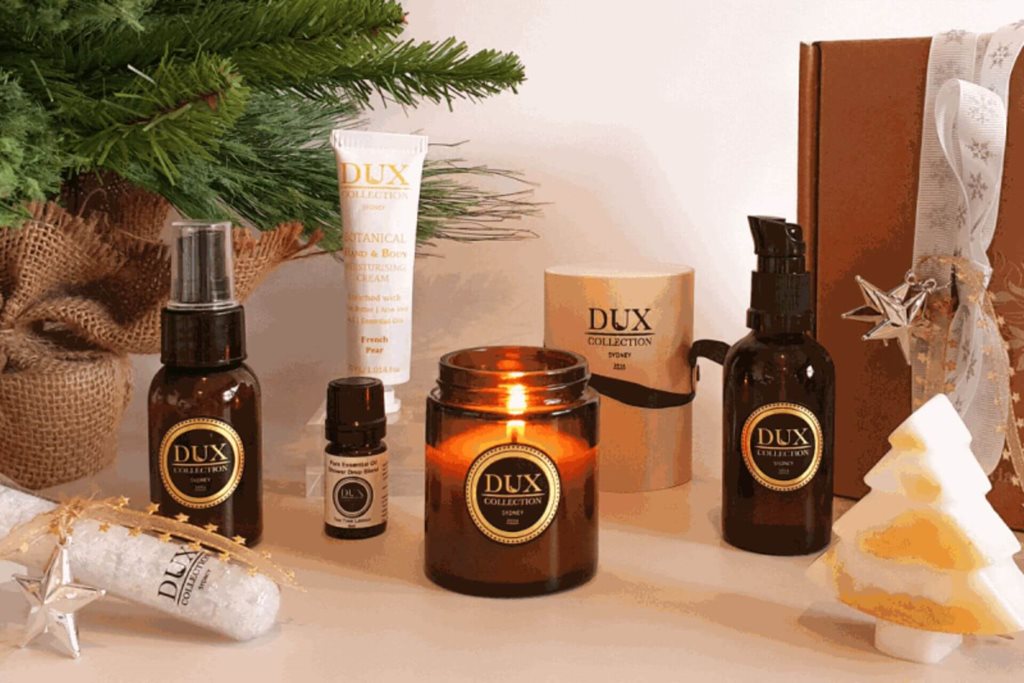 DUX Collection - Under $50 gifting range
Dux Collection was born from a mum's desire to care for her child, stocking a range of luxurious candles, perfumes, essential oils and personal care products. They've countless sub $50 gift options, from handmade men's aftershave balm to fragrant body oils and technicolour soaps.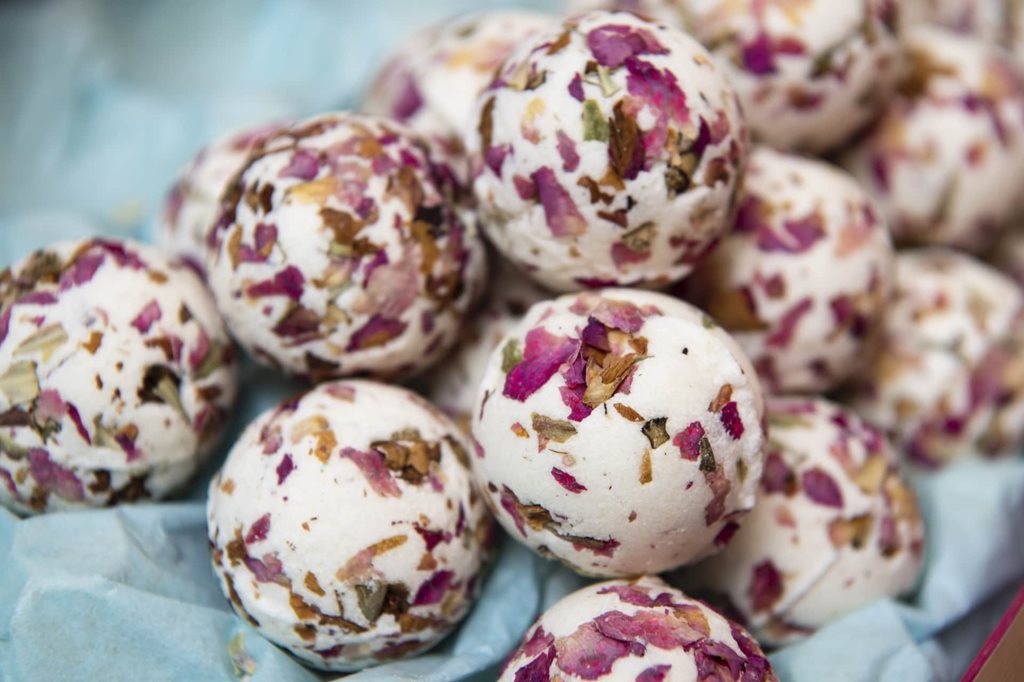 Get Drenched - Luxury soaps and hand creams
Get Drenched is an entire store dedicated to products for pampering, relaxation and indulgence. For under $50 there's a huge selection of gift packs, including Glasshouse handwash and hand creme combos, boxes of uniquely handmade soaps and more.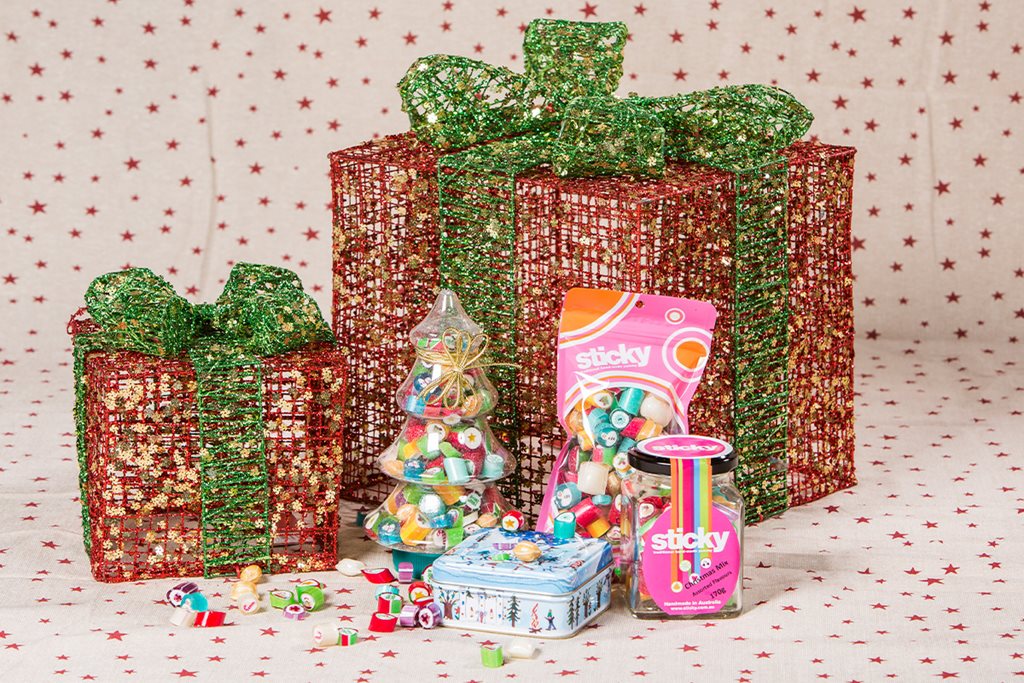 Sticky - Everything is under $50
Know a sweet tooth? Hard candies from Sticky are the ultimate Christmas gift for them. They use traditional techniques updated for modern candy lovers, and can print any text you've chosen on candies of your choice (like Merry Xmas mum, for example).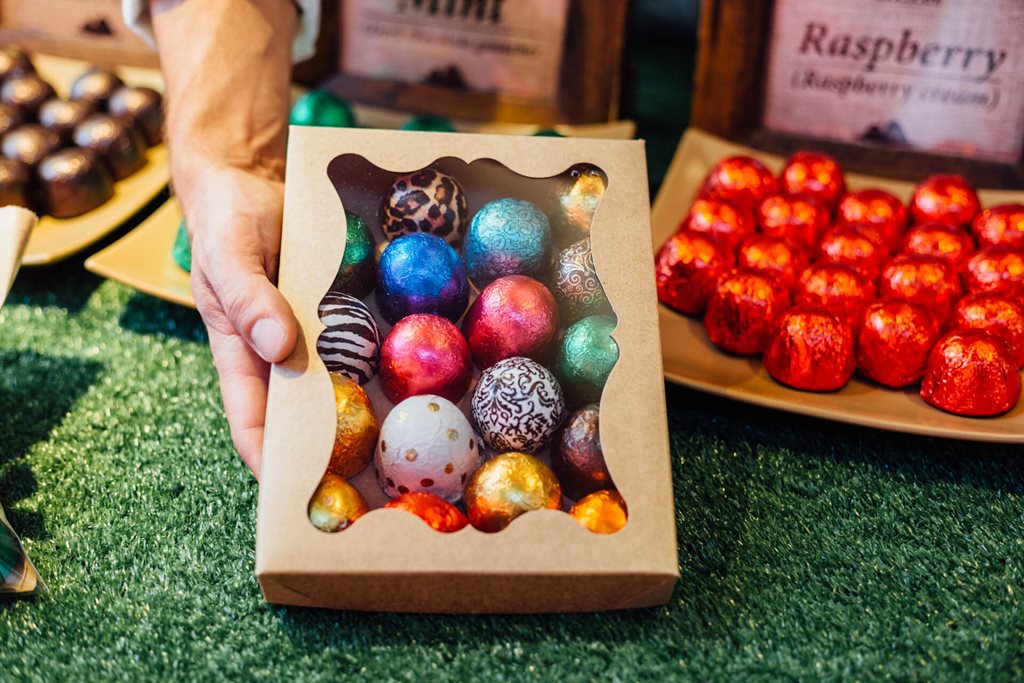 Emporium of Chocolate - Box of 18 handmade chocolates for $48
Emporium of Chocolate handcraft gorgeous chocolates from family recipes passed down for generations. Their boxes of 18 chocolates feature flavours the chocoholic in your life will swoon over, like Baileys, black forest, dulce de leche and more.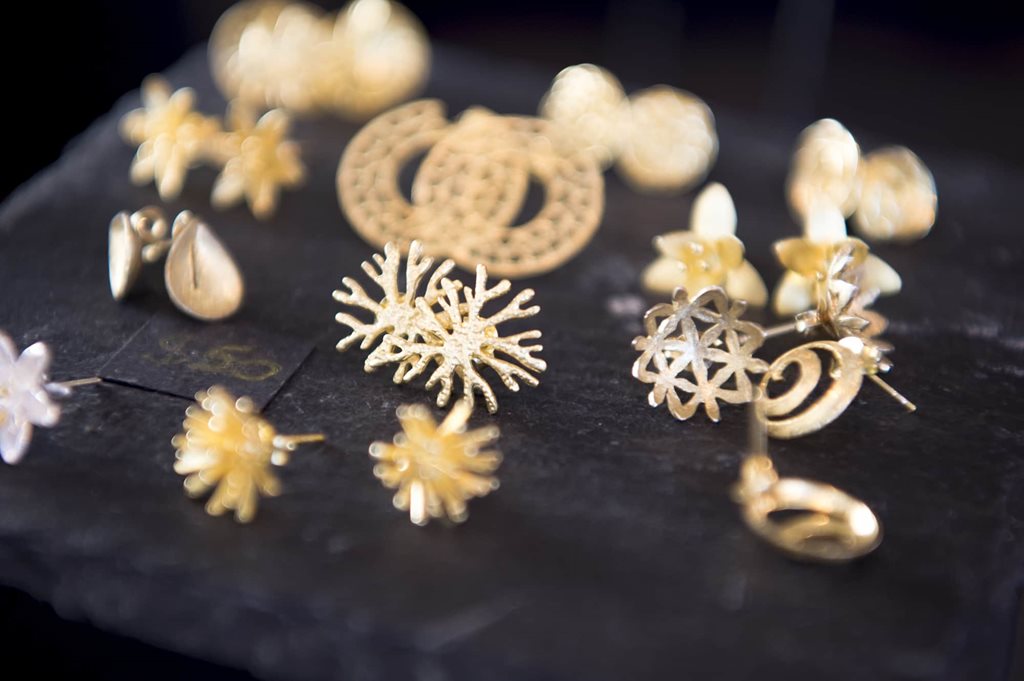 Maewenn Designer Jewellery - Stud earrings
Pop into The Rocks markets and you'll find Maewenn, designer jewellery that's affordable and inspired by nature. Select stud earrings from their range go for just over $40, including their beautiful Vinca Flower and laurel leaves pieces.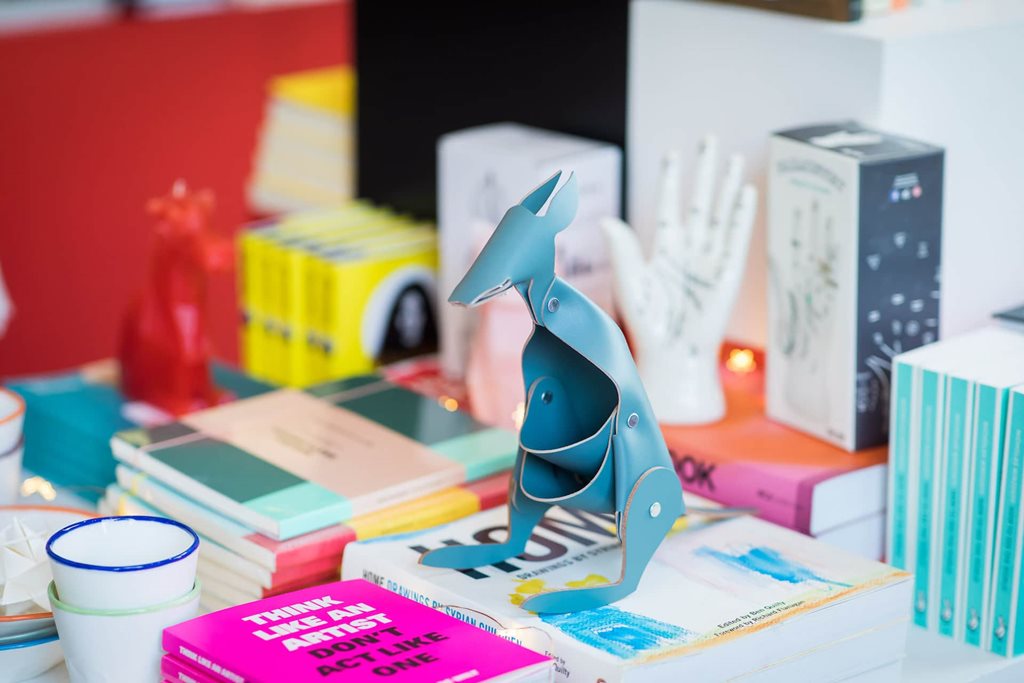 MCA Store - Under $50 range
The MCA Store stocks a huge range of gifts under $50 for the art lovers and creative masterminds in your life, from flower pressing kits to modern art mugs, art prints and scented candles.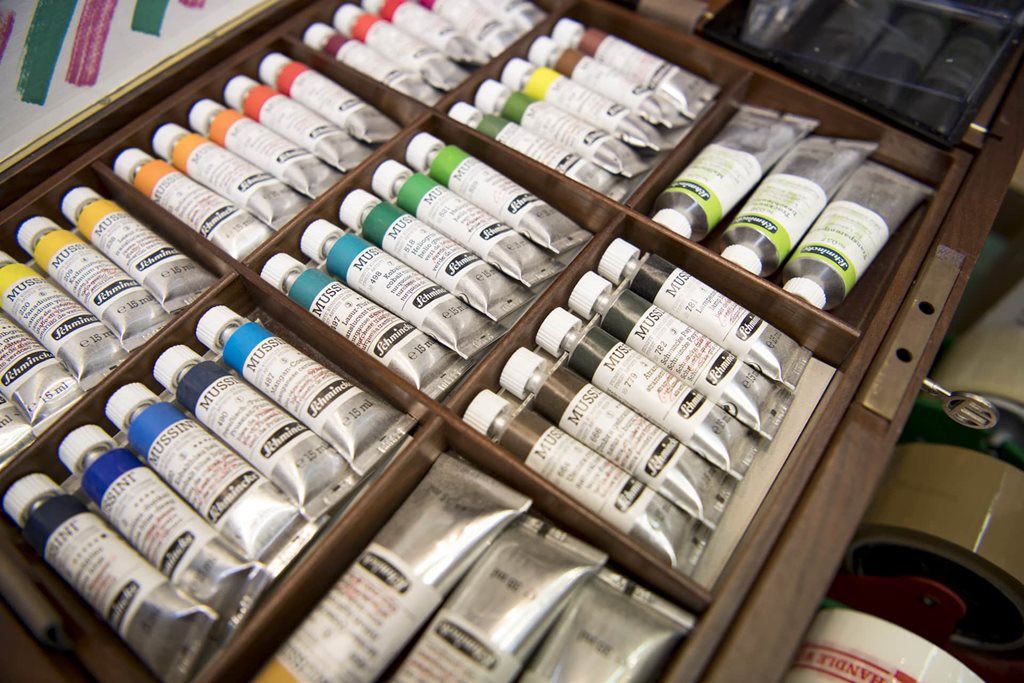 Parker Sydney Fine Art Supplies - Tools for creativity
Speaking of creative masterminds - Parker Fine Art Supplies is the perfect place to buy them all the surfaces, paint, drawing materials, and art supplies that they need to create their next work of art. Little artists will particularly love the Albrecht Durer tin of 12 coloured pencils.
 
Stay up to date
Get the best of The Rocks straight to your inbox.