15 Aug 2023
The Rocks Cocktail Trail
Read more about our August 2023 dining special, The Rocks cocktail trail, featuring 13 great venues all serving special cocktails and canapés for $25. Visit every unique bar on the trail to experience everything The Rocks has to offer - from hidden bars, to historic cobblestone laneways.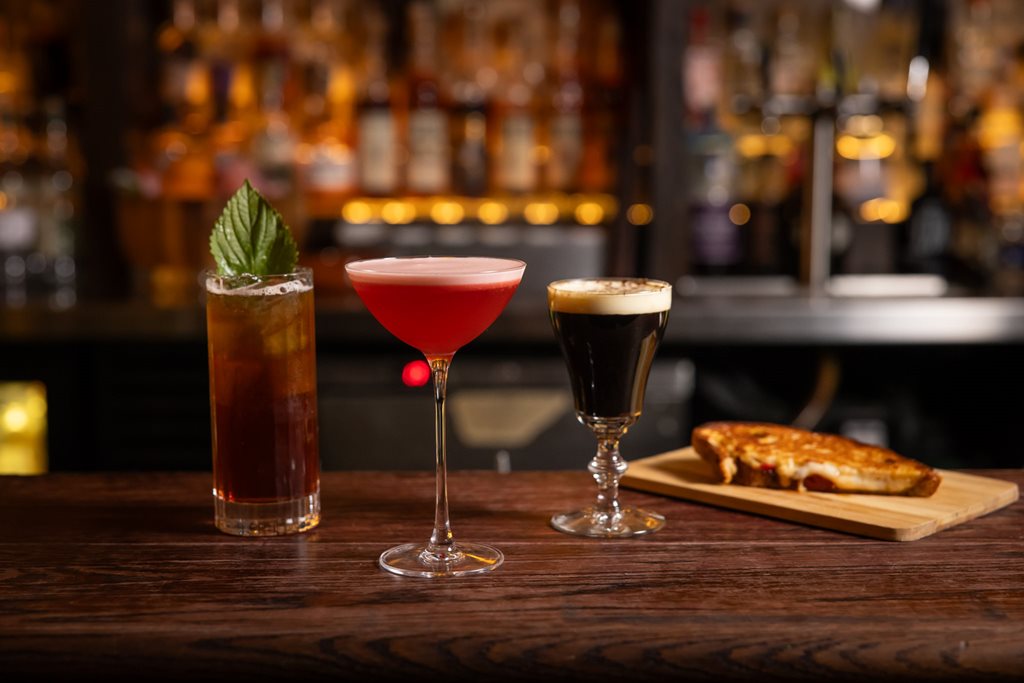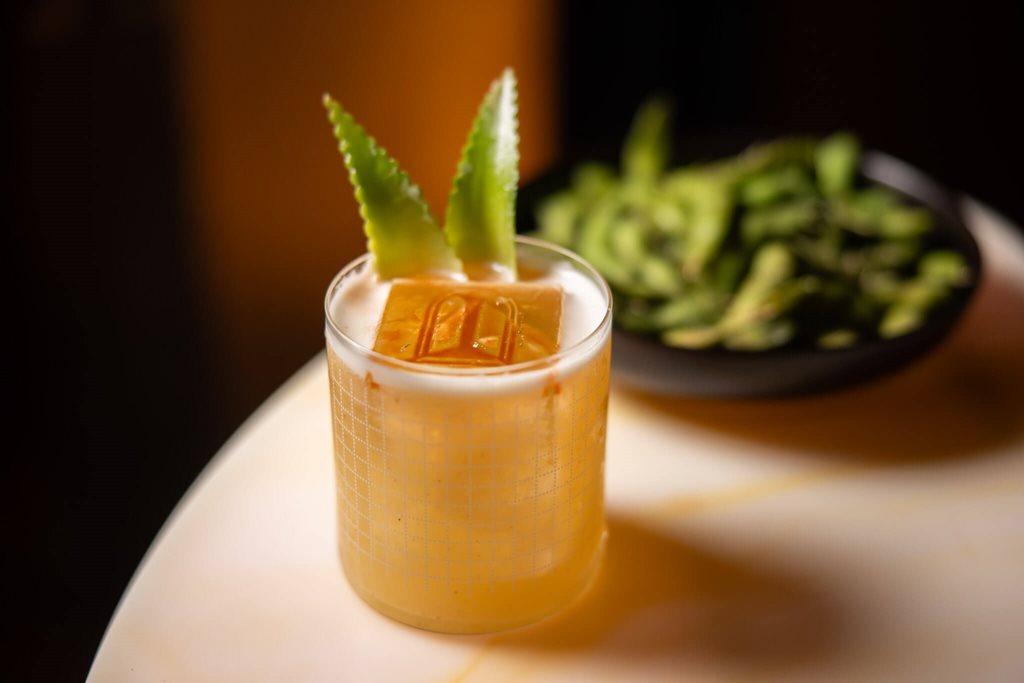 Alice Bar
Escape the everyday and treat yourself to a little luxury at Alice Bar. This plush, velvety cocktail den serves drinkers and diners a premium experience with curated tunes in heritage surrounds.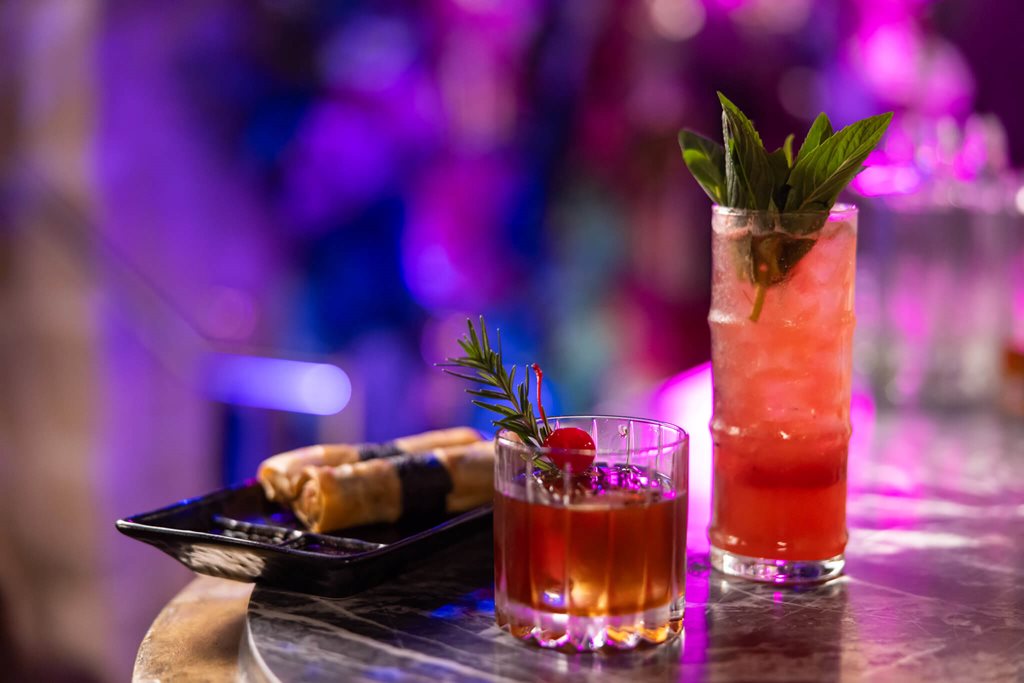 Bar Lulu
At Bar Lulu you can expect Sydney Opera House views, super premium Asian-inspired bites and craft cocktails. Come during August to try their limited-time native wattleseed old fashioned and moreish truffle duck spring rolls. 
 
Black & White Espresso
Fancy a pick-me-up? Black & White Espresso is serving an espresso martini for the month of August, made with barista-brewed coffee. Best paired with sunshine and a delicious reuben sandwich or bagel in hand.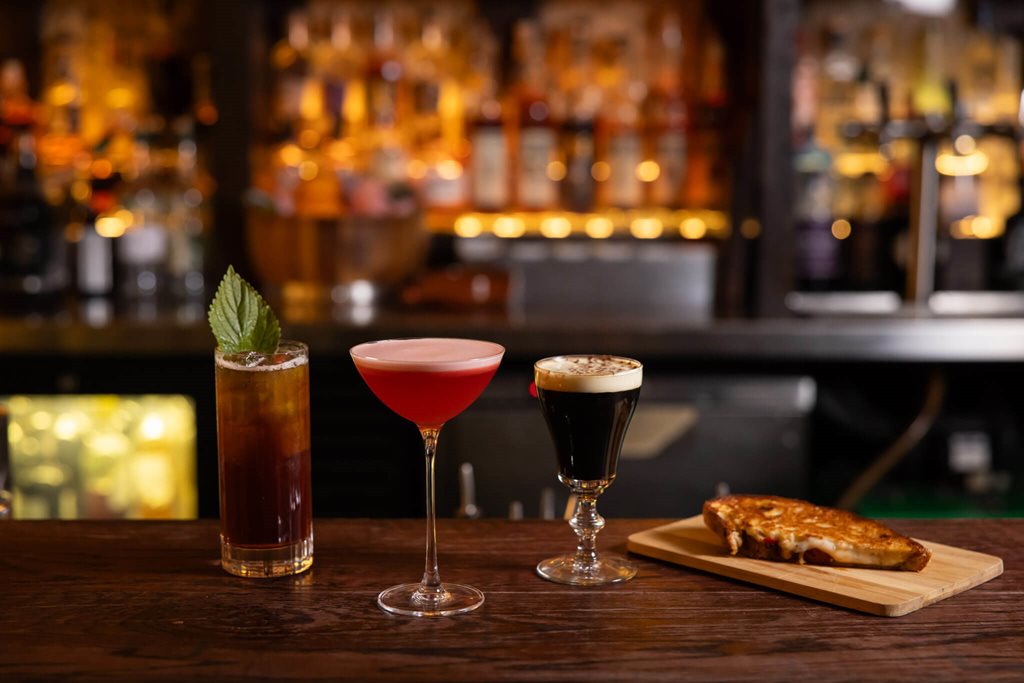 Doss House
Underneath George St in a former doctor's surgery and opium den, you'll find the Doss House - a subterranean speakeasy bar with comfy lounge seating and a fireplace. They're serving cheesy toasties and creative cocktails for The Rocks cocktail caper.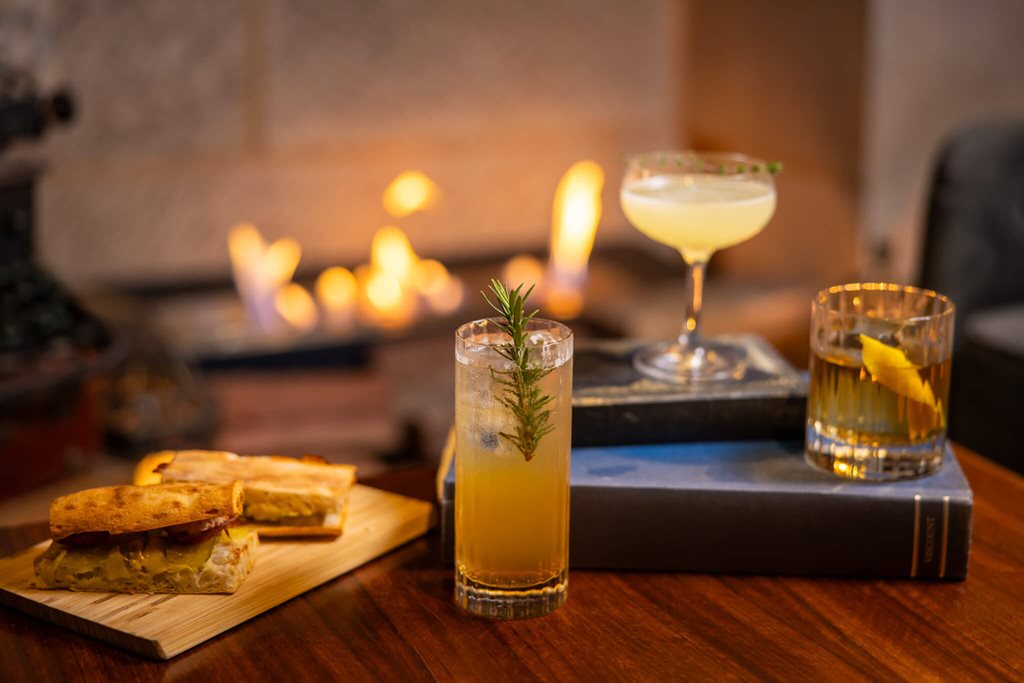 Frank Macs
Frank Macs is a heritage sandstone watering hole, home to Sydney's best gin collection, cosiest armchairs and most inviting fireplace. Visit this August to try their creative limited-time boozy cocktails and oozy toasties.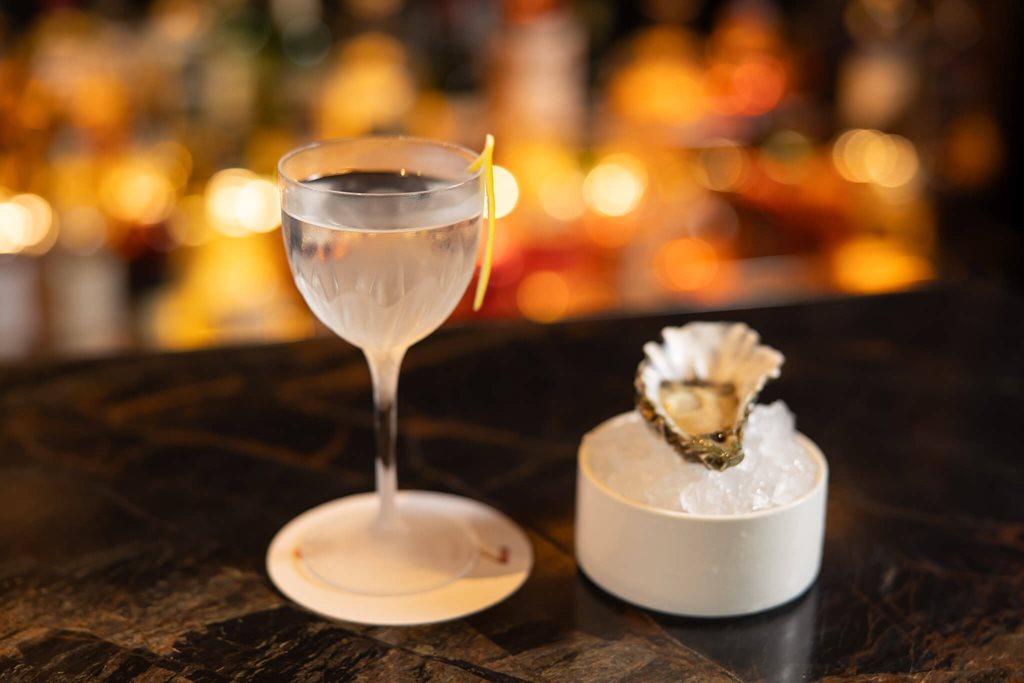 Grain Bar
The newest trends are cool right now but the classics are timeless. That's the idea behind the Four Seasons' classy bar, The Grain, and their tempting offering for The Rocks cocktail caper, which features a vintage cocktail and fresh oyster.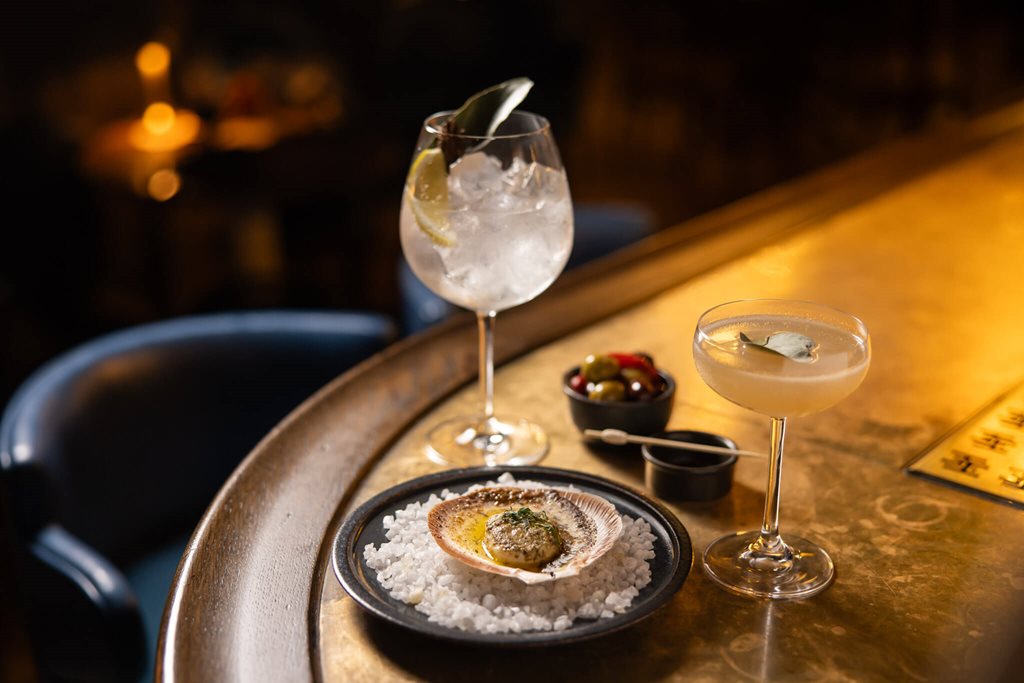 Hickson House
Using an 800 litre copper pot custom made right here in NSW, Hickson House craft a selection of Sydney's best gins. Visit their industrial distillery and bar, where they're serving a honey, lemon, salt gin cocktail and a beautiful half-shell scallop canape for the cocktail caper.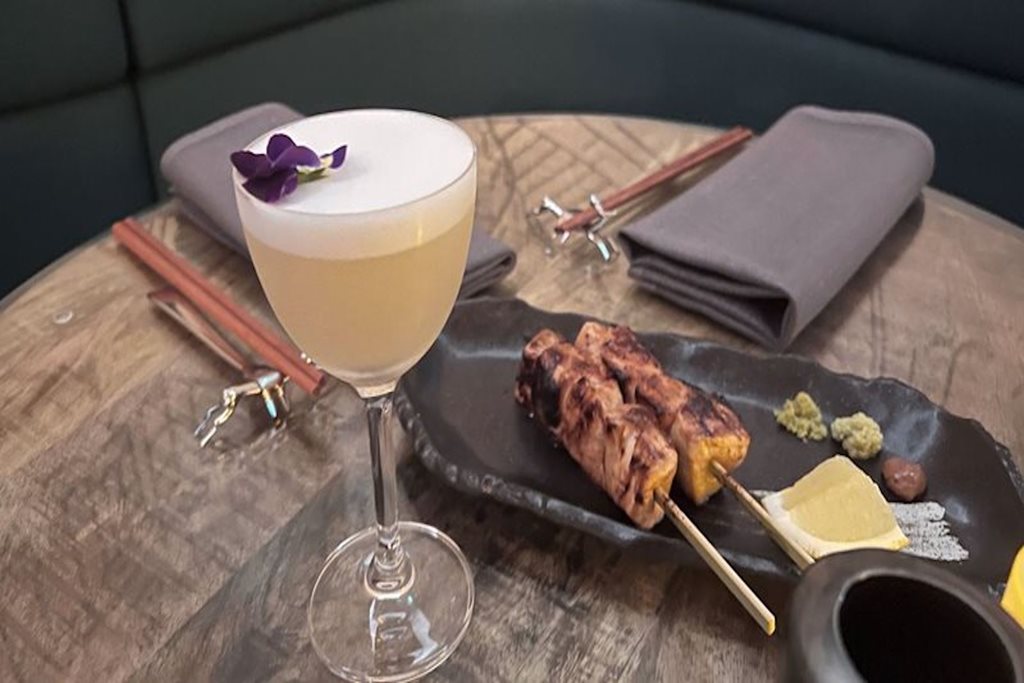 Izy Aki
The Daintree is transforming into a Japanese Izakaya bar inspired by the back streets of Osaka. Expect low-lit vibes, flame-grilled skewers and creative cocktails combining native Australian and Japanese ingredients. Kampai!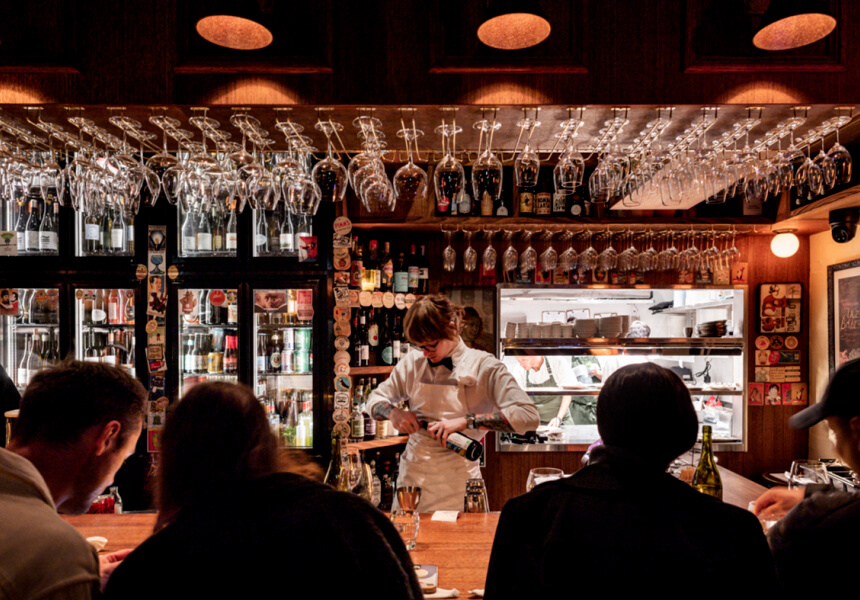 Le Foote
Le Foote was recently named 'the hottest opening of the year' and we tend to agree. This heritage venue is a delicious combo of Mediterranean grill and Parisian wine bar, serving a delectable range of natural wines, craft cocktails and moreish bites. Our advice? Order a martini and the beef tartare with egg yolk and settle in for the night.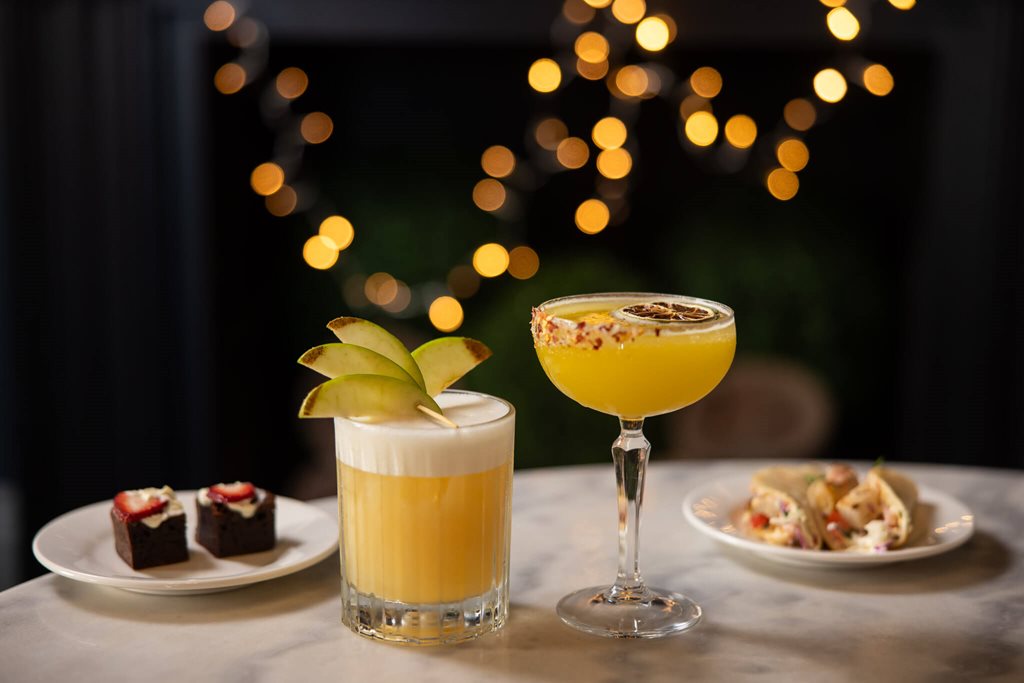 Mrs Jones and The Orient
Mrs Jones and The Orient offer guaranteed good vibes, a fairy-lit rooftop terrace and charming dining room. Their delicious special cocktails include flavours of apple crumble and spicy mango.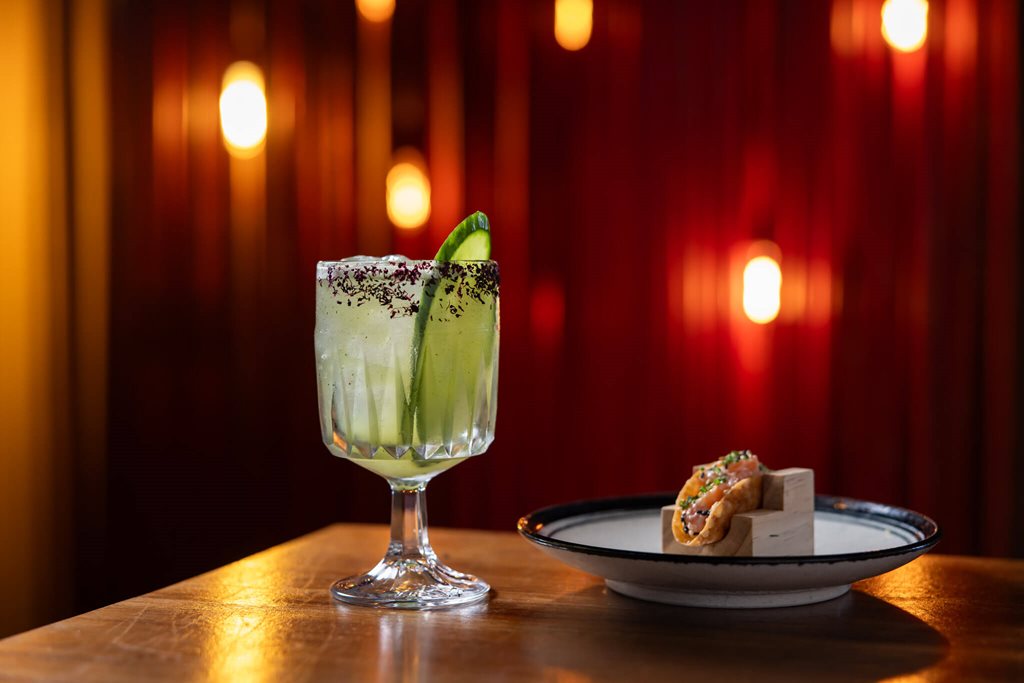 Saké
The jury's in. Saké is one of Sydney's best Japanese restaurants. Visit during the tipple trail for tuna sashimi tacos and a selection of creative Japanese-inspired cocktails.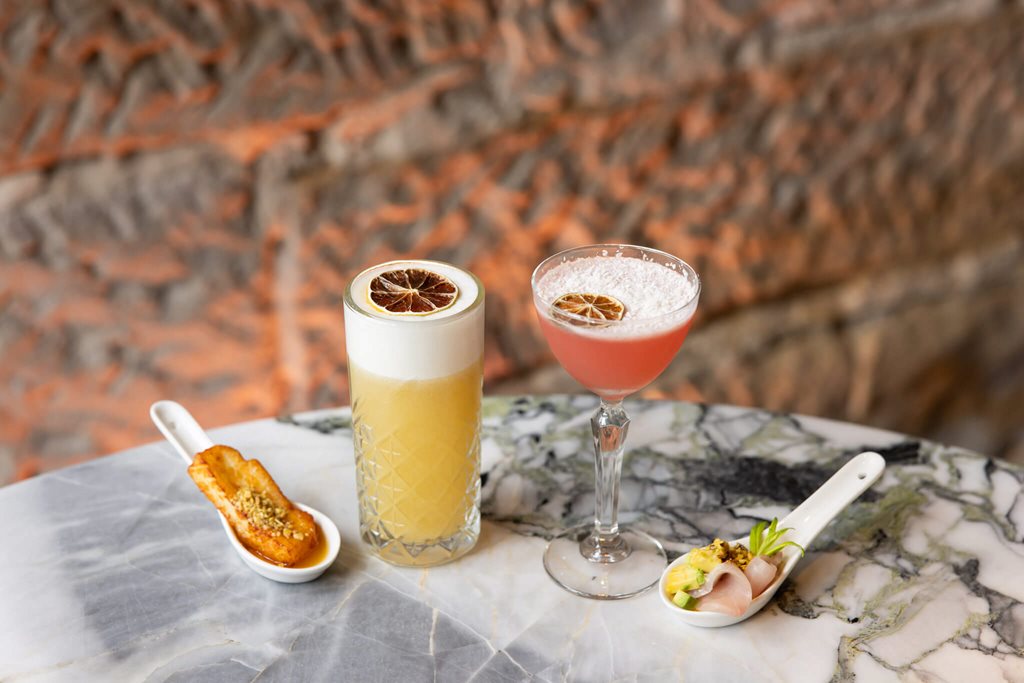 Tayim
Experience Middle Eastern smart dining tucked between golden sandstone walls at Tayim. This heritage hotspot is serving an intriguing combo of light and dark cocktails with coconut tequila and pineapple rum, plus canapés of fried halloumi and kingfish ceviche.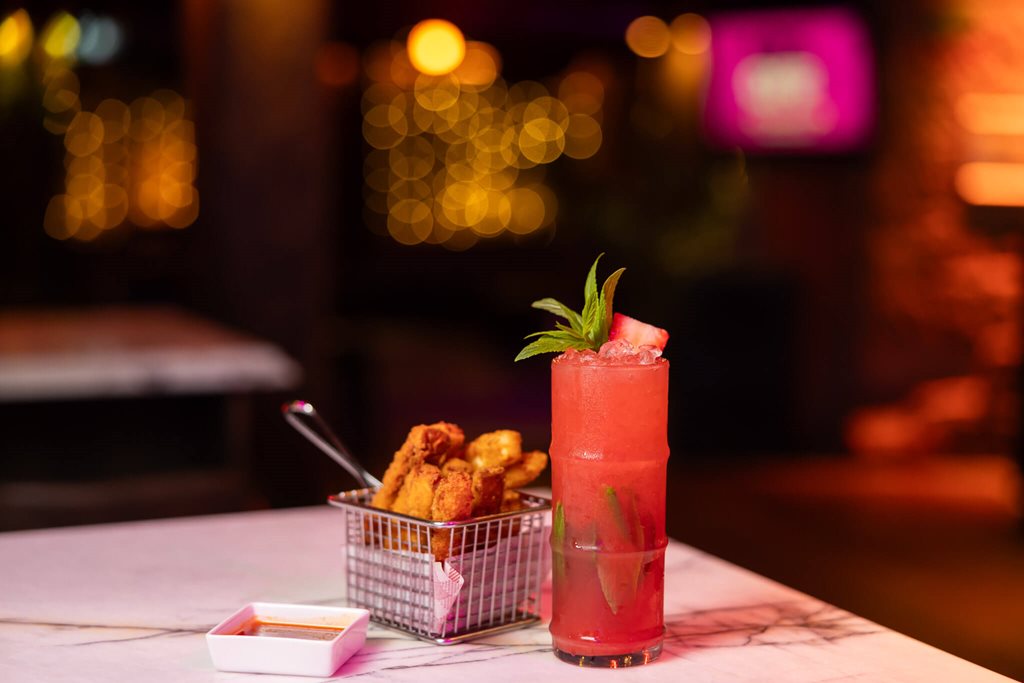 The Argyle
The best dance floor in Sydney offers so much more than a big night out. There's a heritage courtyard perfect for casual drinks, plus cocktail/canapé combos that'll blow your mind from spicy margaritas to delicious dumplings.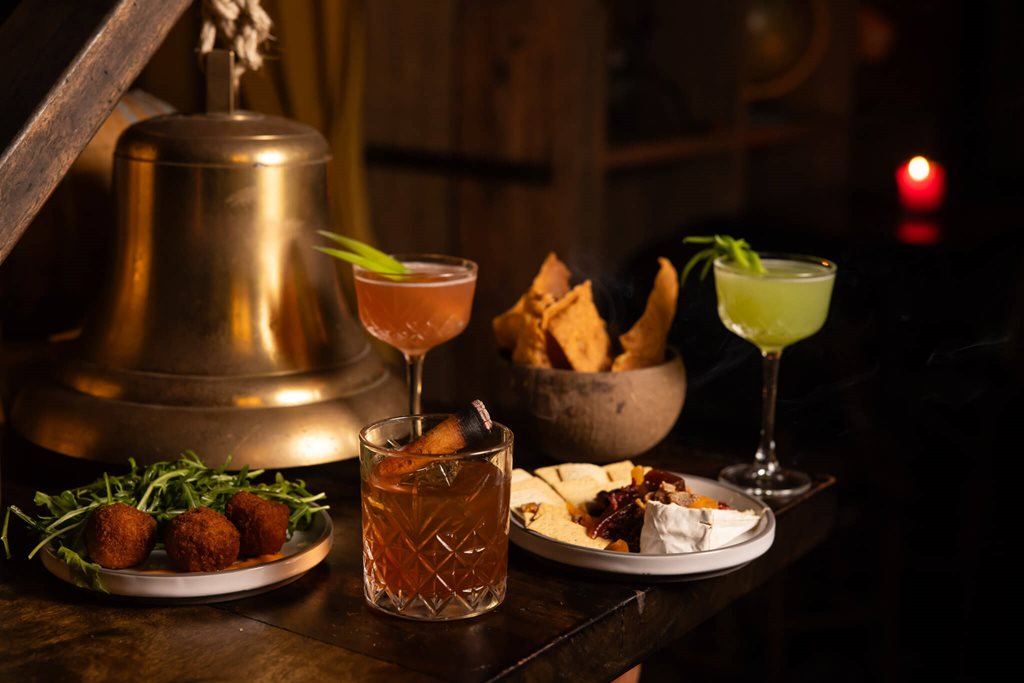 The Keel
Need an excuse to grab a drink? Half of the profits from this cosy cocktail bar in an old sailor's home go to charity and they're serving a special range of three limited-time cocktails and canapés in August, including flavours of kina and Davison plum.
 
Stay up to date
Get the best of The Rocks straight to your inbox.