03 Oct 2023
Your guide to shopping spring fashion in The Rocks
From airy linens to open-toe sandals - get your spring wardrobe ready at these shopping destinations in The Rocks.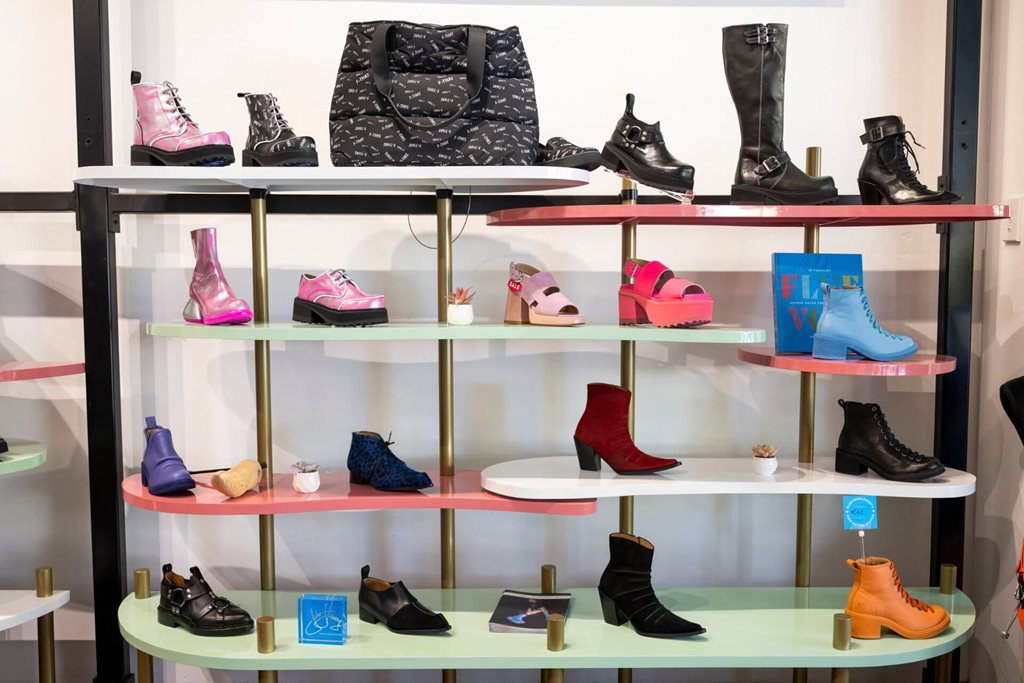 Fluevog: Timeless and trend-busting
Worn by Madonna, Beyoncé, Lady Gaga and even Spock from Star Trek, Fluevog Shoes are a footwear icon. After more than sixty years in the industry they still have the same traditional, quality and rebellious spirit - crafting and stocking everything from elegant heels, to grunge-inspired leather boots.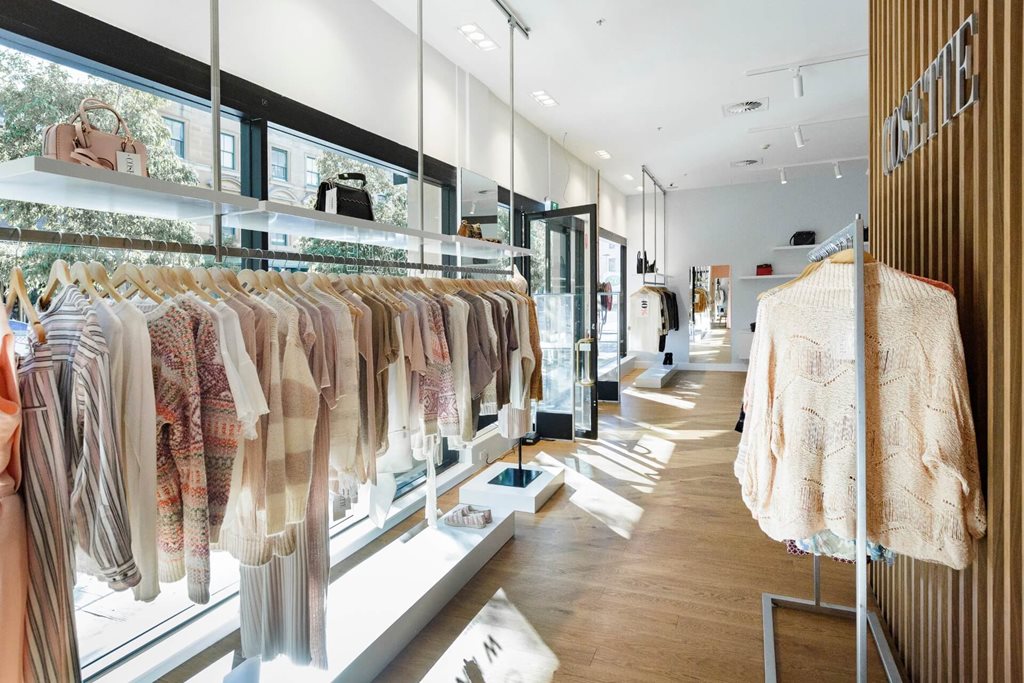 Cosette: High-end European fashion
When you need something elegant and elevated drop by Cosette. They stock a curated range of high-end designer clothing and accessories from fashion houses like Gucci, Prada, Yves Saint Laurent and Balenciaga.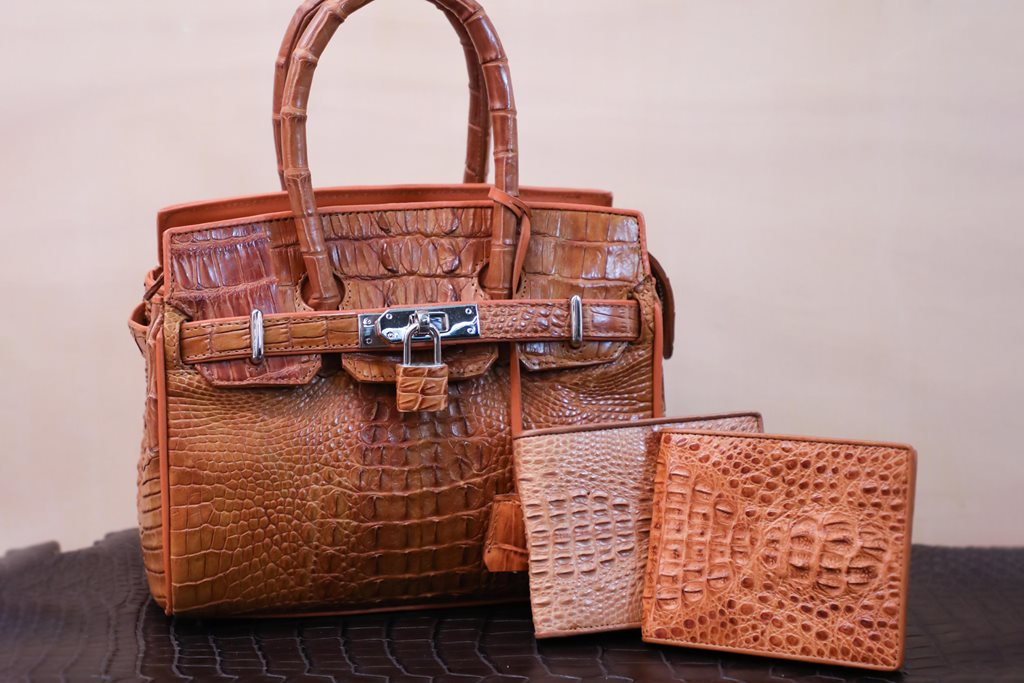 Coco Leather: Handmade luxury
Almost everything in Coco Leather is handmade by artisans using the finest Australian-grown leather and alternative materials - from crocodile to kangaroo skin. Shop a huge range of bags, leather jackets, boots and accessories.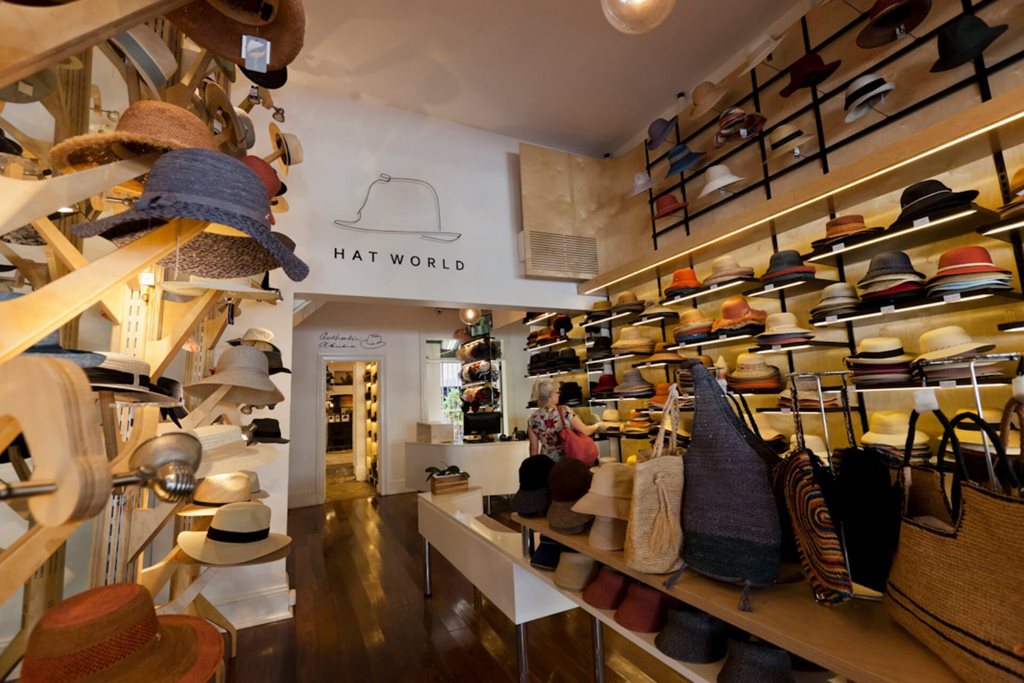 Hat World: A must visit for hat wearers
Hat world stocks every kind of hat imaginable. We're talking trilbies, fedoras, beautiful wide brimmed hats imported from Italy, baseball caps, flat caps, Panamas, leather caps, captains hats, top hats and much, much more. With styles for men, women and kids this is the ultimate shop for fashionable sun shade.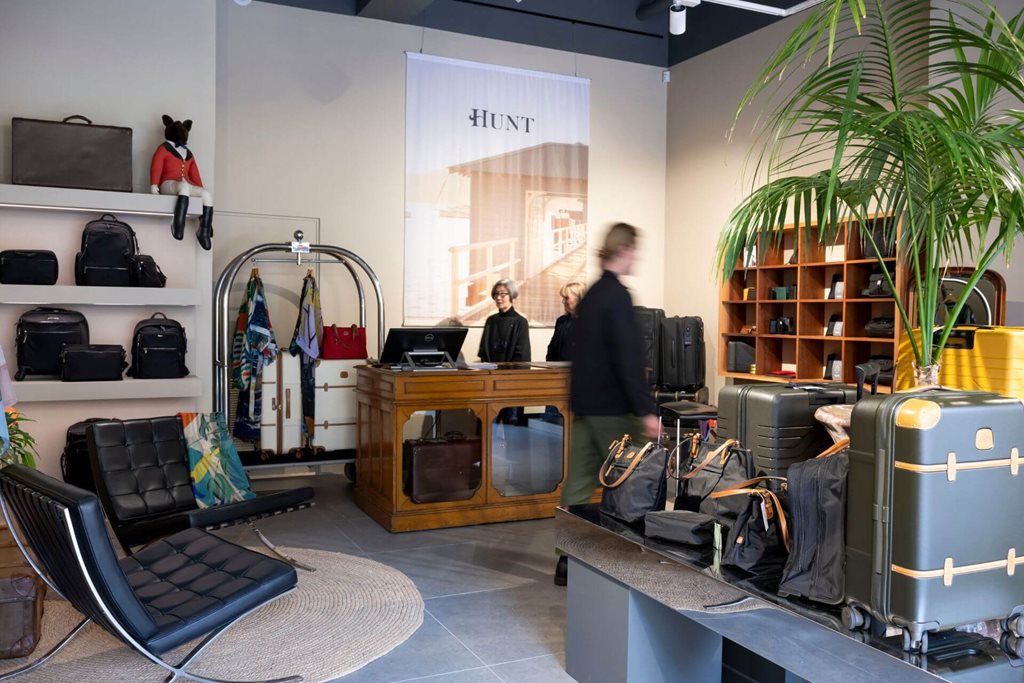 Hunt Luggage Co.: Spring vacation bags sorted
Going somewhere? Before you jet off on a spring vacay it's worth looking at Hunt Luggage Co., to browse their curated selection of luxury luggage brands. You'll notice a reflection of the Hunt family's passion for design and travel, with everything from luxury carry-on to handmade leather clutches and city backpacks.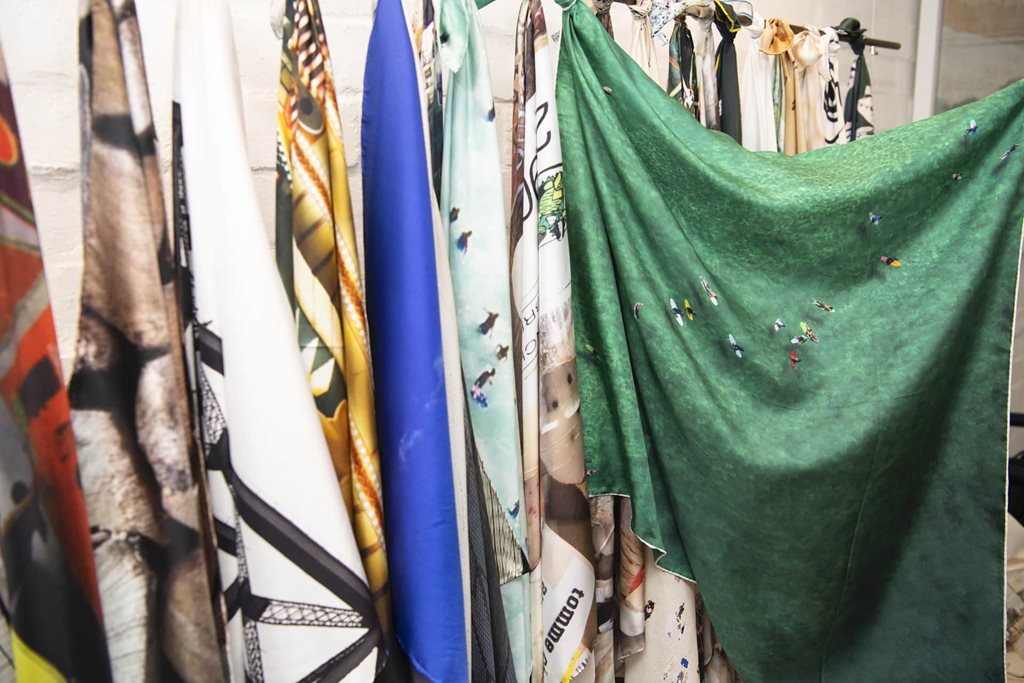 Hunting Hue: Custom-printed fashion
Hunting Hue creates unique garments that ooze Sydney charm by combining a love of fashion, travel and photography. The photographer and designer Rebecca Collinson-Smith prints images of Sydney and Australia onto scarves, napkins and children's swimwear - and also stocks a range of Draw On Swimwear that little ones love.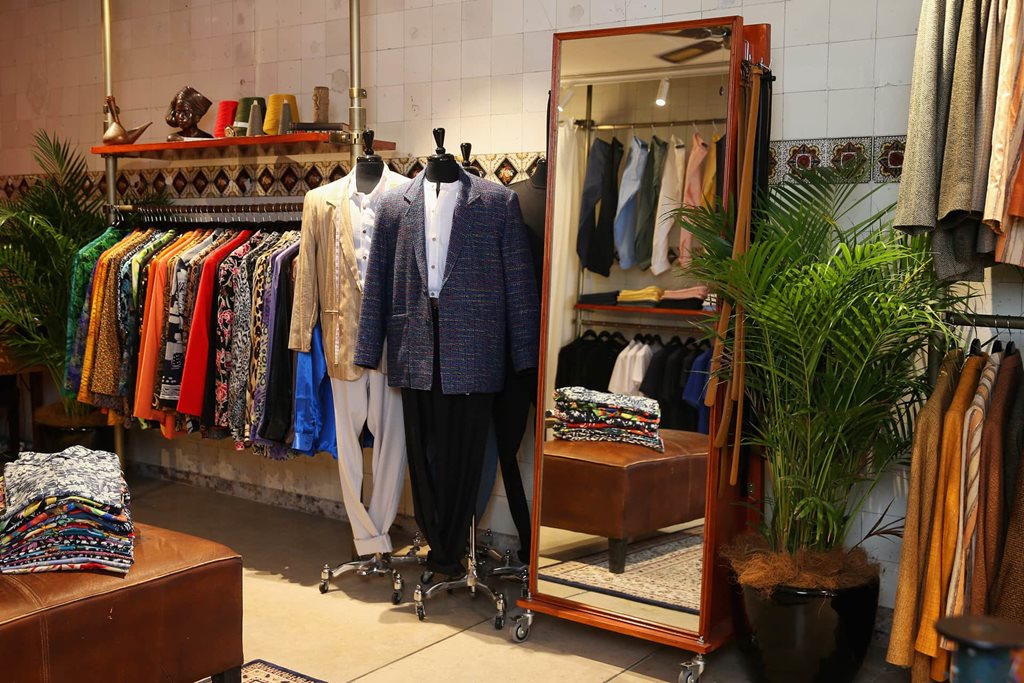 Joe Bananas: Men's fashion with flair
If you've got a man in your life who wears the same monotone clothes every day (or if you are that man) a visit to Joe Bananas is necessary. You'll find a range of handmade and tailored linen and silk clothing for men, with sharp shirts and stylish jackets featuring colourful prints and vibrant colours that will instantly spice up your spring wardrobe.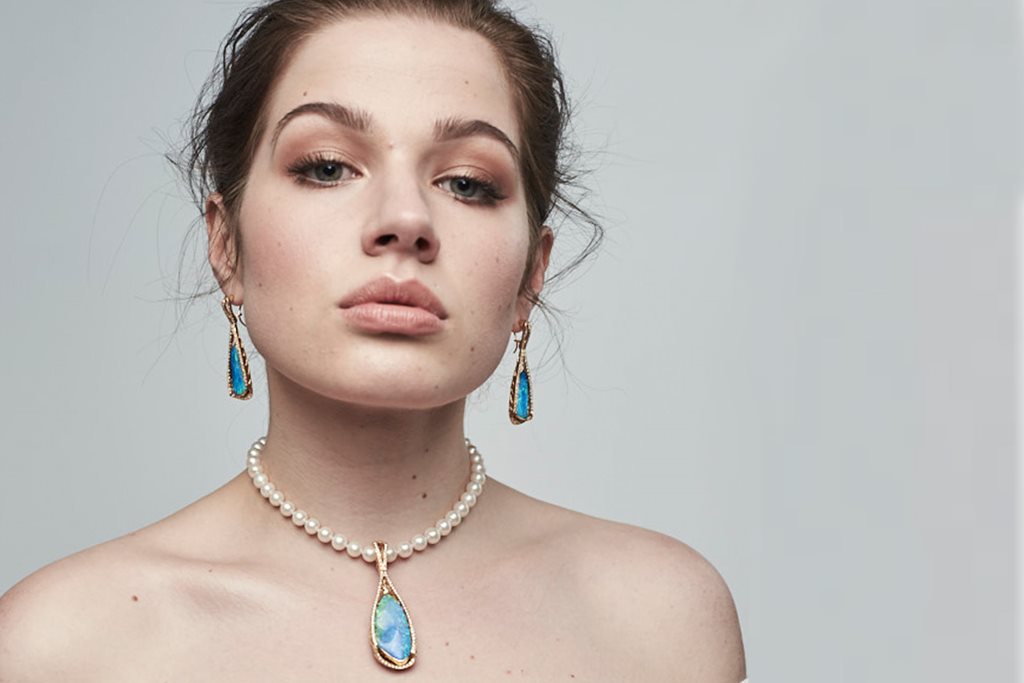 Opal Minded: Unique Australian-sourced jewels
Opal minded is run by married duo, second-generation opal miner John Bernard and jewellery designer Renata Bernard. Their gems are a riot of rainbow colours, with one-of-a-kind designs for rings, pendants, bracelets, cufflinks and earrings.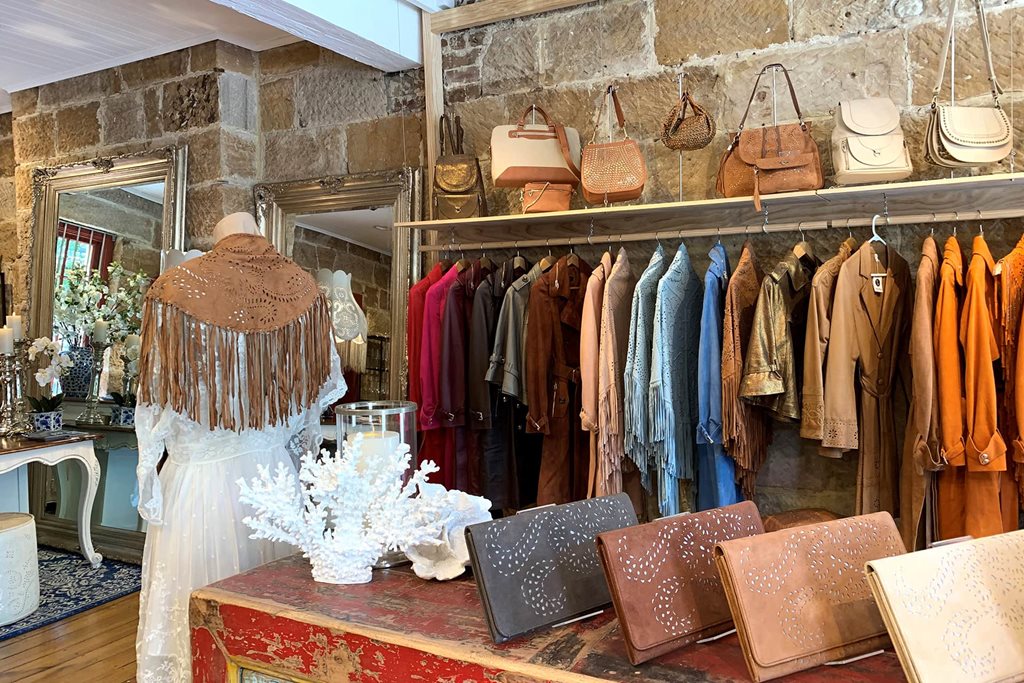 Wendy Murray: For handmade, leather elegance
Wendy Murray takes the finest leather and suede and crafts luxurious womenswear - which has recently earned her a celebrity following overseas. With everything from knee-length coats and shawls, to elegant handbags and skirts - you'll find the perfect centrepiece for your spring wardrobe.
Stay up to date
Get the best of The Rocks straight to your inbox.