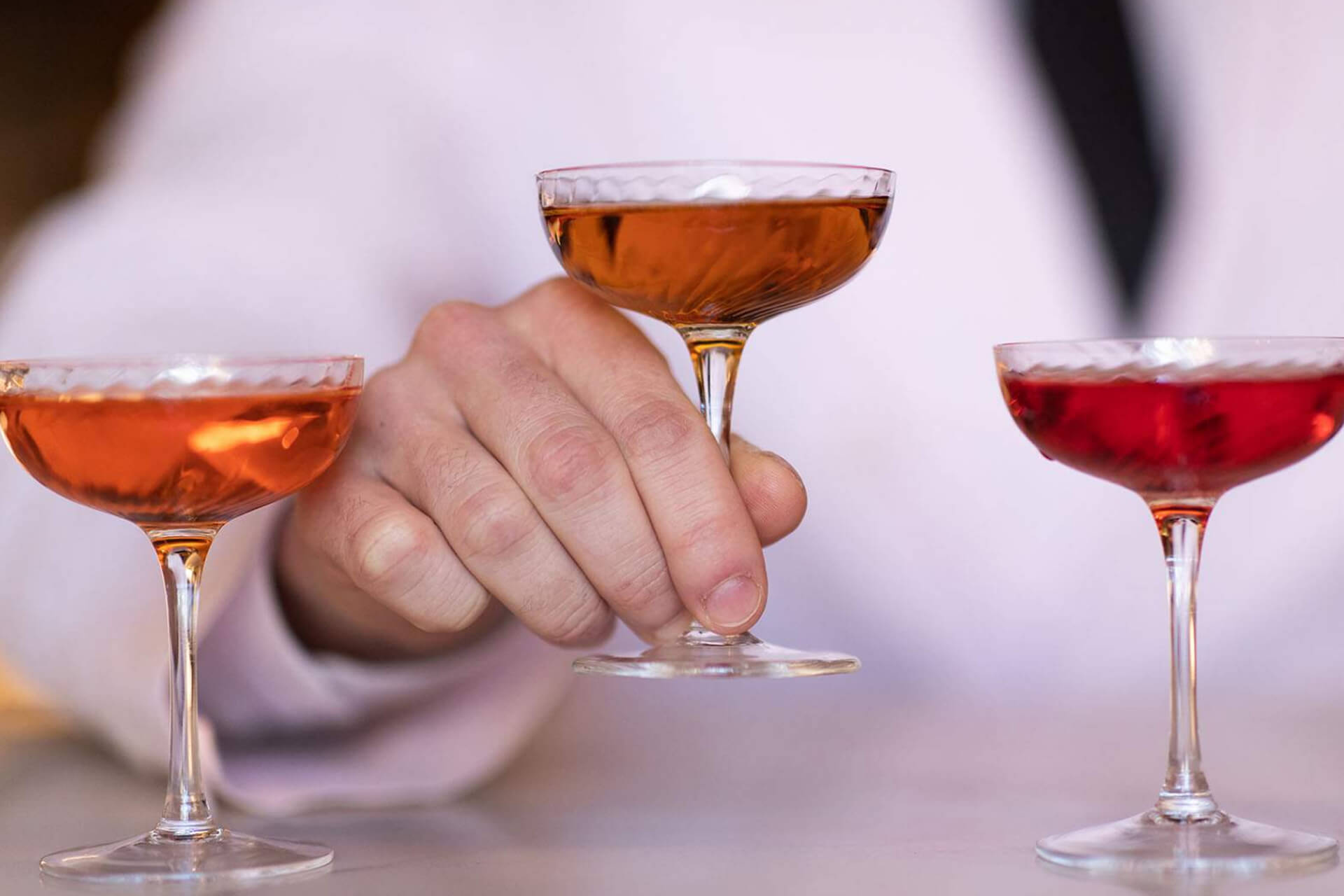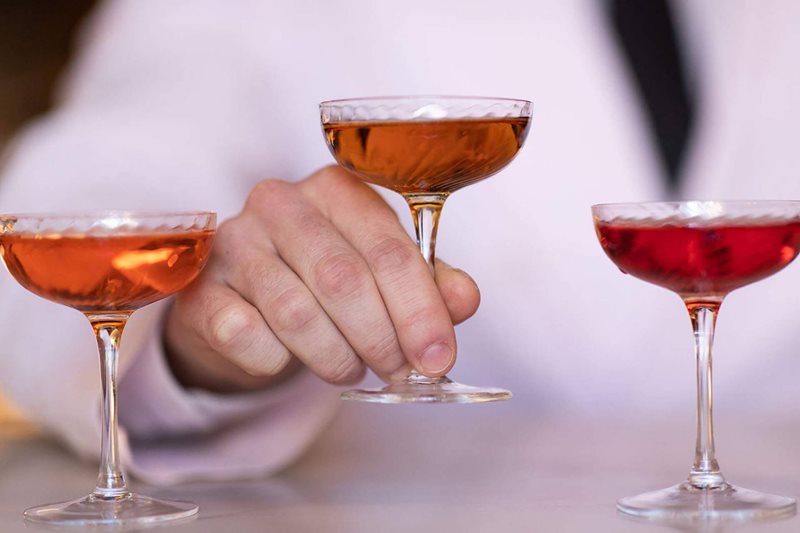 Past Event
World Class Cocktail Festival
---
Ten days of quality cocktail and food experiences, epic pop-up events & parties are set to excite the city this month.
Whether you're a stirrer or a shaker — or a sipper or a slurper — World Class Cocktail Festival is dedicated to you. For ten glorious days between Friday 9 September  – Saturday 18 September, cocktail events will be taking place throughout Sydney's with dozens of different drinks on the menu. In The Rocks you will find the Don Julio Food Truck Fiesta and a limited time Fishbowl pop-up. Maybe Sammy's are also joining in the fun with a Coffee, Brunch and Cocktails event. 
Don Julio Food Truck Fiesta
Thursday 15 September - Friday 16 September, 5:30-7.30pm & 8-10pm sittings
Saturday 17 September, 11.30pm & 2pm sittings
Hickson Road Reserve 
ONLINE TICKETS ARE SOLD OUT BUT THERE ARE A LIMITED AMOUNT OF TICKETS AVAILABLE AT THE DOOR.
Australia's best food trucks unite for an epic food and drink fiesta. Designed to celebrate the ethos of Don Julio – la familia – and centered around community, join us for a colourful line up of the nation's most popular food trucks including Australia's OG '09 Beatbox Kitchen (Melbourne), Ricos Tacos (Sydney) and Taco Truck Dos (Melbourne) alongside a Don Julio pop up bar, all taking place with a soundtrack provided by some of Sydney's finest DJ's and a picturesque view of the Sydney Harbour Bridge from Hickson Reserve. $25pp includes your first cocktail and bite of food.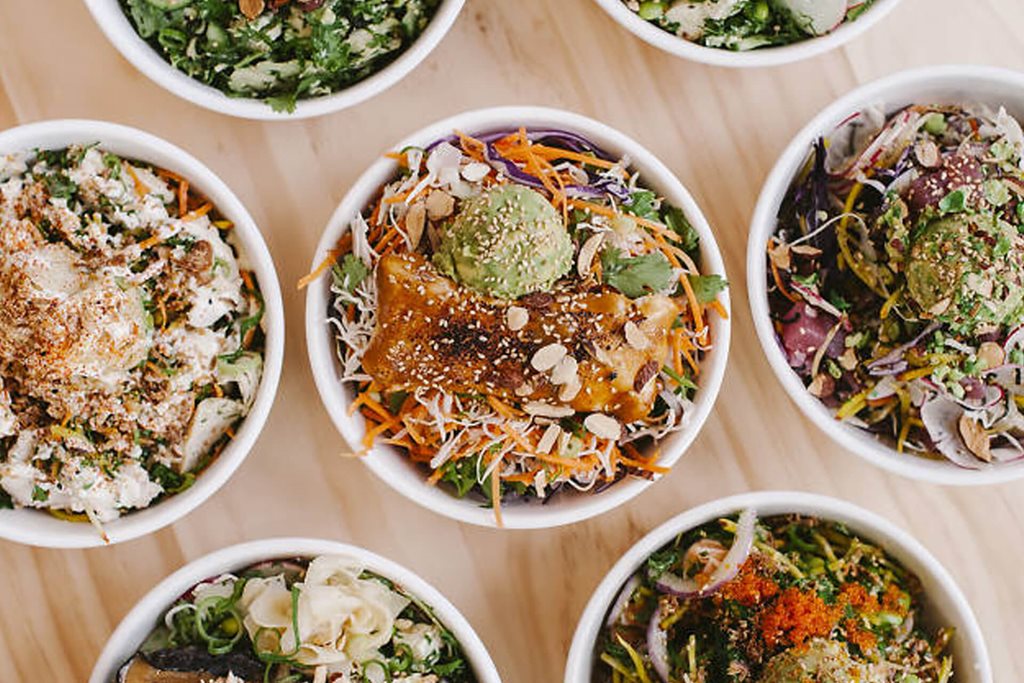 Fishbowl Pop Up Store
Wednesday 14 - Saturday 17 September, 12pm - 3pm
26 Playfair Street
Sustainable practices are more important than ever, so Seedlip and cult food favourite Fishbowl have teamed up to create a unique pop-up concept store to launch Fishbowl's new, sustainable salmon bowls, offering a special limited-edition menu of curated bowls paired with Seedlip cocktail collaborations with some of Australia's best bars. The menu will include:
NZ KING SALMON
Salmon sashimi, brown rice, kale, cabbage, chilli, cucumber, coriander, kaffir lime dressing, tamari almonds, avocado & wasabi mayo drizzle.
Salmon sashimi, brown rice, kale, beets, onion, edamame, roasted sesame dressing, tobiko, crispy shallots & avocado.
PLANT BASED
Hand pressed teriyaki tofu, brown rice, kale, cucumber, radish, cabbage & edamame, sesamiso dressing, tamari almonds, crispy shallots & avocado.
Salmon aburi (seared) available as an option.
All bowls can be made gluten free.
EMERALD CITY
Seedlip Garden, Green Pea and Bayleaf Cordial, Apple Whey & Dill
HALO GIMLET
Seedlip Spice, Koji Banana Skin, Parsley Verjus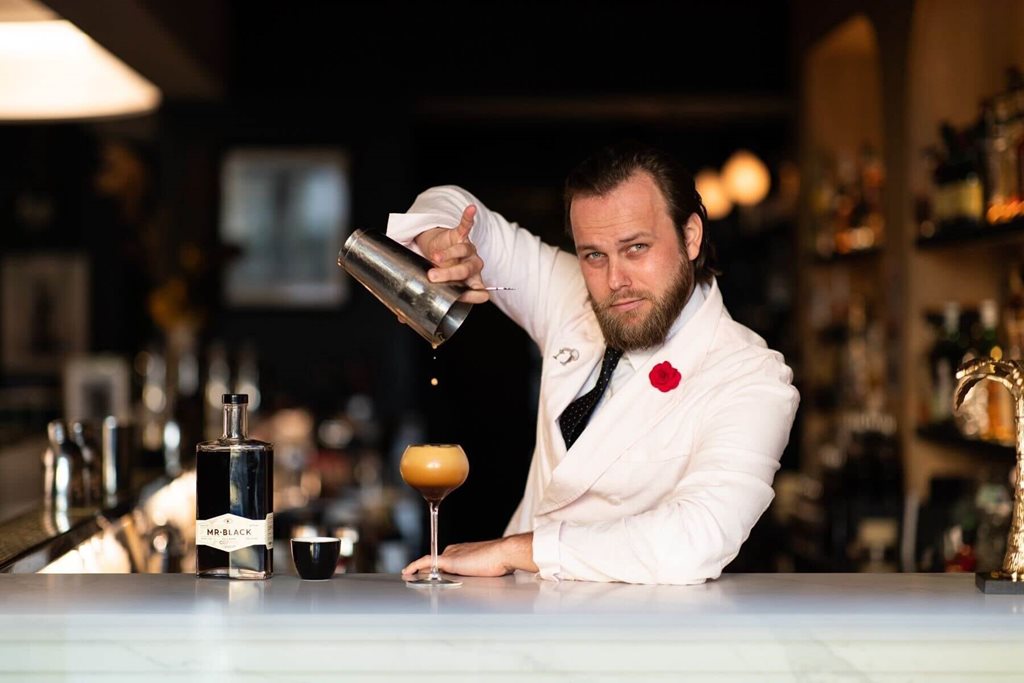 Coffee, Cocktails and Brunch at Maybe Sammy's
Australia's famous coffee and cafe culture collide with a world class bar experience at Maybe Sammy's Coffee Cocktails & Brunch.
Hosted by Martin Hudak, Maybe Sammy Creative Director and International Brand Ambassador of the Year, you're invited to learn about the history of coffee and cocktails while sampling some classic recipes made with world class spirits (Mr Black Coffee Liqueur, Ketel One Vodka, Roe & Co Irish Whiskey).
Never miss out on events
Get updates on the latest events from The Rocks.