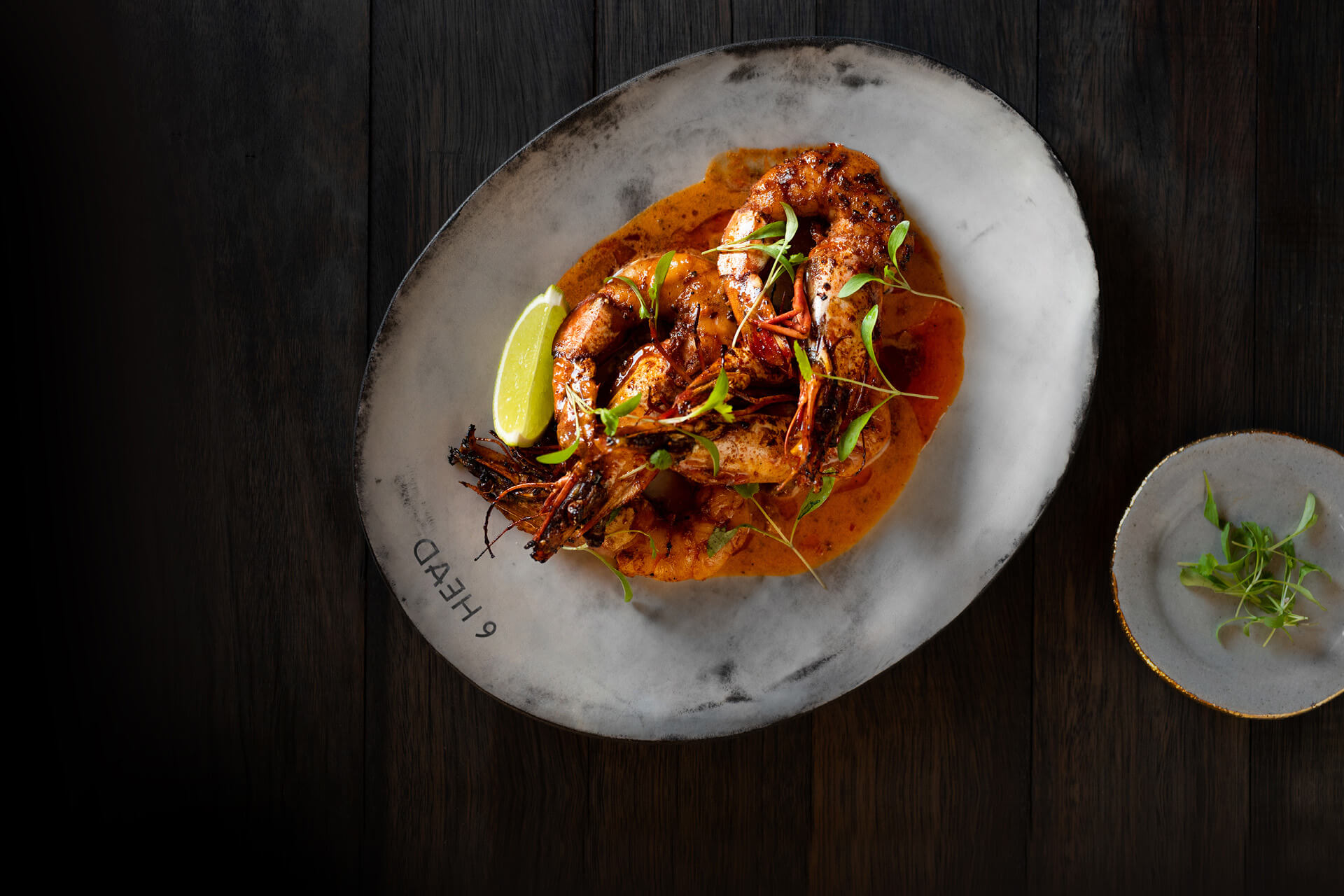 Find your perfect Eat-inerary
Forage The Rocks
Explore our laneways and follow your senses. This August, dozens of discoveries await - immerse yourself in tantalising masterclasses, our cocktail trail and more.
We may be at the chilly end of winter but The Rocks is heating up this August! Sydney's most charming inner-city suburb is serving up an enviable lineup of cocktail crawls, cheap eats, not-to-be-missed events and signature Sydney dishes. Ready to discover something new?
Warm up your winter with The Rocks Cocktail Trail, a bar-trail featuring 13 great venues all serving special cocktails with canapés for $25.
Visit every unique bar on the trail to experience everything The Rocks has to offer - from hidden bars, to historic cobblestone laneways.
It's all happening at The Rocks this August! There are tasting experiences courtesy of prestigious vineyards, bottomless brunches and even a distillery tour at one of Sydney's best gin makers. Ready to experience something new? Check out these not-to-be-missed events in The Rocks.
To help you enjoy this beautiful city's incredible food without emptying your bank account we've rounded up the best cheap eats in The Rocks - from taco Tuesdays to epic happy hour deals. 
 
Nothing helps you grow as a person quite like learning a new skill (especially if it has to do with gin). So to help with your 'personal growth' The Rocks is hosting a series of masterclasses in bars including Frank Macs and Luna Lu. Book now and you'll learn to mix cocktails like a pro and taste gin like a connoisseur from the best in the business. 
 
Hungry? The Rocks is the place to be. This charming historic precinct by the harbour is hiding some of Sydney's most recognisable and delicious dishes. We call them Sydney Signatures. 
From a perfectly seared 1.5kg tomahawk steak that melts in your mouth, to crispy, succulent Peking duck and a high tea fit for royalty - you're going to want to try it all!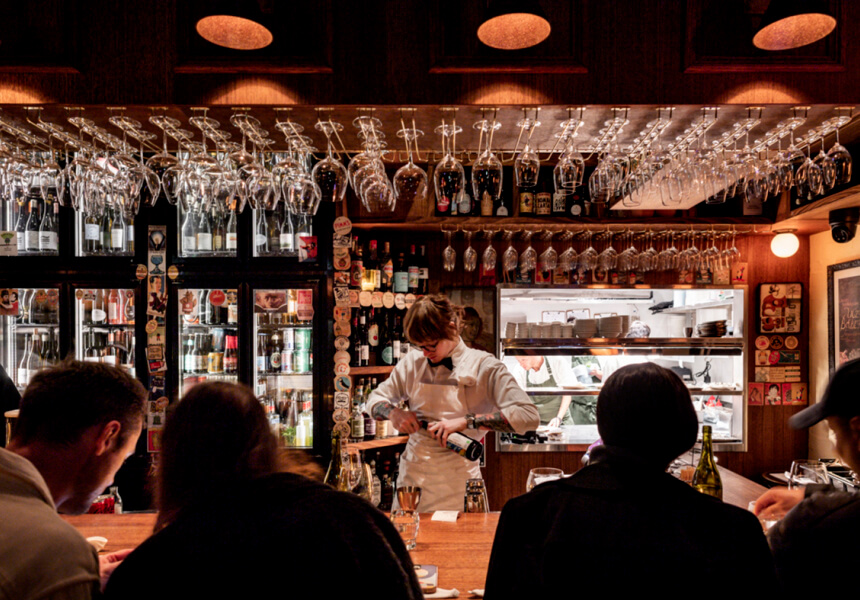 Le Foote - the hottest opening of the year
Dubbed 'the hottest opening of the year' this bar and restaurant is from Swillhouse hospitality group who run some of Sydney's best bars and restaurants - from Italian cuisine and speakeasy vibes at Alberto Lounge, to French bistro food and raucous good times at Hubert.
Le Foote is Part Parisian wine bar, part 'Mediterranean Grill' in an historic, heritage listed venue in The Rocks. Jovial atmosphere, expert service, art and romance waltz within it's walls. Classical Jazz, Euro-tech groove, and the promise of delicacies cooked over charcoal carry on the wind across this magical, and wonderfully mysterious cobblestone community.
Walk in to the wine bar anytime for table service and great food and drink menus, and book in to the restaurant for lunch Wed - Sun, and dinner 7 nights from 5pm.
Stay up to date
Get the best of The Rocks straight to your inbox.