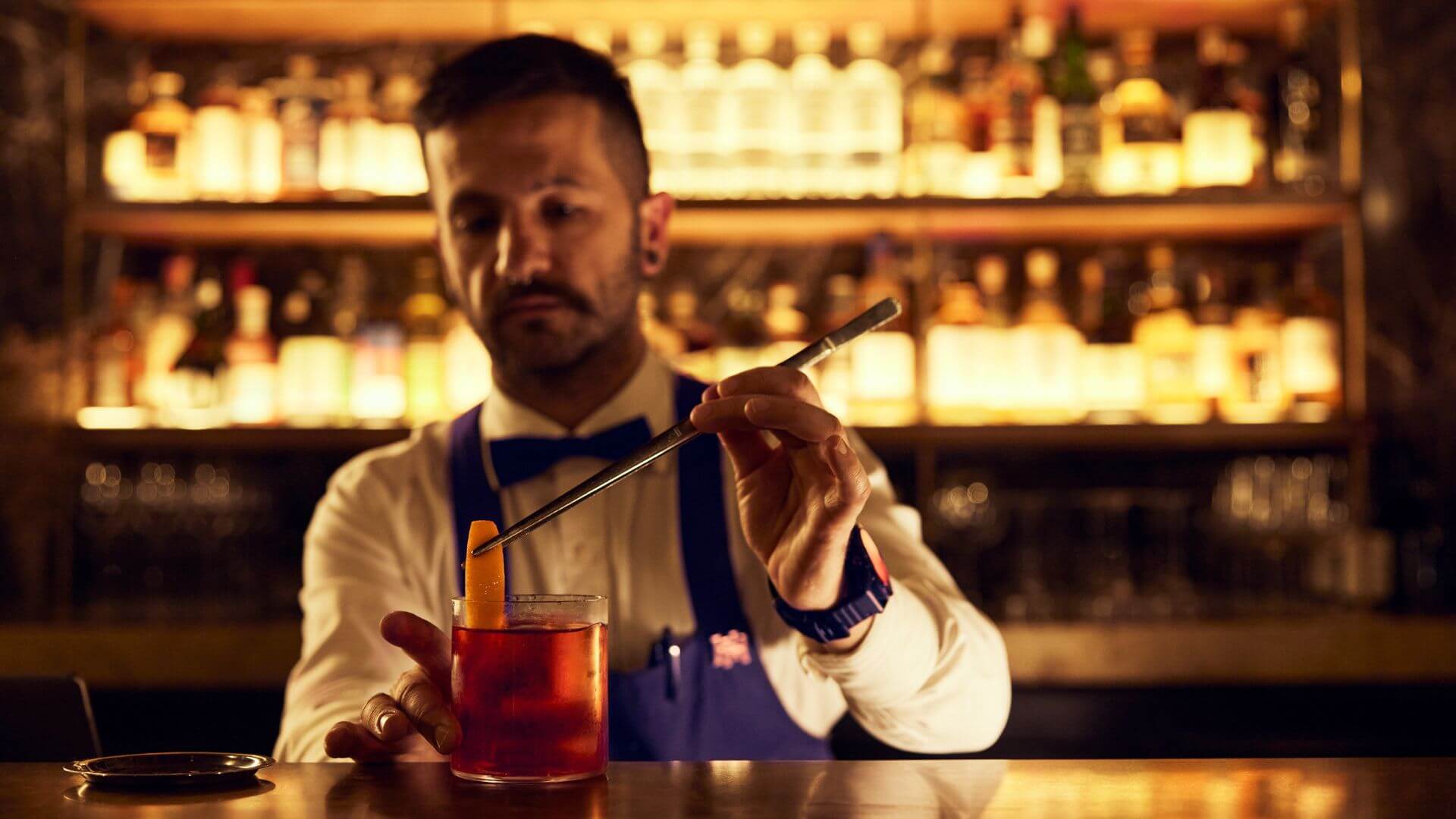 FEED YOUR SENSES
Forage The Rocks
Explore our laneways and follow your senses. This August, dozens of discoveries await - immerse yourself in tantalising masterclasses, foodie films, great deals and more.
Sometimes the most unique and enchanting flavours are hidden right in front of you, waiting to be discovered. Indulge your foodie senses this August - learn from some of Australia's finest in a new local masterclass series, relax under the stars with foodie films at Laneway Cinema, enjoy $10 off your next social gathering with The Wednesday Social, and celebrate the best of Australian produce in new food and drink offers.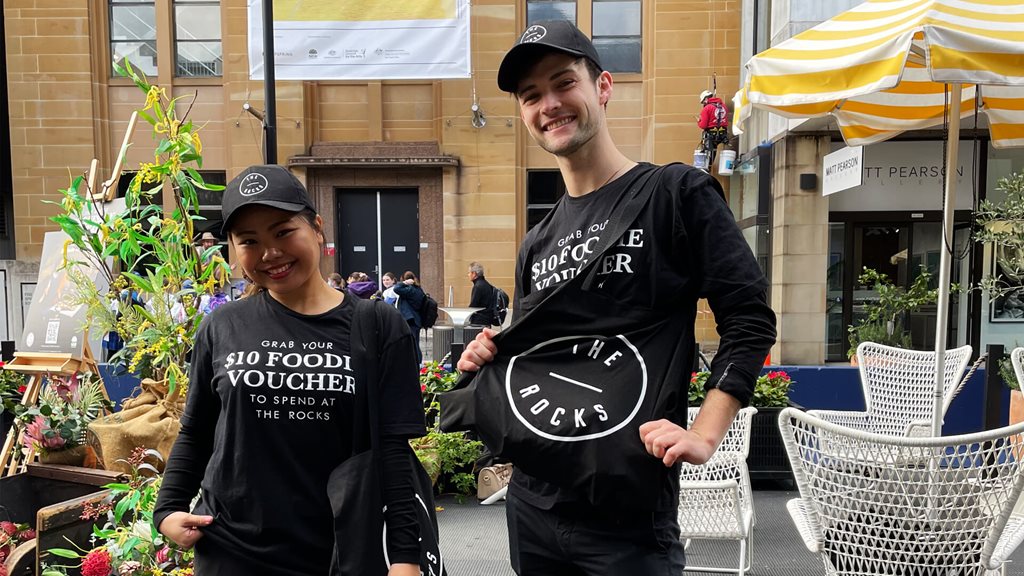 The Wednesday Social
It's Wednesday, let's celebrate. Visit The Rocks on hump day to pick up your $10 foodie voucher at the booth near 107 George St, 11am-6pm. 
There are a variety of vouchers available, so if you're lucky enough you may pick up one that comes with a packet of parsley, chive or basil seeds! This means after enjoying delectable eats in The Rocks you can plant seeds that'll grow into something lush at home.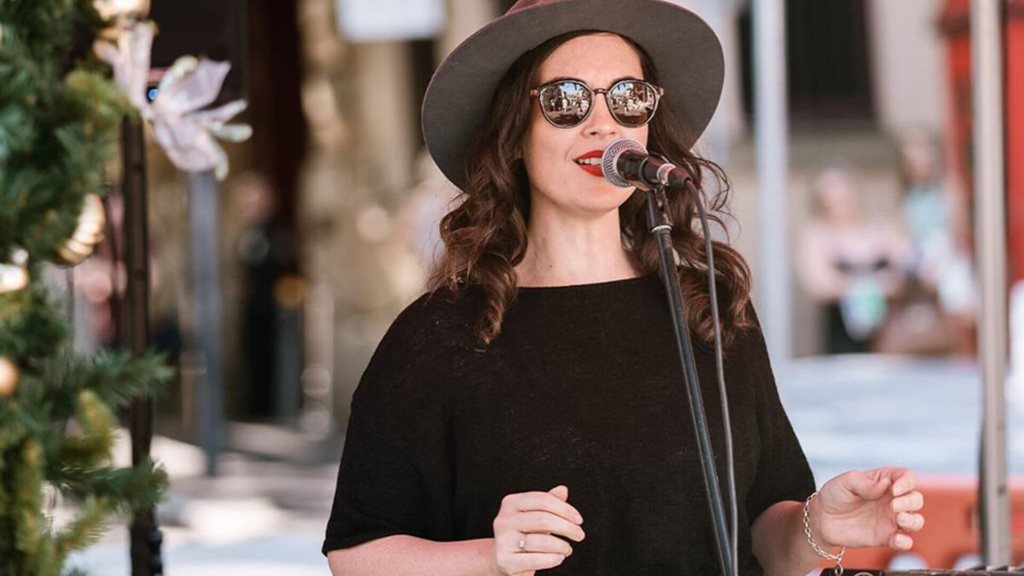 Sounds of the Streets
While you're uncovering new flavours, finding new friends and learning new tricks of the trade, you'll also get the chance to discover up-and-coming Sydney musicians. They'll be performing on Fridays, Saturday and Sundays all month at The Rocks Square, Jack Mundey Place, George St and Atherden St. 
Forage The Rocks is proudly funded by the NSW Government.
Never miss out on events
Get updates on the latest events from The Rocks.