25 Jul 2023
Inflation-busting beverages: The best happy hours in The Rocks
It's 5pm, you're clocking off and it's time to put your feet up. Why not raise a glass this happy hour?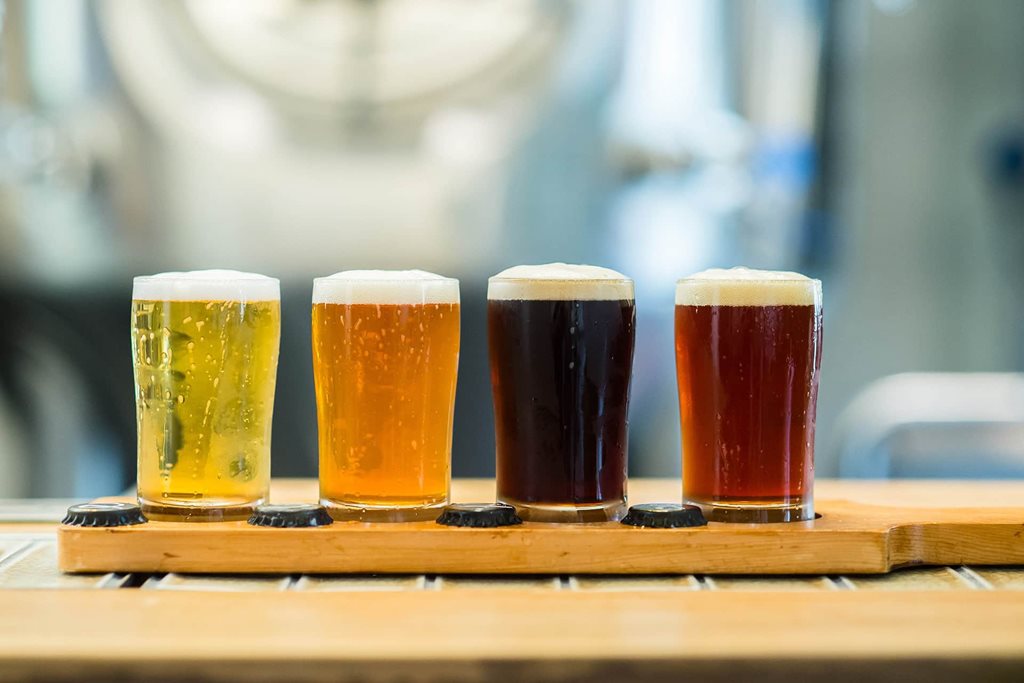 After a hard day's work (or a day of hardly working) you've earnt a drink or two with mates at one of Sydney's best bars. So to help you enjoy your afterwork revelry without draining the bank account we've rounded up the best happy hour hotspots in The Rocks. Cheers!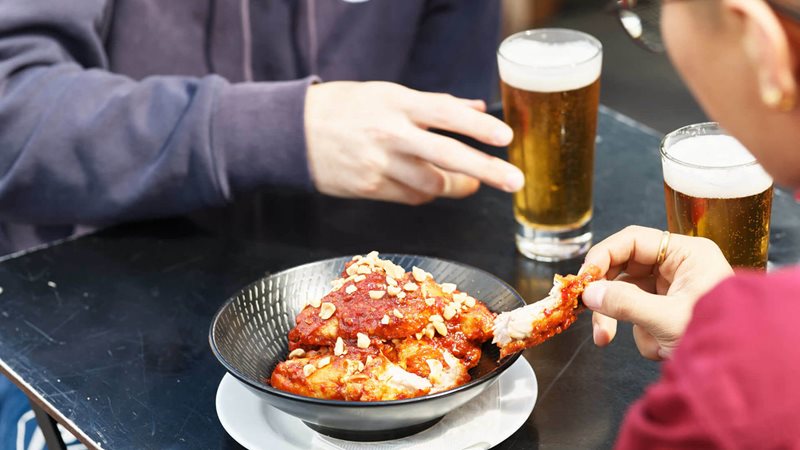 The Glenmore: $1 wings and $5 beers
A sundrenched rooftop, harbour views and delicious Aussie pub food. You can't beat the Glenmore - but this iconic venue is even better from 4-6pm on Wednesdays and Thursdays. 
On Wednesdays you'll get $1 wings and $5 beers and on Thursday, $2 oysters and $7 proseccos. How good is that?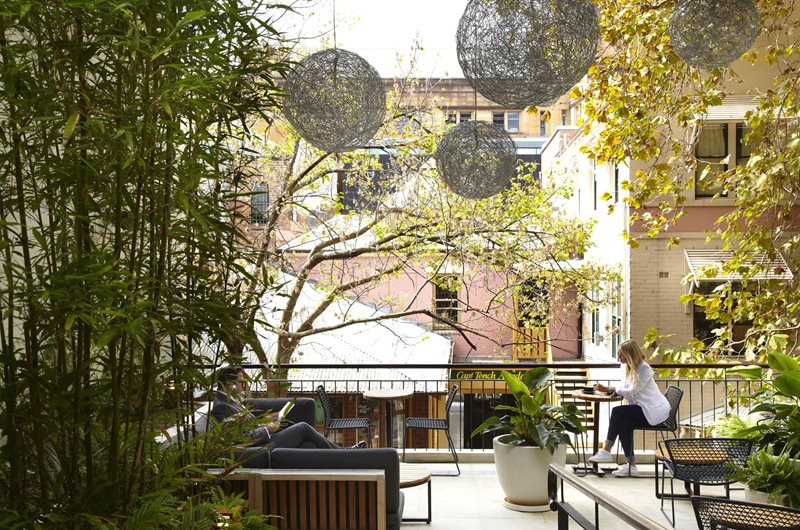 Eric's Bar: $6 drinks
Whether you're staying at the Luxurious Harbour Rocks Hotel or you're a local, Eric's is a great spot for an afterwork tipple with its expansive courtyard and cosy interior. 
The best time to visit your old mate Eric is from 5-7pm when there's house drinks for just $6.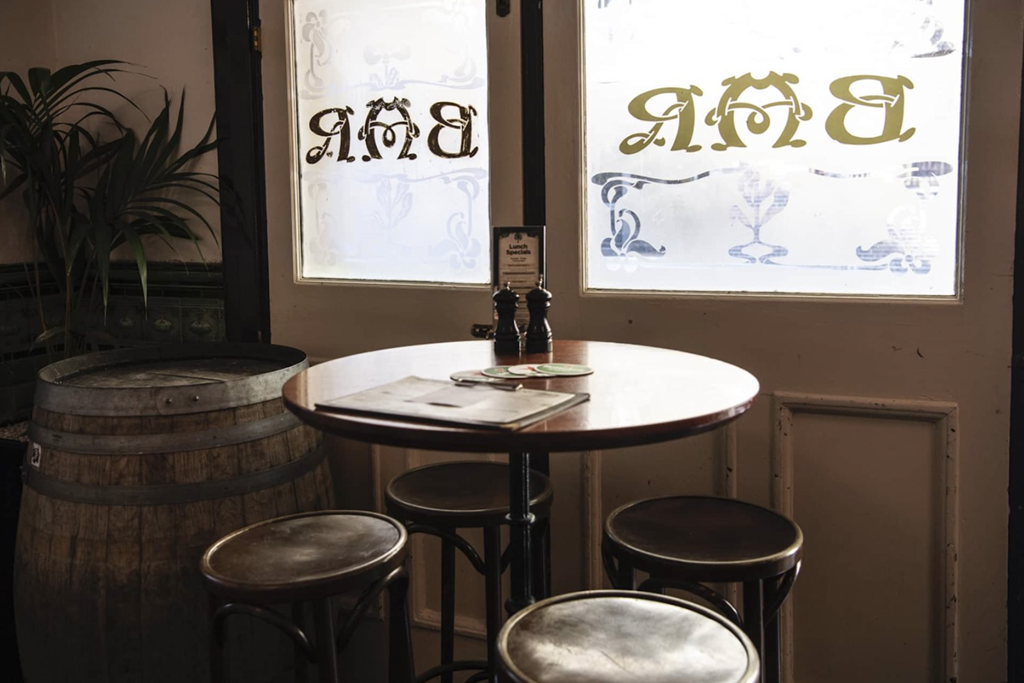 The Mercantile Hotel: $6 drink weekdays from 4-6pm
Over a century ago in 1915 the Mercantile opened, serving Irish pub fare, perfectly pulled pints of Guinness and guaranteed good times. Today they're still going strong and are now Sydney's oldest Irish pub. Come on weekdays 4-6pm for happy hour and experience the buzzing atmosphere with $7 Guinness pints, $6 tap beer schooners, wine & spirits.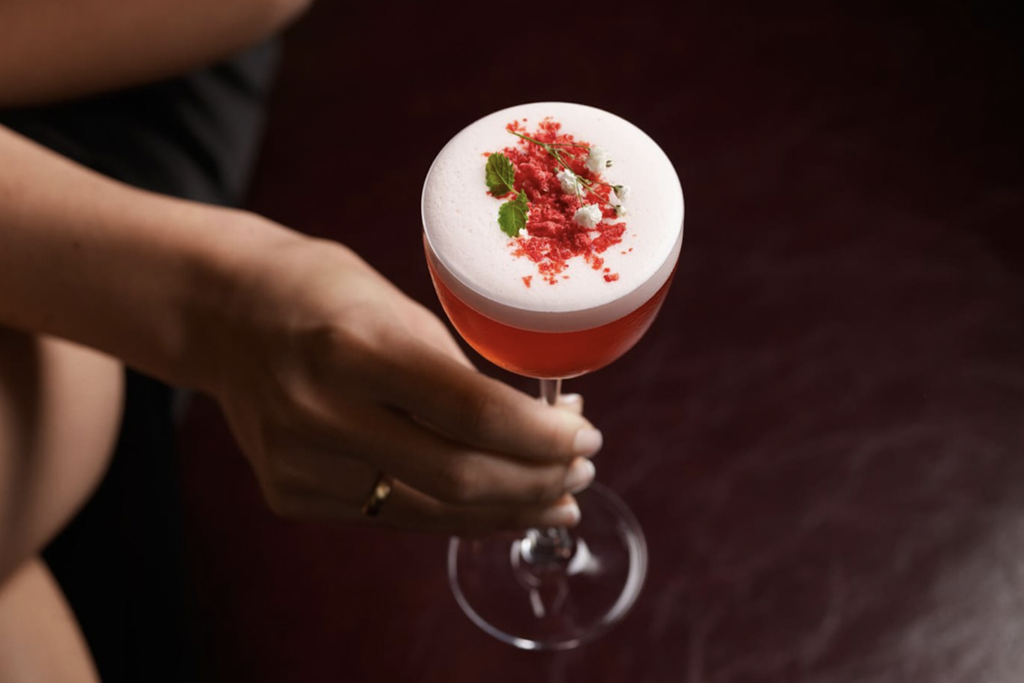 Alice: $10 negronis
Alice is all ambient lighting, vintage glam and beautiful people, but this luxe cocktail bar has a happy little secret. Book a table from Thursday to Saturday 5-7pm and you'll enjoy premium cocktails at non-premium prices - coconut espresso martinis and negronis are just $10.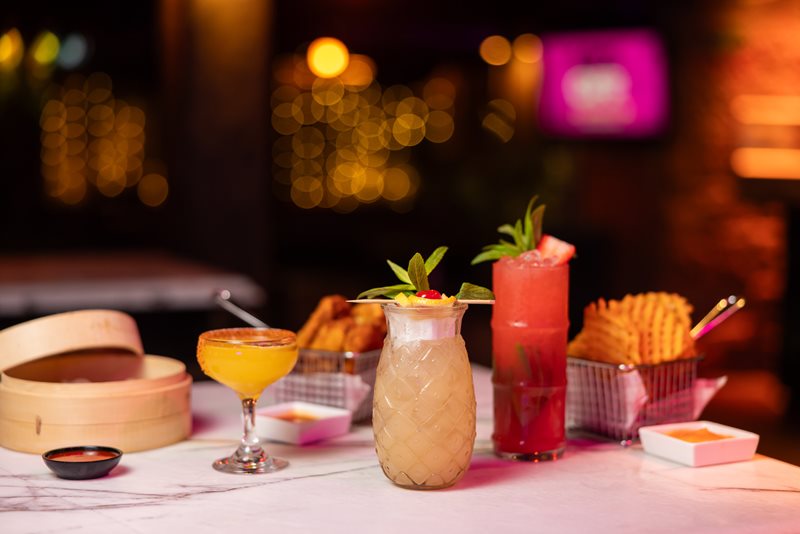 The Argyle: $5 beers and 10 cent dumplings
The Argyle is arguably one of Sydney's best nights out and most packed dance floors in a preserved heritage building. Their happy hour is also one of Sydney's best - there's $5 beers, 10 cent dumplings, $5 house wines, $10 aperol spritz and $30 cocktail balloons!
The Argyle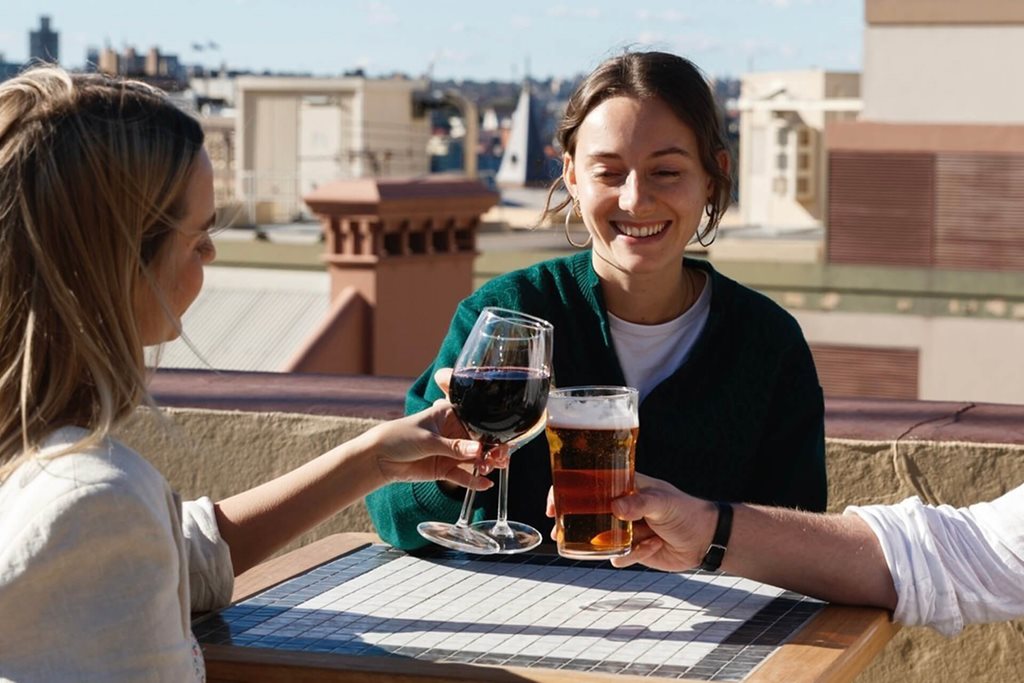 The Australian Heritage Hotel: Sydney Swans match deals
Looking for a place to watch the Sydney Swans? The Australian Heritage Hotel shows all the games live and loud, serving 130 craft beers and pizzas with crazy Aussie ingredients, crocodile anyone? Come during a Swans match and treat yourself to $20 jugs and $15 chilli dogs.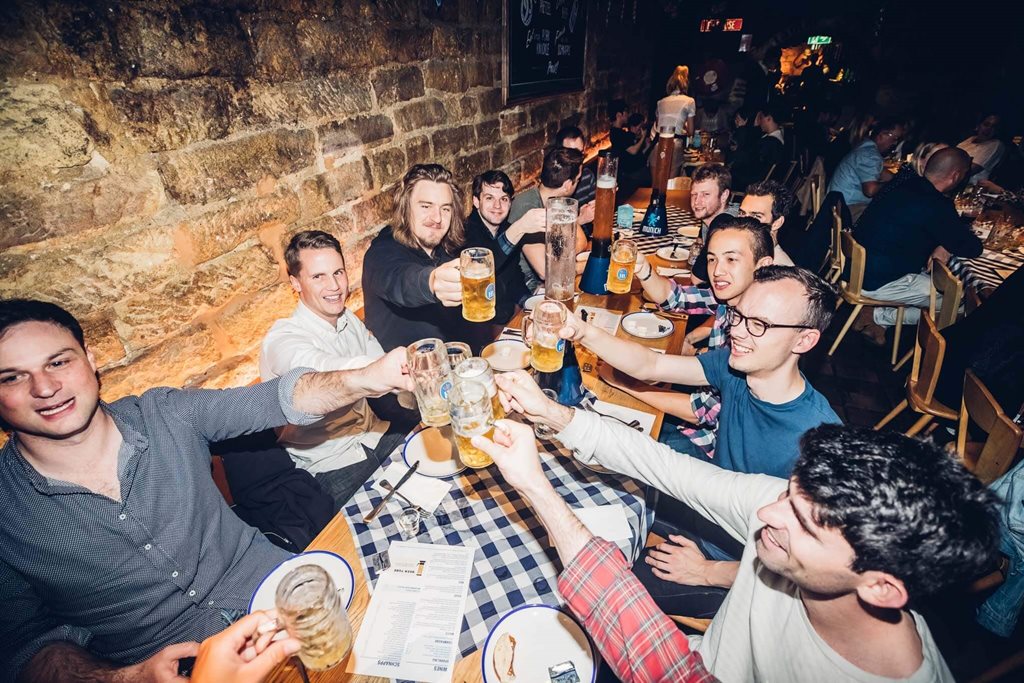 Munich Brauhaus: $15 one litre steins
Munich Brauhaus will transport you from the shores of Sydney to the beer halls of Bavaria with crispy pork knuckles, ice cold German beer and the sounds of traditional German music. They've also got one of Sydney's best happy hours with $6 house wines, $8 500ml steins and $15 1 litre steins. Prost!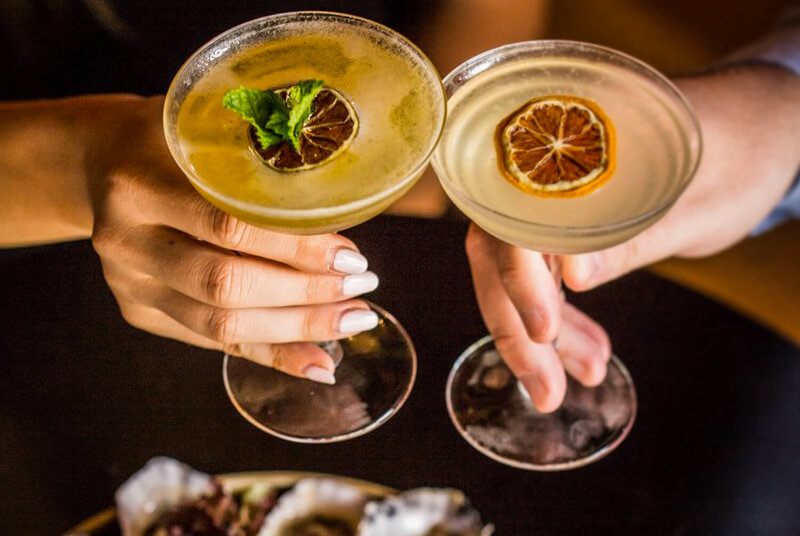 Grain Bar: $2 oysters and $13 mini cocktails
The Four Seasons Hotel is the last name in lavish luxury - Grain Bar in the hotel's lobby brings that same level of indulgence to their bespoke cocktails. Visit on Wednesday from 4-6pm for $2 oysters and $13 mini cocktails.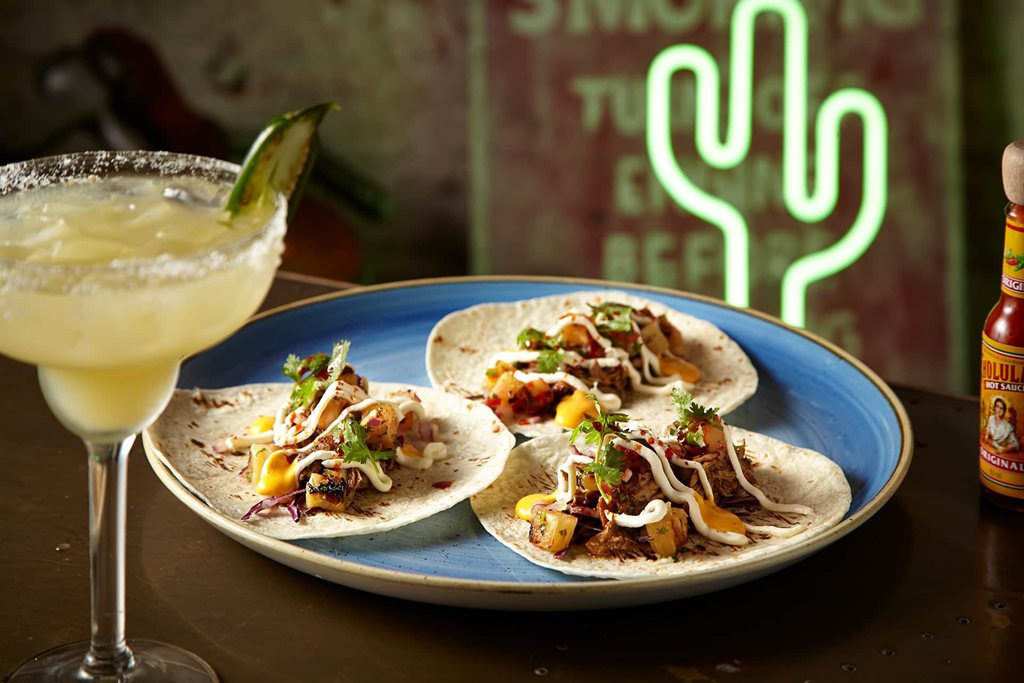 El Camino Cantina: margaritas for $8.50
Fancy a fiesta? Nowhere in Sydney gets the party started like Tex-Mex bar El Camino, where the walls are neon lit  and there's sombreros and margaritas for everyone. Their happy hours are legendary, running from 4-6pm Monday to Friday, with $8.50 margaritas and free corn chips and salsa.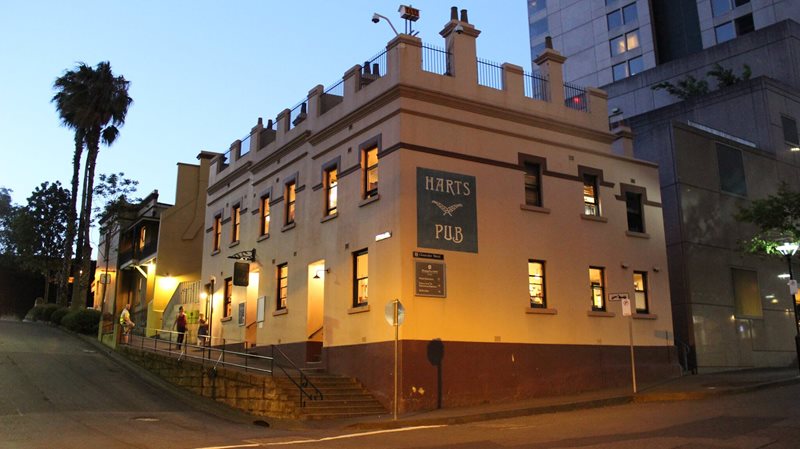 Harts Pub: Pints for schooner prices 
Harts Pub is one of Sydney's oldest watering holes with heritage and history in every nook and cranny. They also do an excellent happy hour where you'll get Aussie craft beer pints at schooner prices.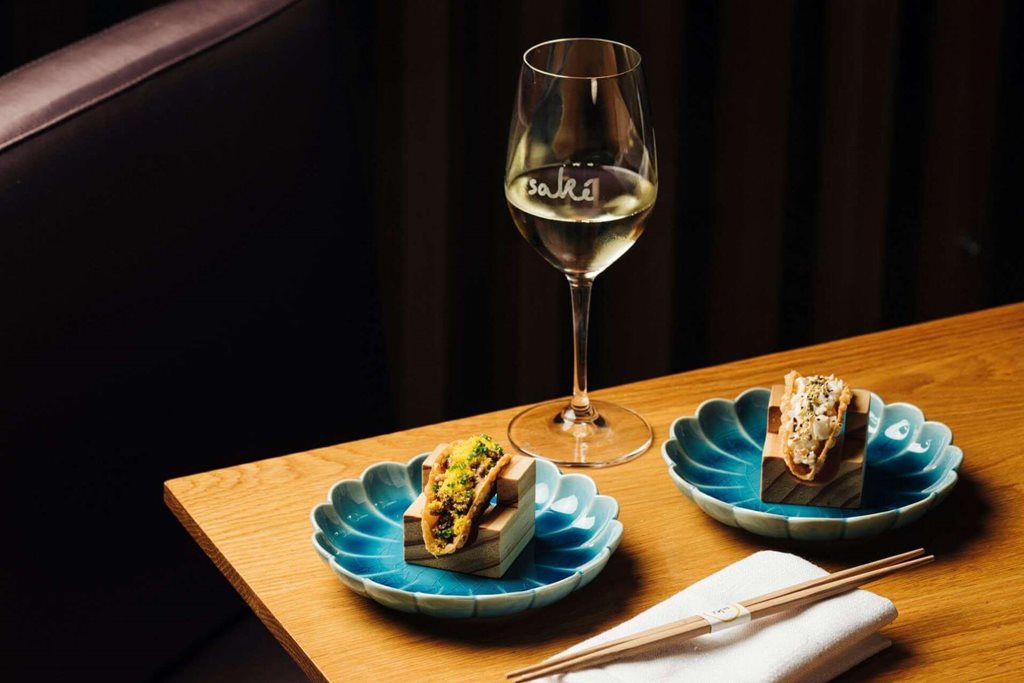 Saké Hour
Happy hour just got happier at Saké. Arguably one of Sydney's best Japanese restaurants, you will be spoilt for choice with signature drinks starting for $7, and mouthwatering dishes including Popcorn Shrimp and Hiramasa Kingfish. Drop by between 4-6pm Monday-Friday for an end-of-day affair that is value-packed and enormous fun.
Never miss out on events
Get updates on the latest events from The Rocks.
Stay up to date
Get the best of The Rocks straight to your inbox.