23 Jul 2023
A local's guide to cheap eats in The Rocks
Why is everything so expensive right now?! Like many Sydney locals and visitors we feel like dramatically screaming this at the sky every now and then. But no longer.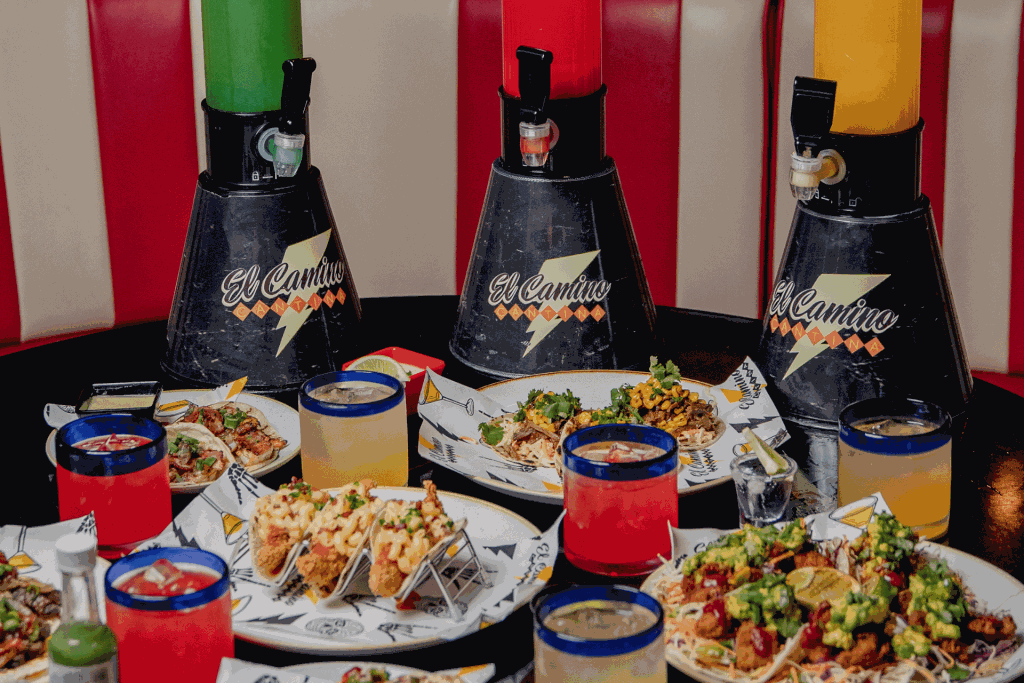 To help you enjoy this beautiful city's incredible food without emptying your bank account we've rounded up the best cheap eats in The Rocks - from taco Tuesdays to epic happy hour deals.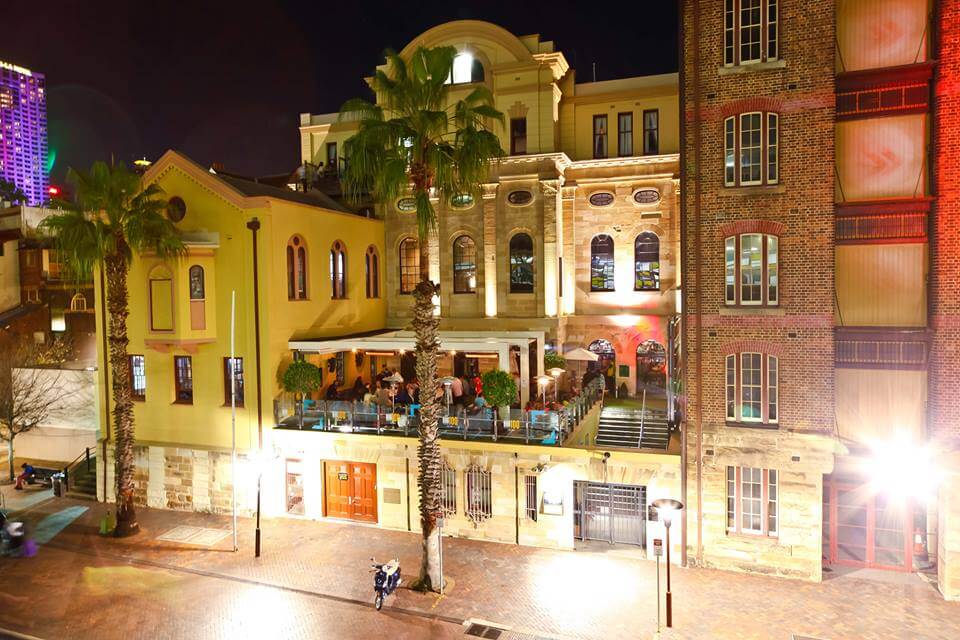 $5 sliders at Bar Mille
What was once a home for sailors built in 1856 is now a multi-level bar and event venue serving craft beers, fine wine, bistro and bar food. We come for the $5 beef sliders from 5pm till late and stay for the good vibes.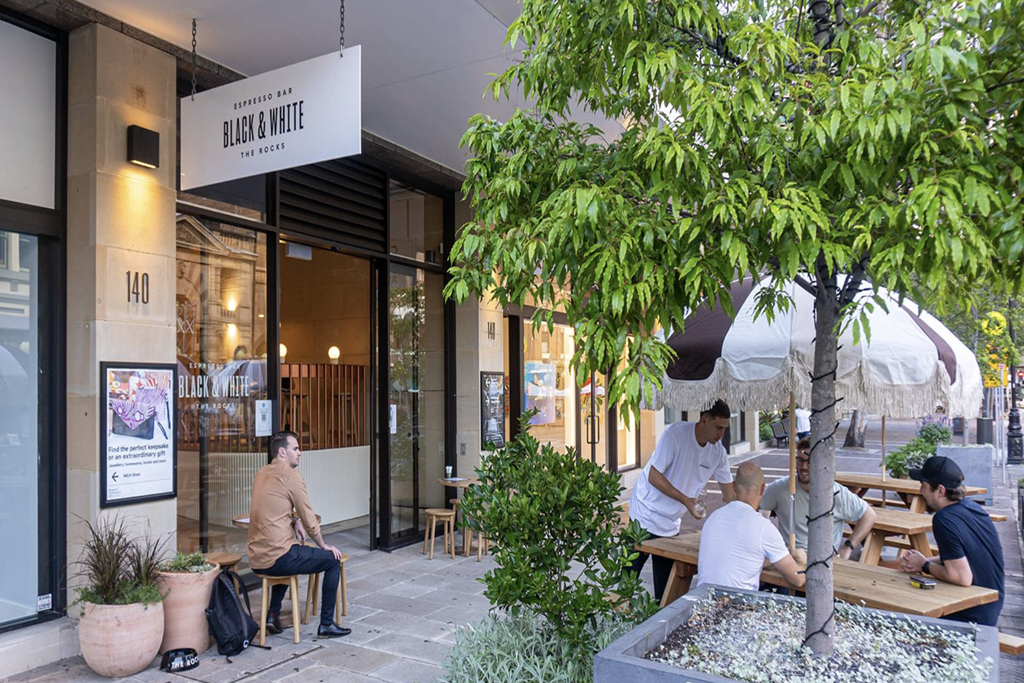 $15 reuben at Black & White Espresso
A sunny courtyard on George St, perfectly poured flat whites and breakfast classics. What's not to like about Black & White Espresso? Our favourite dish here has to be the reuben - it's just $15 and it's absolutely stuffed with pastrami, sauerkraut and melty swiss cheese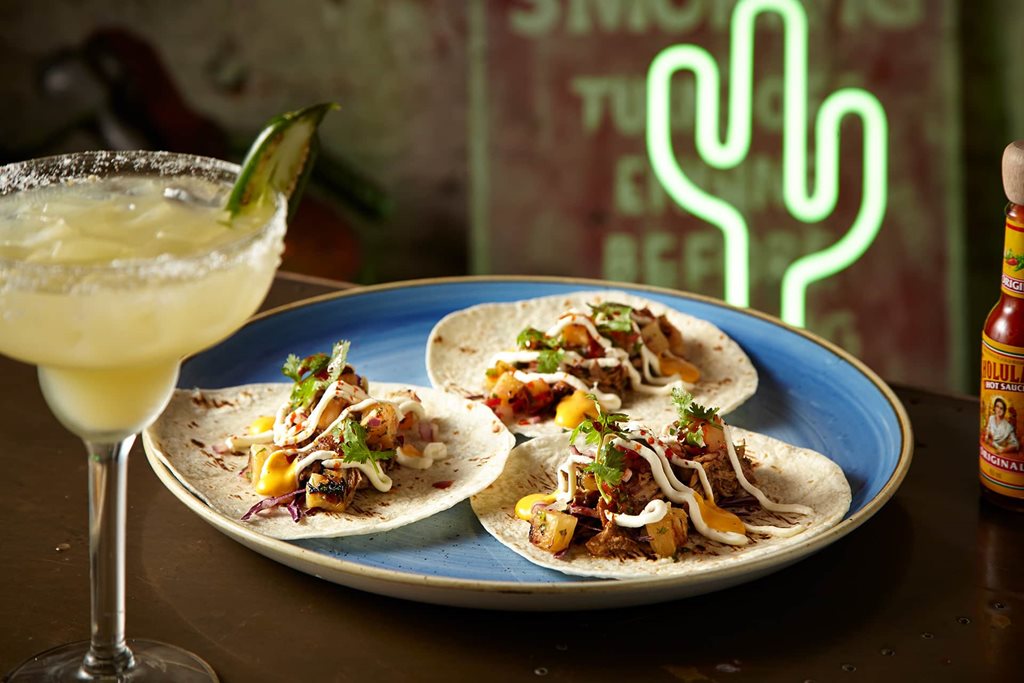 $2 taco Tuesday at El Camino
Nowhere in Sydney says 'fiesta' quite like El Camino Cantina. This Tex Mex hotspot serves some of our city's most famous margaritas - plus $2 tacos on Tuesdays and 10 cent wings on Wednesdays!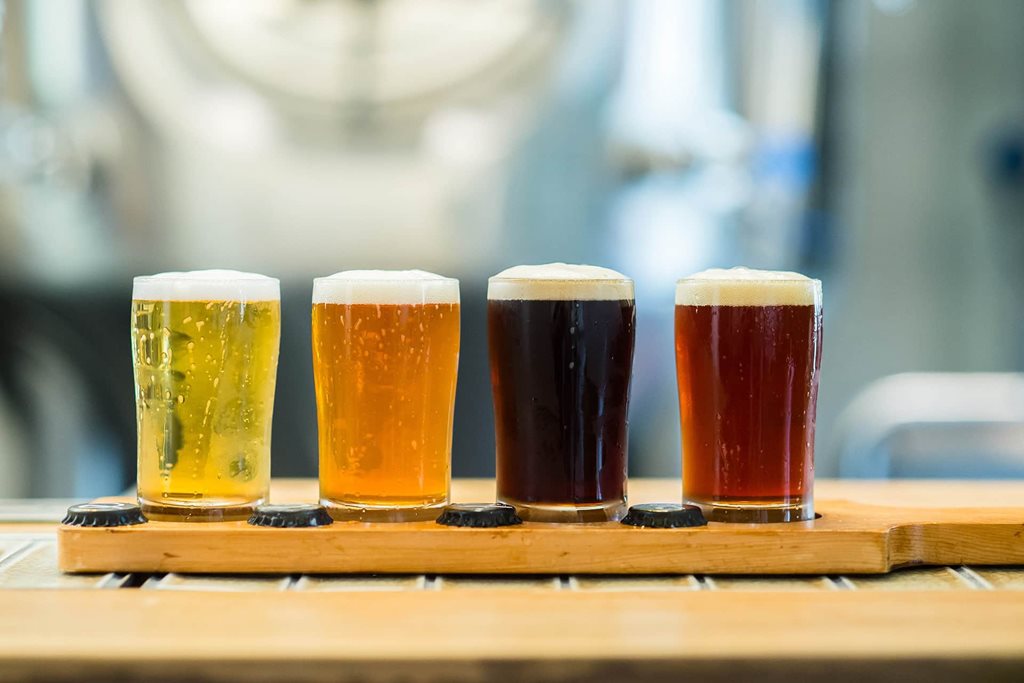 Friday fish and chips and beer at Endeavour Tap Rooms
Endeavour Tap Rooms brew serious beer in the heart of The Rocks. While you're there make sure you taste one of their rotating brews and turn up on Fridays for $29 fish and chips plus a beer or wine.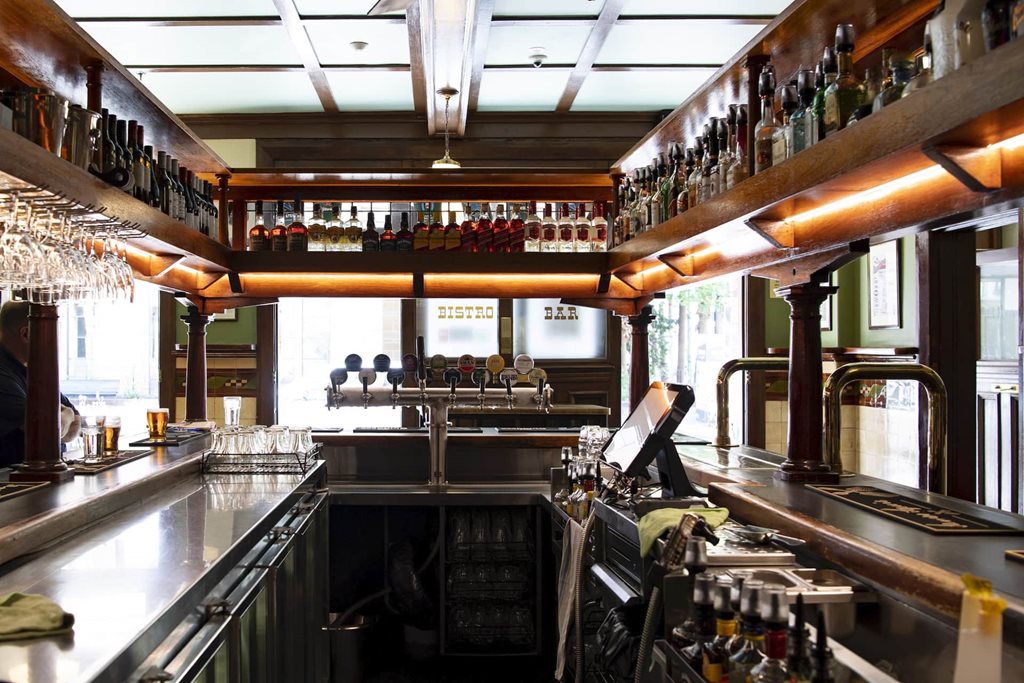 Guinness and a winter pie at the Fortune of War
Almost two centuries ago the Fortune of War, Sydney's oldest pub, was a comforting last stop for sailors and soldiers before they'd ship off. Today it's still just as comforting in the winter time - visit and you'll be blessed with a Guinness, hearty winter pie and cosy vibes,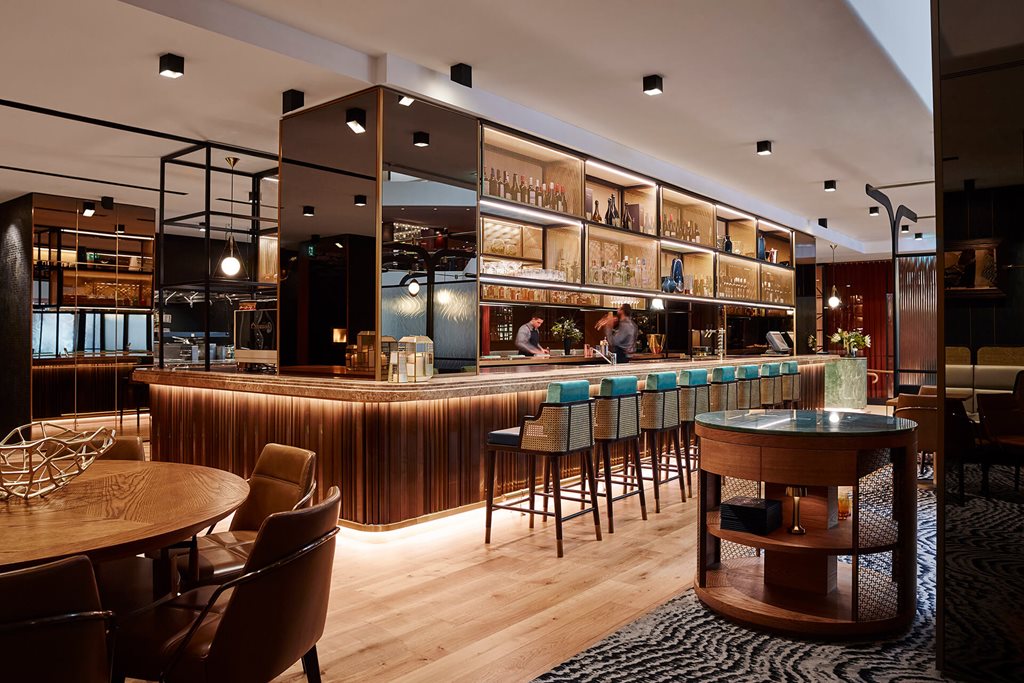 Unlimited antipasto 4-6pm Mon-Fri at Mode Bar
How much antipasto is enough? At Mode Bar the answer is unlimited. You read that right - for just $30 pp you can eat as much Italian street food as you like including wood fired pizzas, house made focaccias, cheeses, salumis and olives - plus a classic Italian cocktail, wine or Peroni.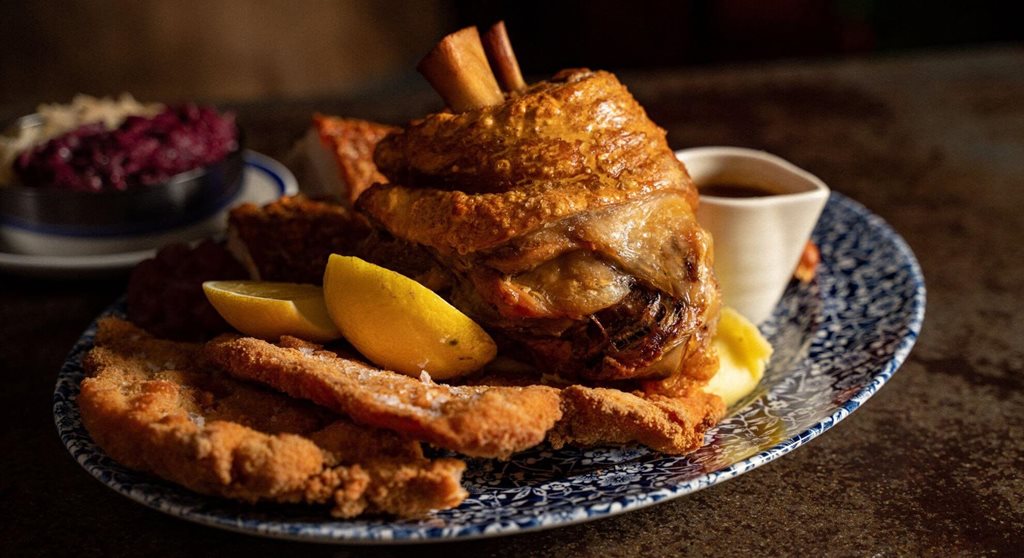 The famous crispy pork knuckle at Munich Brauhaus
This German beer hall style bar and eatery is heaven for lovers of generous, meaty mains and ridiculously oversized ales. Don't miss their pork knuckle. This beautifully crispy, melt in your mouth masterpiece is $32 but it's big enough for dinner for two.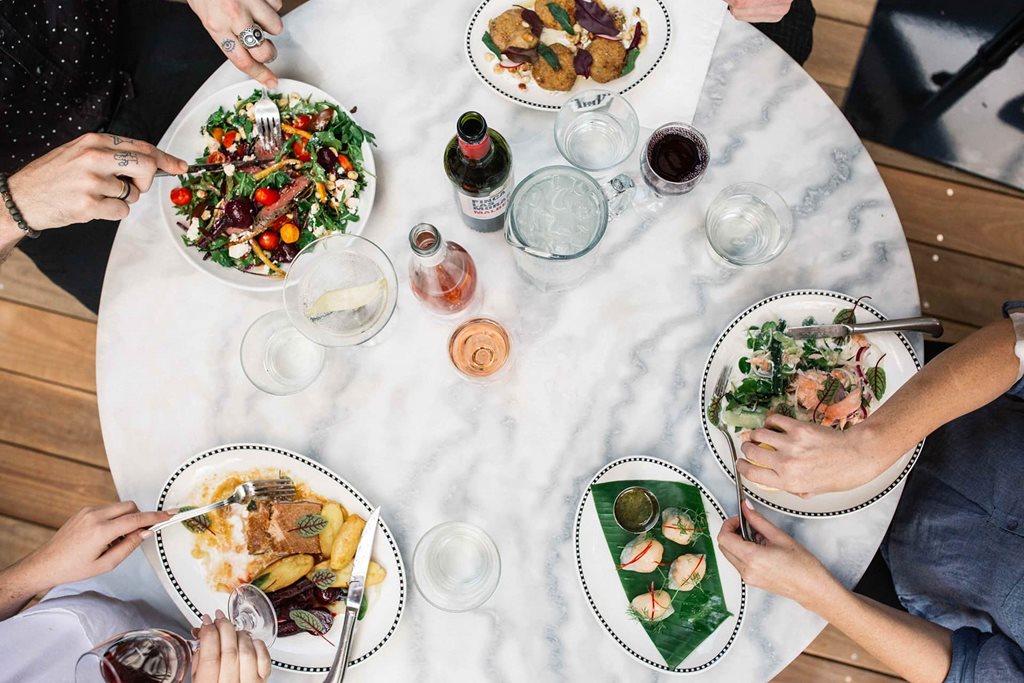 Steak Fridays at The Orient Hotel
In these expensive times steak dinners don't come all that often for most of us. That's why we love the Orient Hotel's Friday special - a succulent rump steak cooked as you like with chips and salad for just $19.50. How good is that?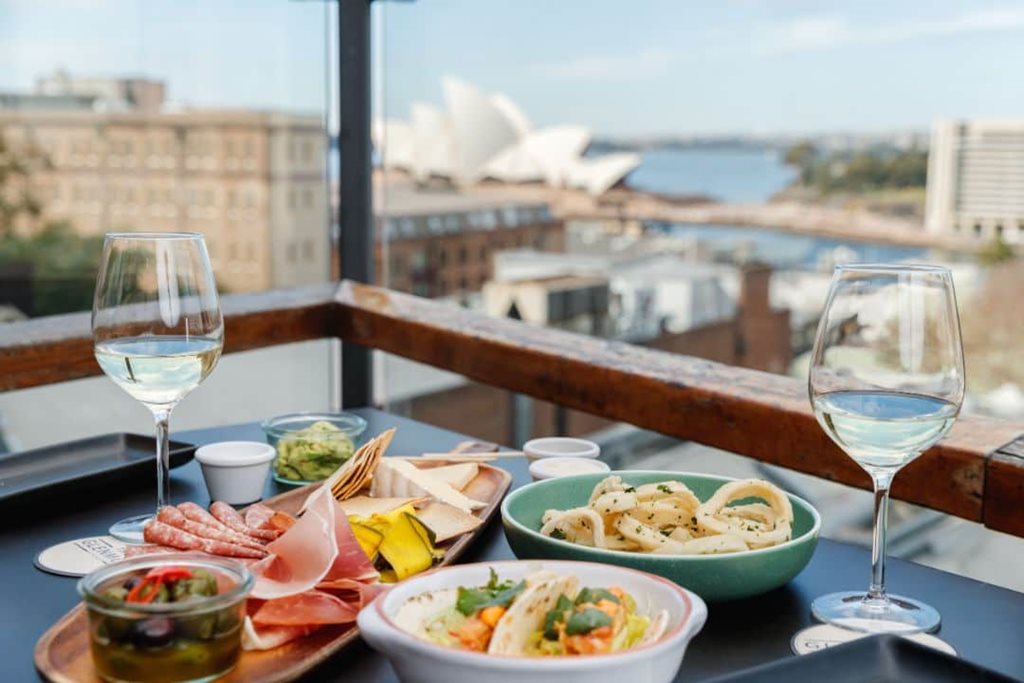 Weekly deals at The Glenmore
The Glenmore's always had one of Sydney's best sundrenched rooftops, but now they've also got some of the city's best deals. We're talking $10 cheeseburgers on Tuesdays, $1 wings and $5 beers on Wednesdays and $2 oysters and $7 proseccos on Thursdays.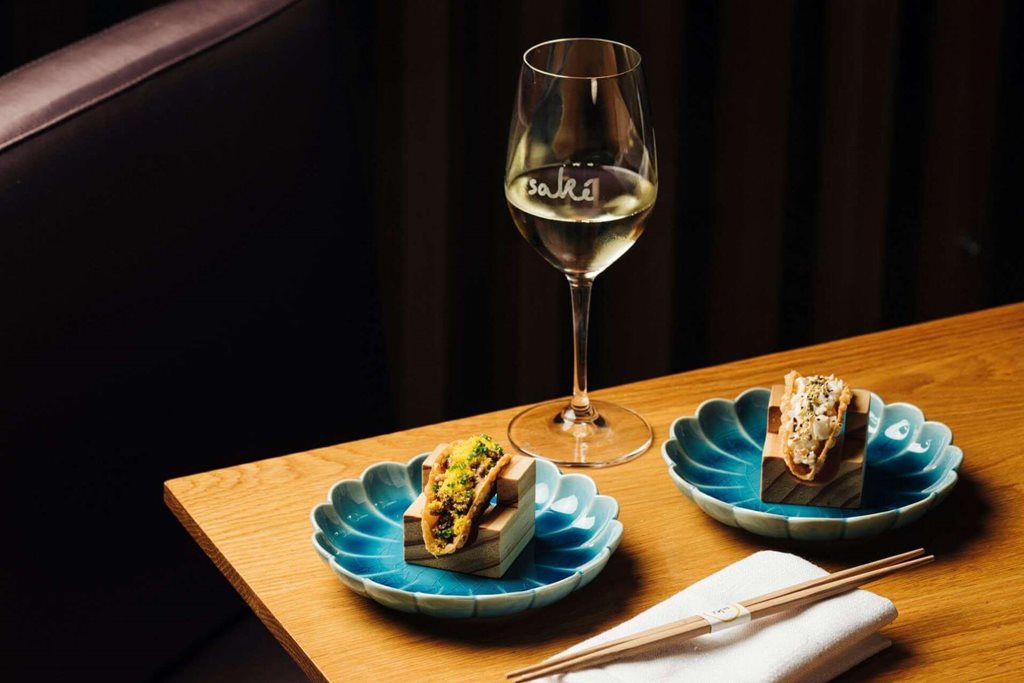 Saké Hour
Happy hour just got happier at Saké. Arguably one of Sydney's best Japanese restaurants, you will be spoilt for choice with signature drinks starting for $7, and mouthwatering dishes including Popcorn Shrimp and Hiramasa Kingfish. Drop by between 4-6pm Monday-Friday for an end-of-day affair that is value-packed and enormous fun.
Never miss out on editorial
Get updates on the latest editorial from The Rocks.
Stay up to date
Get the best of The Rocks straight to your inbox.