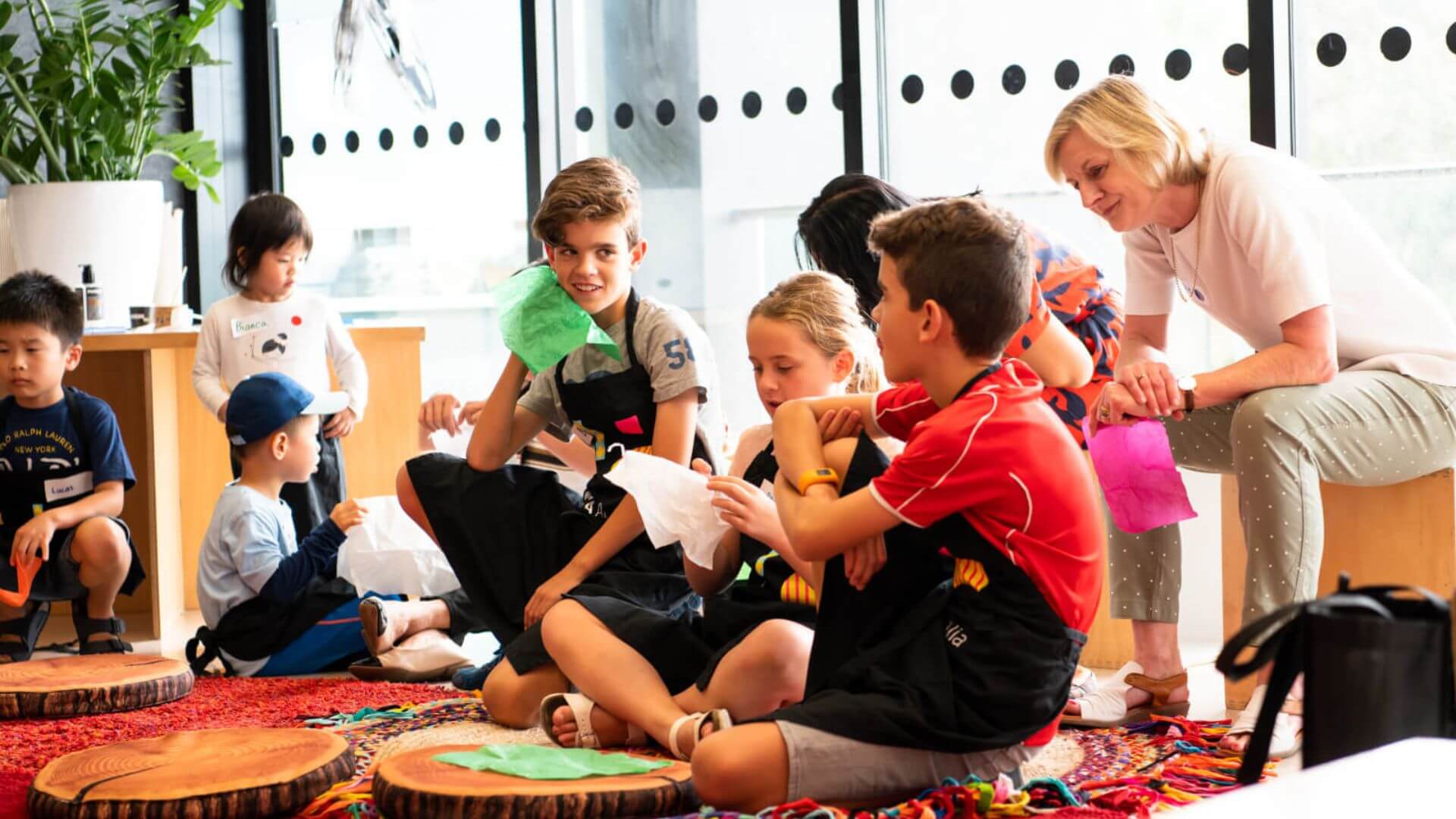 Holidays Rock
School Holidays
The summer sun is out and it's time to make new memories in The Rocks. From new learning adventures to art exhibitions and yummy food, there's plenty to see and do. 
Your guide to The Rocks' best family-friendly activities, restaurants and cafes to keep the kids entertained these school holidays. 
What's On
Get creative, enjoy the outdoors and learn about history of The Rocks these school holidays.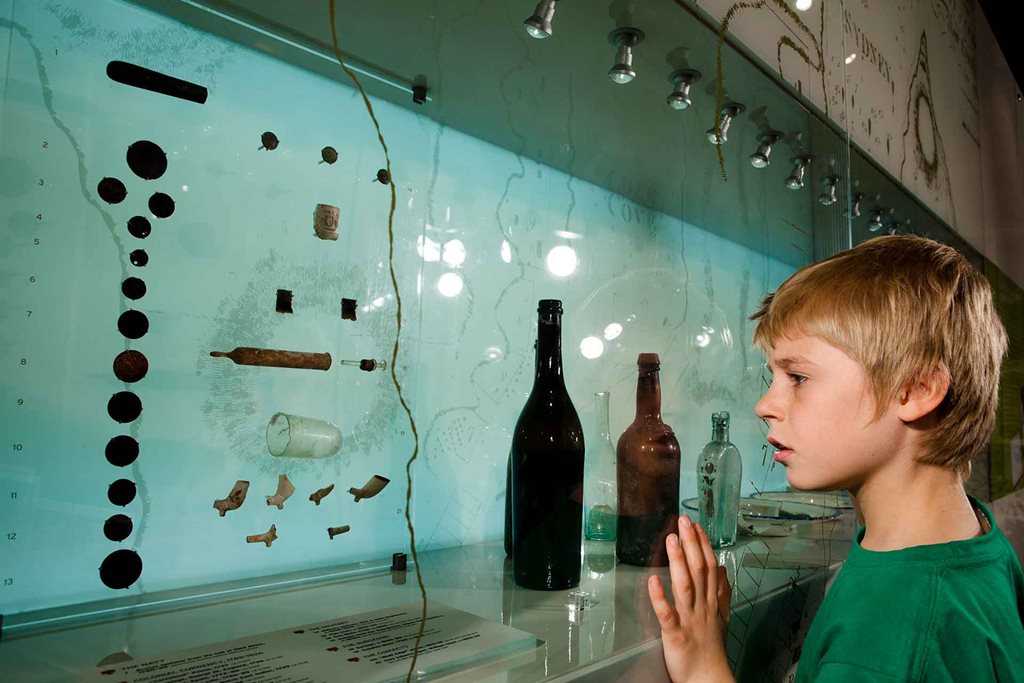 What was life like as a child convict?
Learn all about the life of child convict Elizabeth Hayward in this free school holiday program at The Rocks Discovery Museum. In these 45 minute sessions, you'll enjoy a short tour throughout the museum, story time and a treasure hunt activity.
Laneway Cinema at The Rocks
Heritage surrounds, hot slices of pizza, classic films, starry skies, wine, bean bags and a FREE movie screening - this is not your average movie night!
View Details
The Rocks Markets
Discover unique art, beats, eats and remedies every Saturday & Sunday at The Rocks Markets – the home of originality. Take a walk, soak in the vibe and get to meet some true one-offs.
View Details
5 of the best public parks in The Rocks
If you're looking for a green space among the bricks, we've got you covered. These are the five best parks in The Rocks.
Read Article
A selection of our favourite eateries for you and your family. 
Never miss out on events
Get updates on the latest events from The Rocks.
Stay up to date
Get the best of The Rocks straight to your inbox.