08 Sep 2023
The 9 best long lunches in Sydney & The Rocks
Sydney can be a fast paced city, so every now and then it feels pretty luxurious to slow down, unwind and act like you've got all the time in the world. Feel a little seaspray and sunshine on your face. Share a wine (or bottle) with friends and enjoy a few too many sharing plates. That's what long lunches are all about - and these are the 9 best long lunches in Sydney.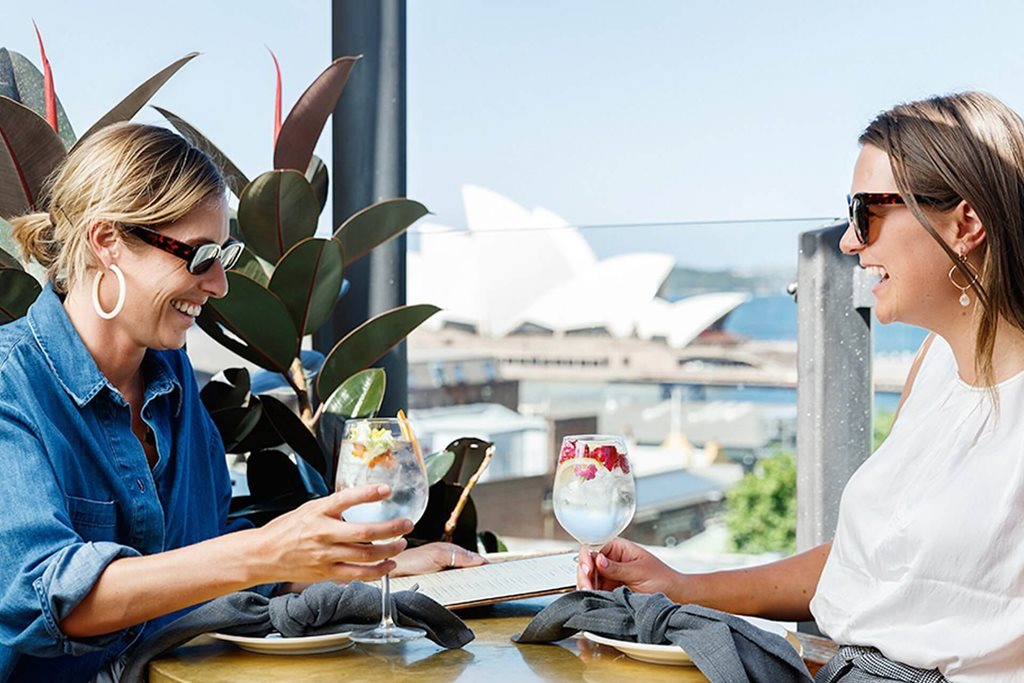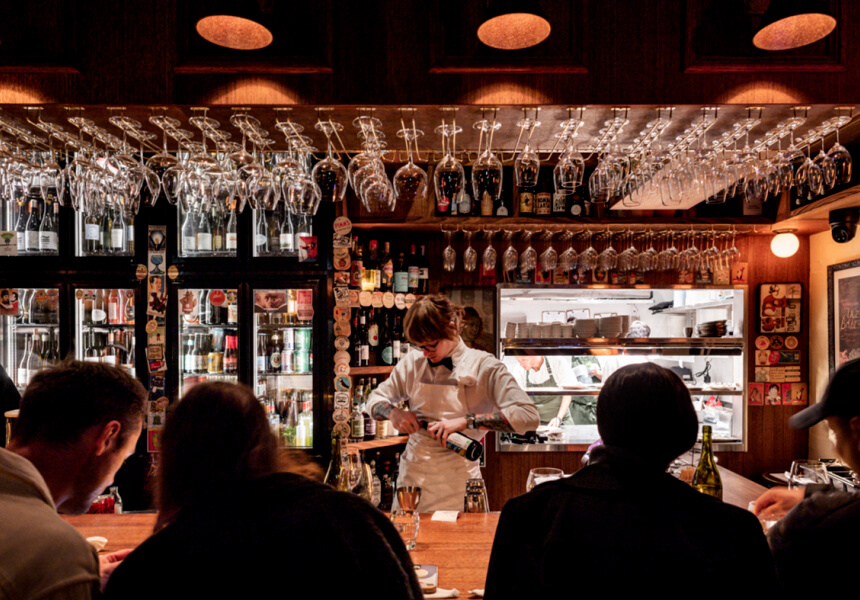 Le Foote
There's a good reason the Sydney Morning Herald called Le Foote the hottest new opening in Sydney. This Mediterranean grill meets wine bar is a mysterious, heritage-listed maze, with floor to ceiling murals and delicacies cooked over charcoal - perfect for long, luxurious lunches.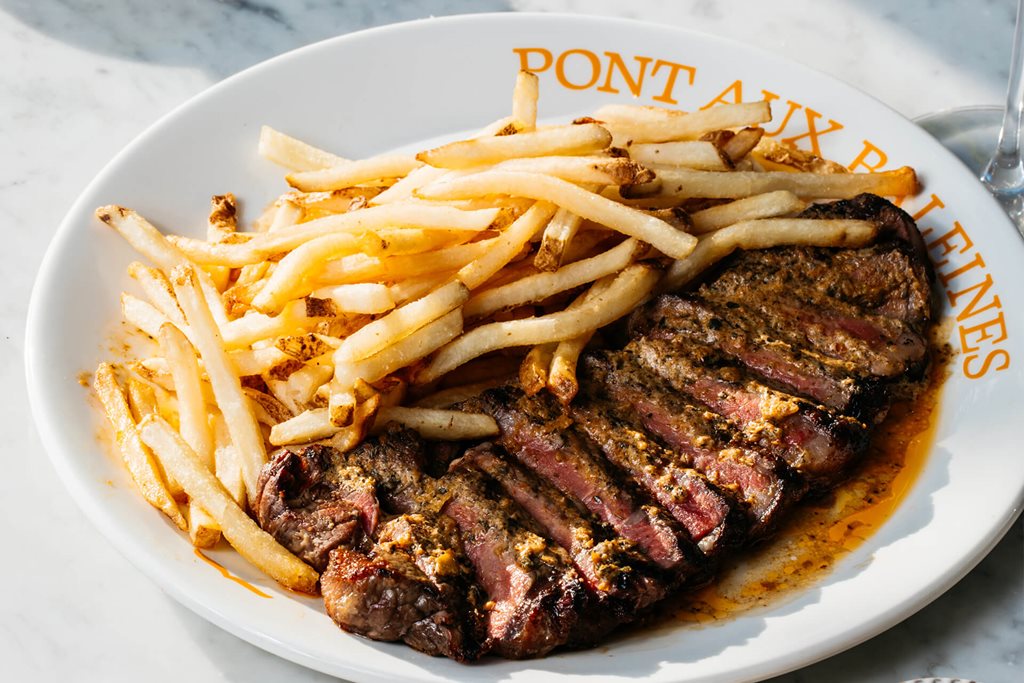 Whalebridge
You'll sit just a ripple from the harbourfront at Whalebridge, a French bistro serving up all the classics. From boozy Aperols and medium-rare steak frites to seafood delicacies - best enjoyed with a copious serving of sunshine.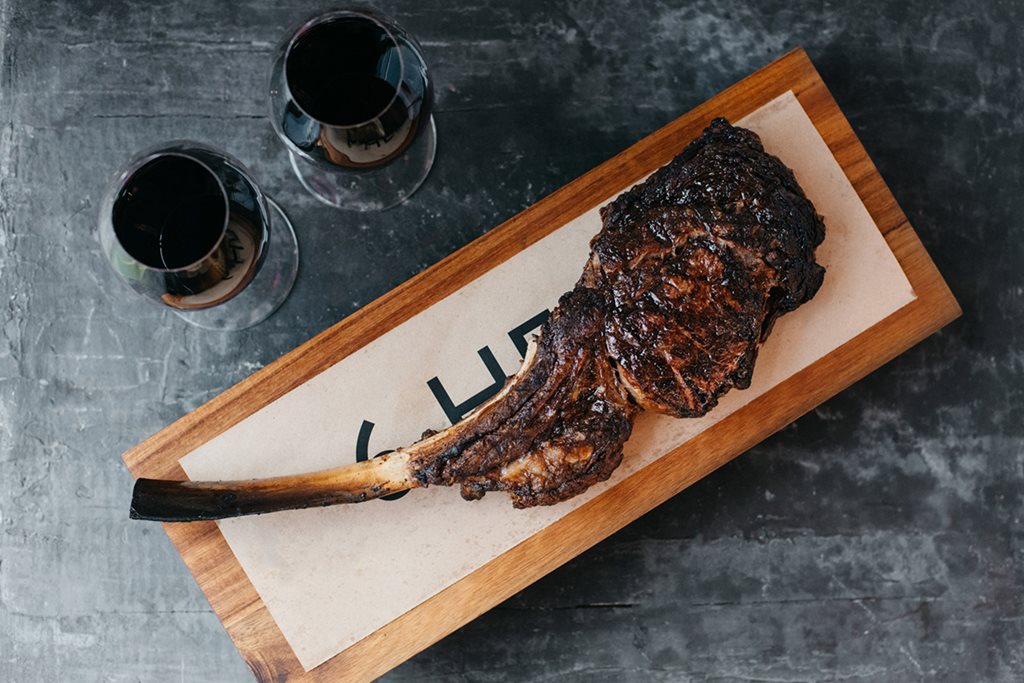 6HEAD
Nothing says luxury quite like a serious steak - and nobody in Sydney does steak like 6HEAD. As well as delectable Australian wagyu and seafood, they've got panoramic harbour views and a wine/cocktail list as long as your lunch.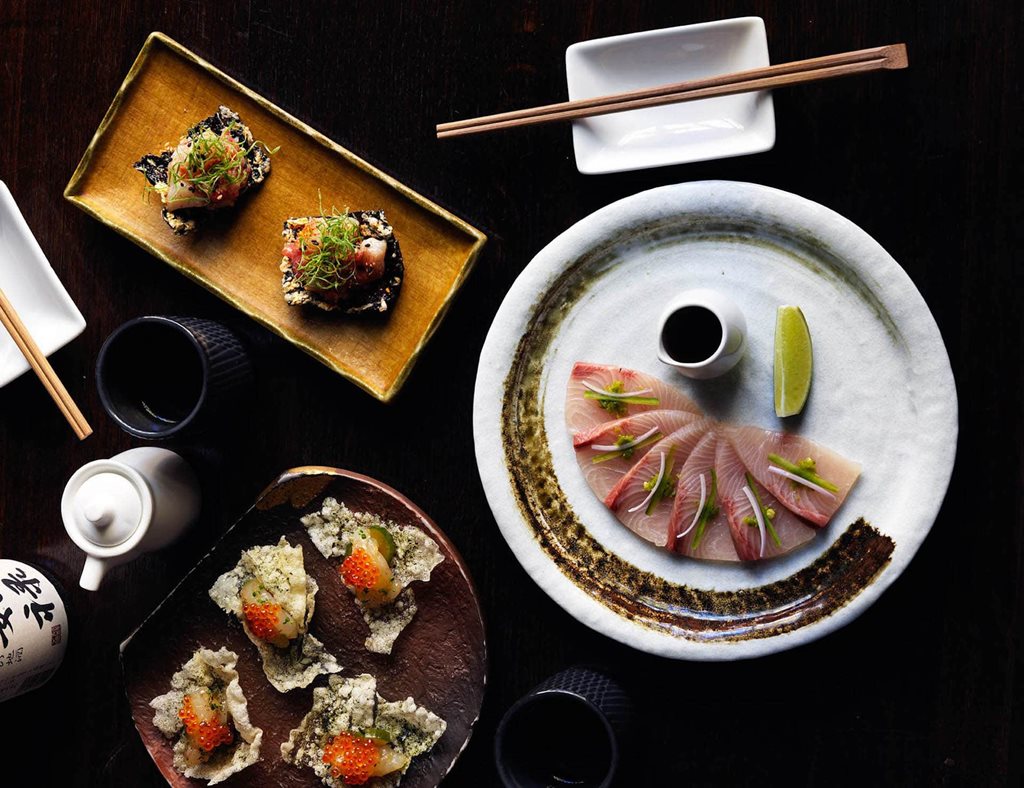 Saké
Come to Saké for the low lit ambience and huge selection of sake, stay for the delicious but non-traditional Japanese flavours. We're talking meats cooked over the robata grill and fresh, sustainable cuts of the finest seafood seared or raw - to your liking.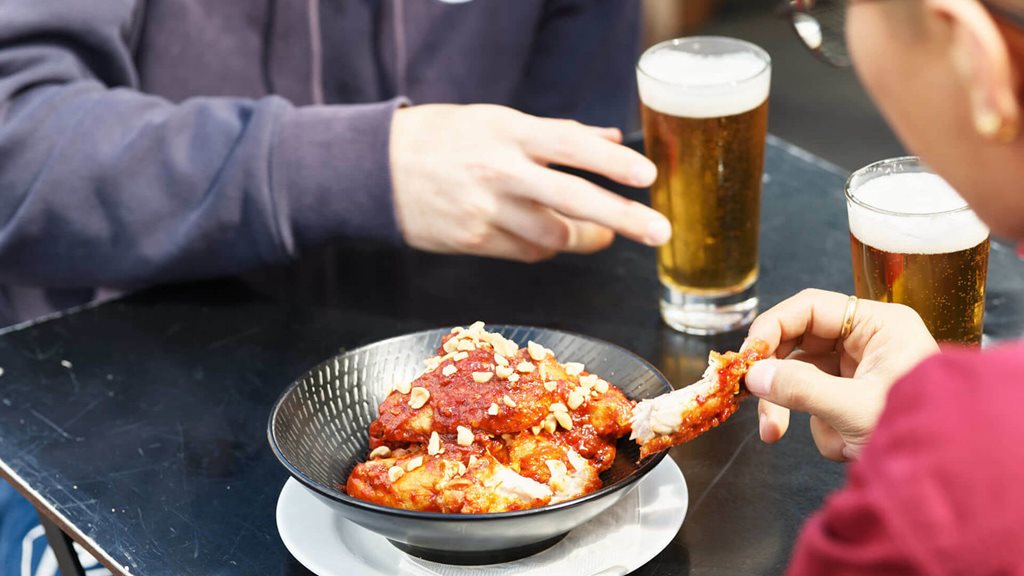 The Glenmore Hotel
Sydney's best rooftop pub still has the same full frontal view of the Sydney Opera House and the harbour, and it's still slinging icy cold pints and elevated pub fare. From burratas and yakitori skewers, to roast barramundi and chicken parma, this is one hell of a pub menu.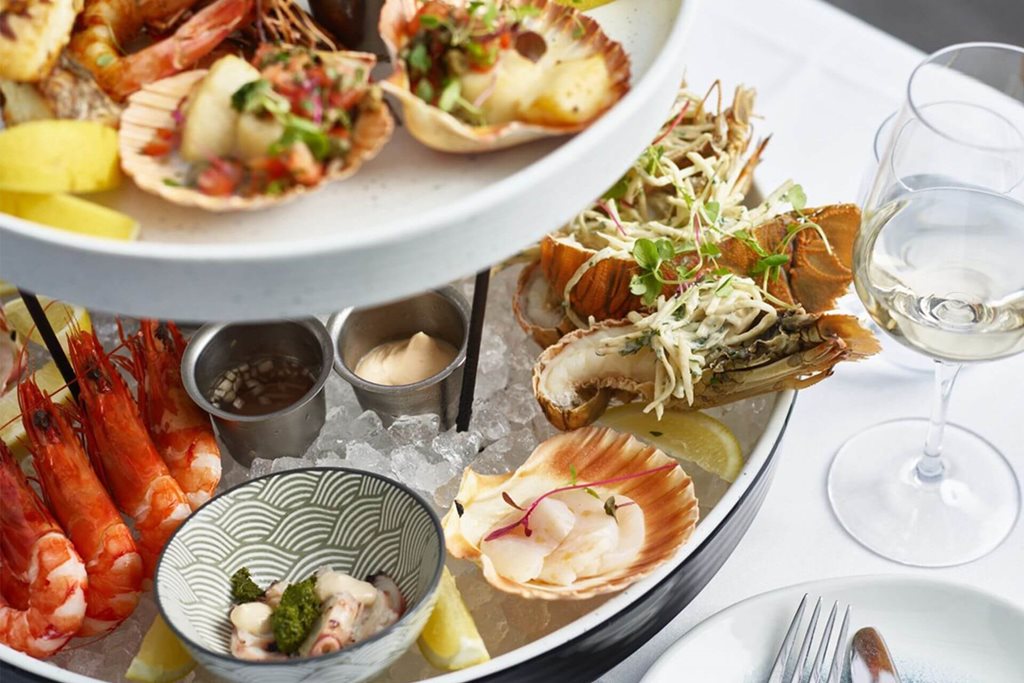 Harbourfront Seafood Restaurant
The name says it all. Harbourfront Seafood Restaurant is absolute waterfront, with stunning views and a luxurious menu stacked with freshly caught seafood. Our advice? Grab a seat in the sun, order a bottle or bubbles and treat yourself to a towering seafood platter, which includes scallop ceviche, baby octopus, Balmain bugs and more.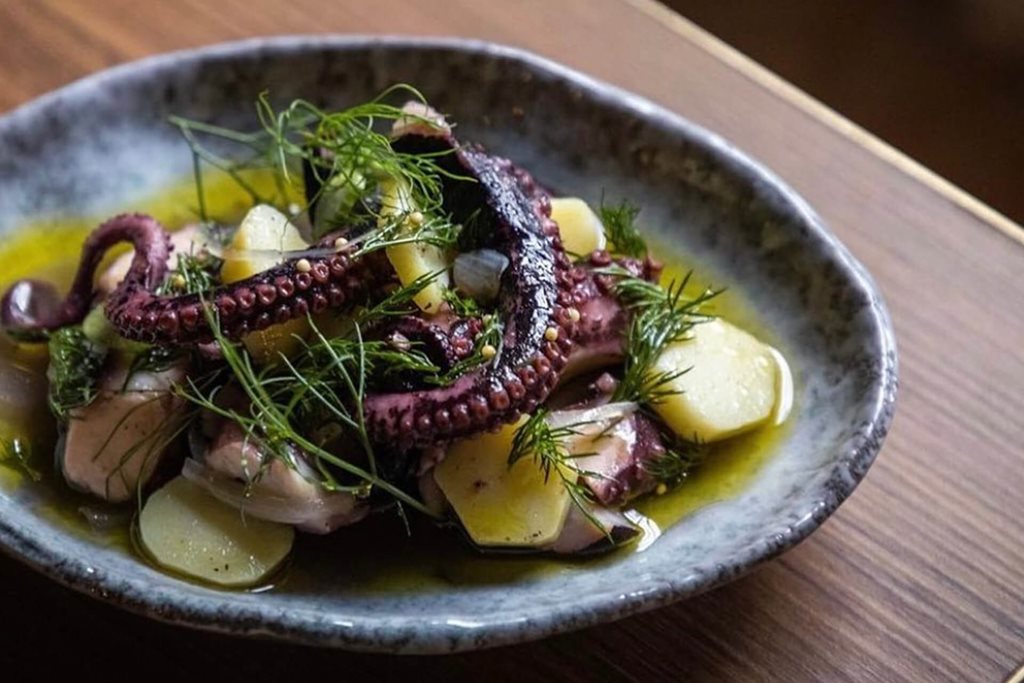 Ploos
Ploos draws inspiration for its menu from the sun soaked South Aegean, an island region in Greece. Chef Peter Conistis serves up coastal delicacies like gorgeous ouzo cured trout, grilled calamari with eggplant roulade and king prawns swimming in citrus - in elegant surrounds, metres from the harbour and the Sydney Opera House.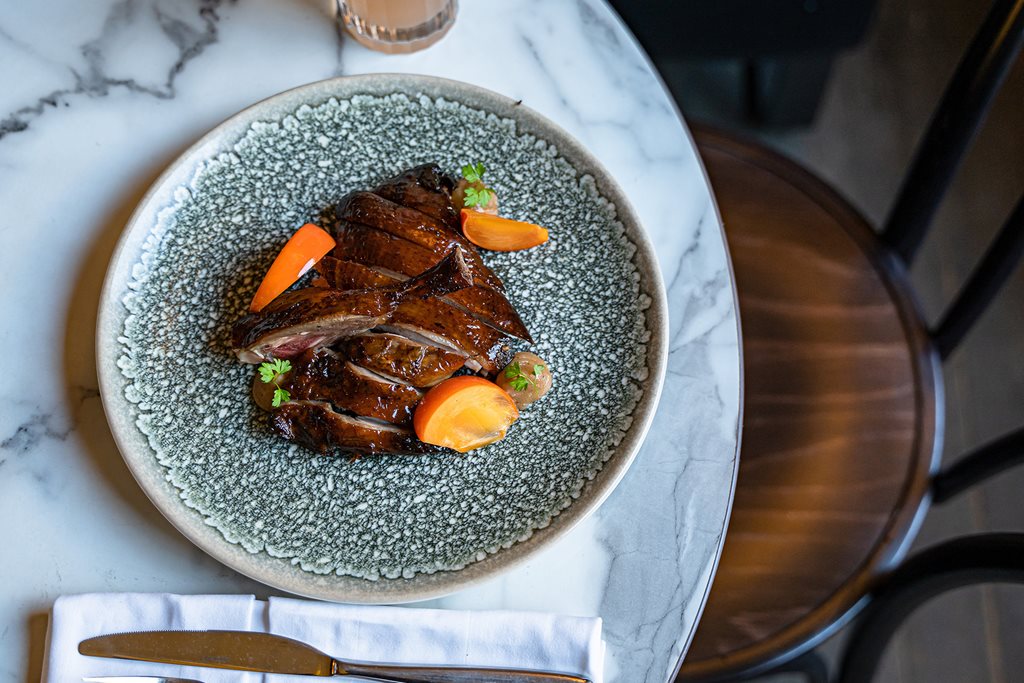 Sergeant Lok
127 George St once hosted visitors for long lunches of a different sort (as one of Sydney's first jails and police stations). Today the space has benefited from an opulent renovation, with a kitchen serving refined modern Chinese cuisine and bespoke cocktails. Must-trys include the dry aged duck breast, and black sesame whipped cheesecake.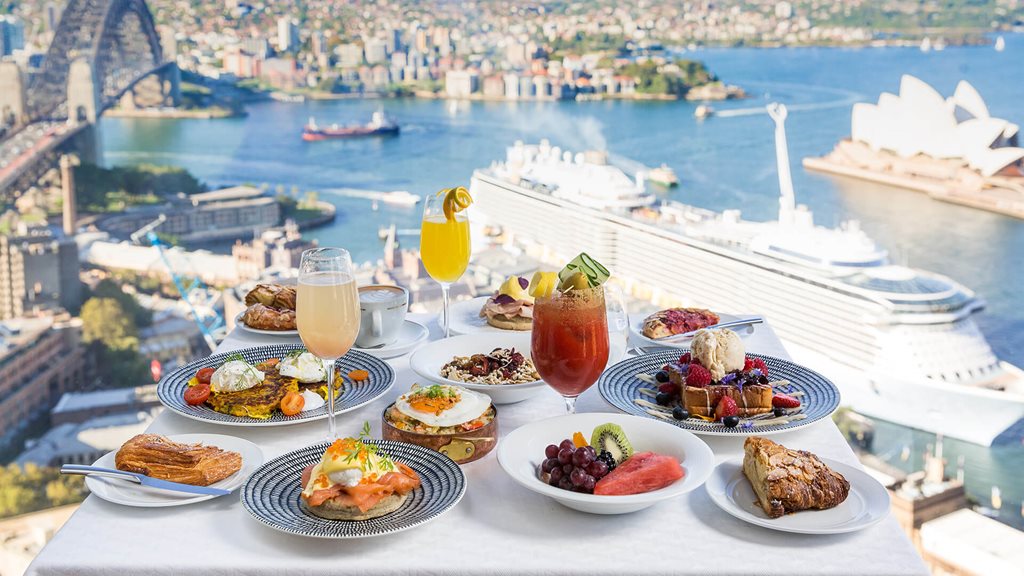 Altitude Restaurant
Soaring high above the harbour on the 36th floor of the Shangri-La Hotel is Altitude, a restaurant serving sumptuous, seasonal cuisine. As you dine on oscietra caviar, pink snapper sashimi, and wagyu pastrami you'll enjoy a bird's eye view of Sydney, from the Harbour to Kirribilli and beyond. 
 
Stay up to date
Get the best of The Rocks straight to your inbox.