Devotedly Different
Mother's Day
Mother's Day is coming up on Sunday 9 May. Spoil that special lady by shopping for unique gifts and treating her to delicious dining.
Come spend Mother's Day at one of the many amazing dining venues in The Rocks. Sydney's traditional home has celebrated many fabulous mothers over the years and again offers incredible food and drink as well as unique gift selections to suit the taste of any mum.
Dining and Drinking
Give mum a break from cooking and treat her to some of the best dining experiences in Sydney.
Unique Gifts
To make treating Mum just a little easier, we've whipped up a comprehensive list of a dozen extra-special gifts (for every budget) that she'll absolutely love this Mother's Day
Win
Visit any store in The Rocks, spend $20 or more and you can enter our competition to win some great prizes for mum.
Paint your mum this Mother's Day
Head to Nurses Walk this Mother's Day where you can paint your mum in Tayim's outdoor dining courtyard.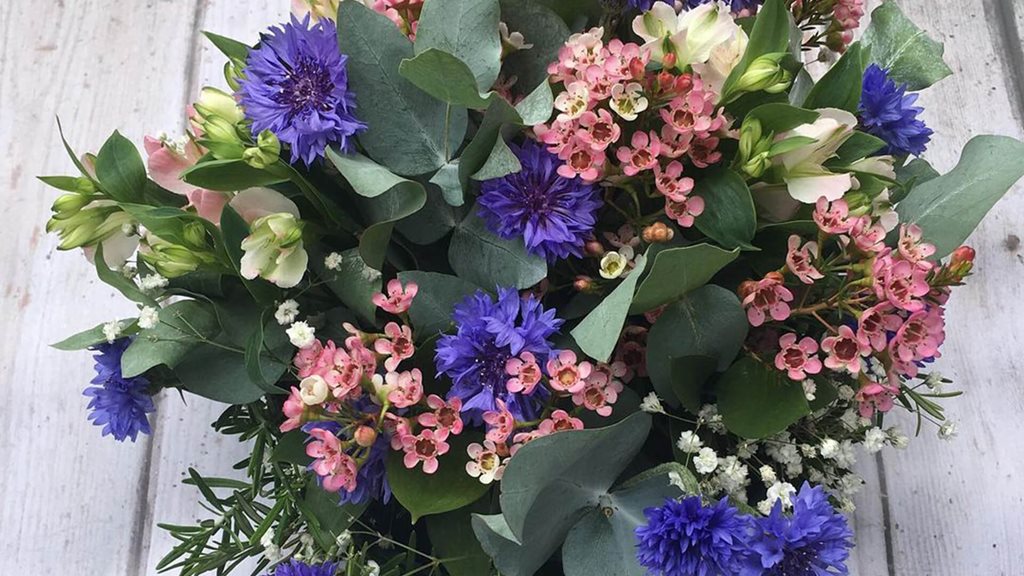 Free Flower Bowl Making Workshop
Make a gorgeous table top display of flowers and give it as a gift this Mother's Day.