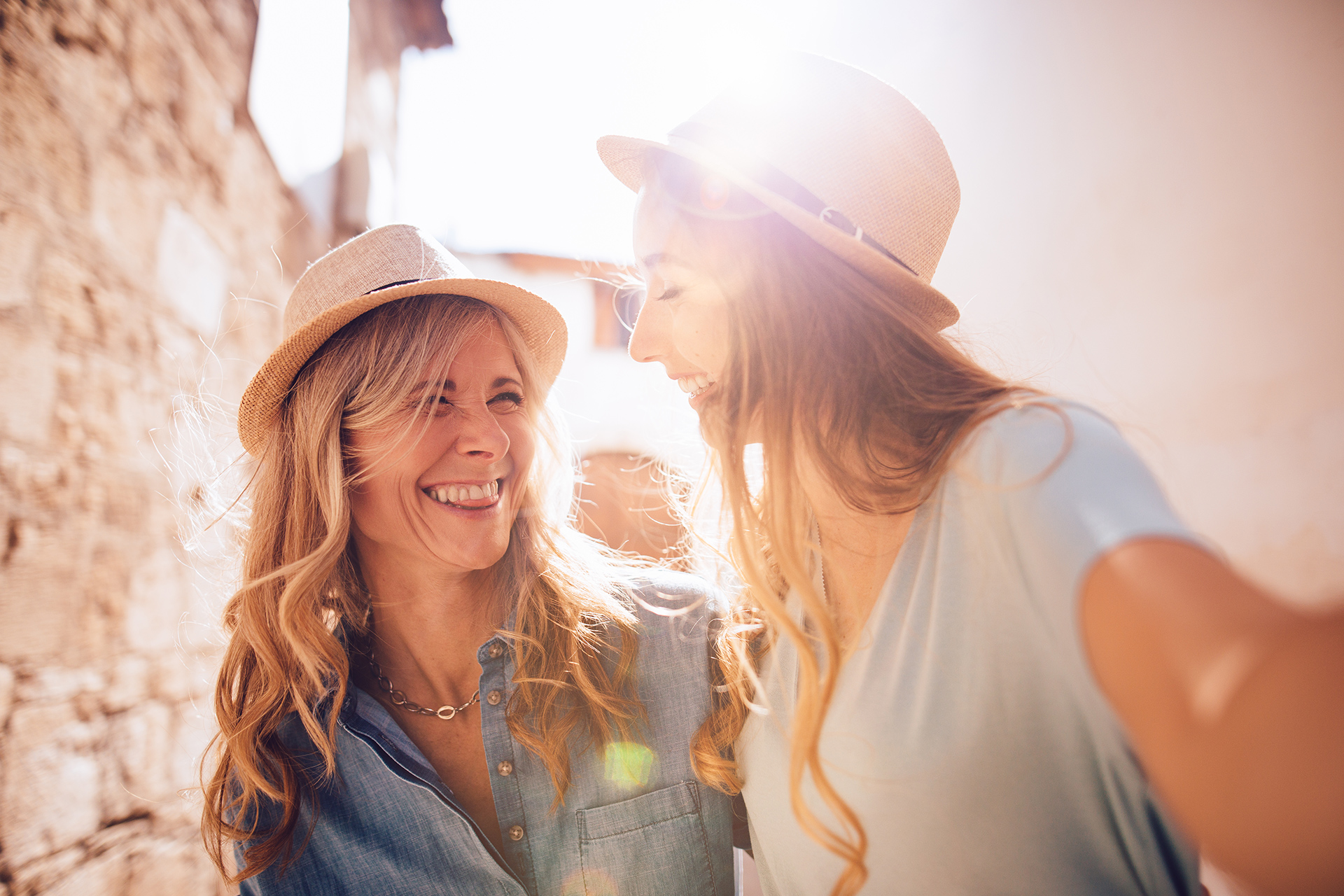 Devotedly Different
Mother's Day
To celebrate Mother's Day on Sunday 8 May, The Rocks was on hand to help guests spoil the special ladies in their lives with unique gifts and delicious dining.
Come spend Mother's Day at one of the many amazing dining venues in The Rocks. Sydney's traditional home has celebrated many fabulous mothers over the years and again offers incredible food and drink as well as unique gift selections to suit the taste of any mum.
Dining and Drinking
Give mum a break from cooking and treat her to some of the best dining experiences in Sydney.
Unique Gifts
To make treating Mum just a little easier, we've whipped up a comprehensive list of a dozen extra-special gifts (for every budget) that she'll absolutely love this Mother's Day
Find out what's happening this Mother's Day in The Rocks
Be the first to find out about Mother's Day events and offers in The Rocks as well as other exciting events and offers throughout the year.