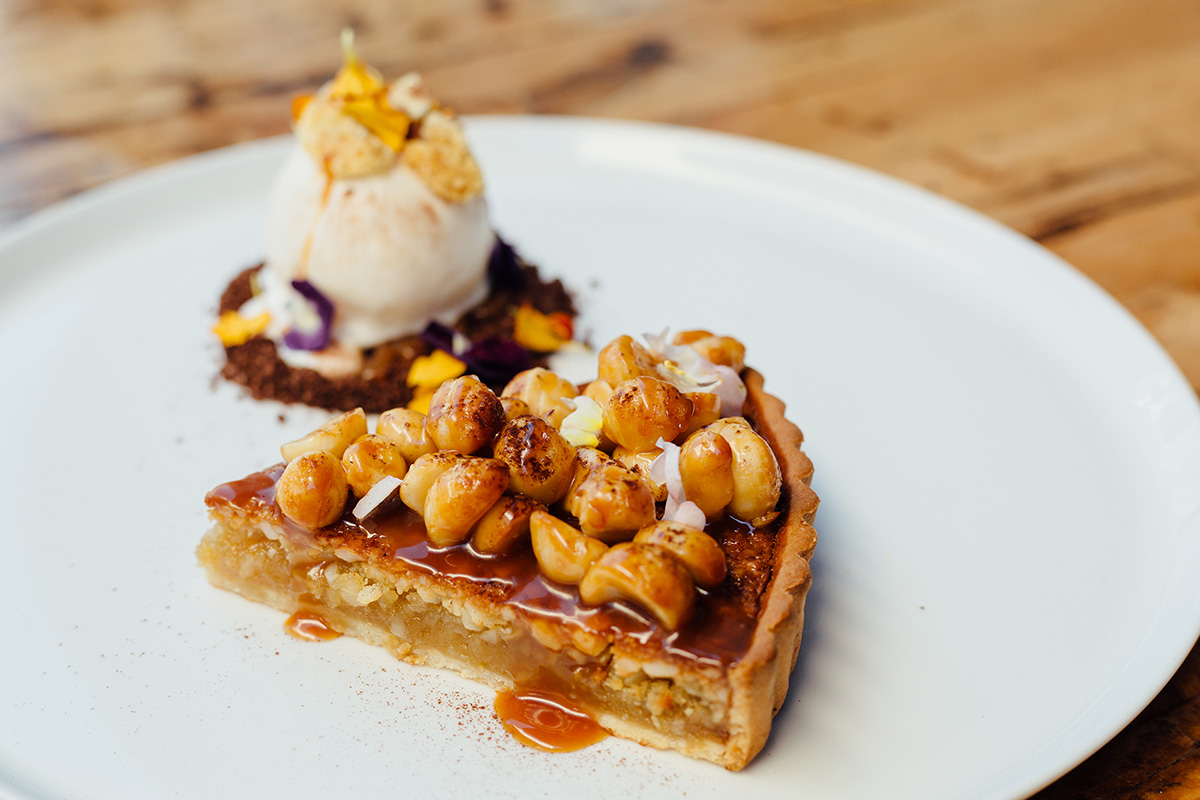 Dulce Discovery
The Rocks Dessert Daze
Celebrate the warmer weather and longer days with the best desserts on offer in Sydney right now.
Forget breakfast, dessert is definitely the most important meal of the day. In celebration of the mighty dessert, satisfy your sweet tooth with the best - our top 15 extra-special Rocks treats.
Trust us - you're going to want to try all of these! So get out and start exploring The Rocks Dessert Daze before they're gone for good.