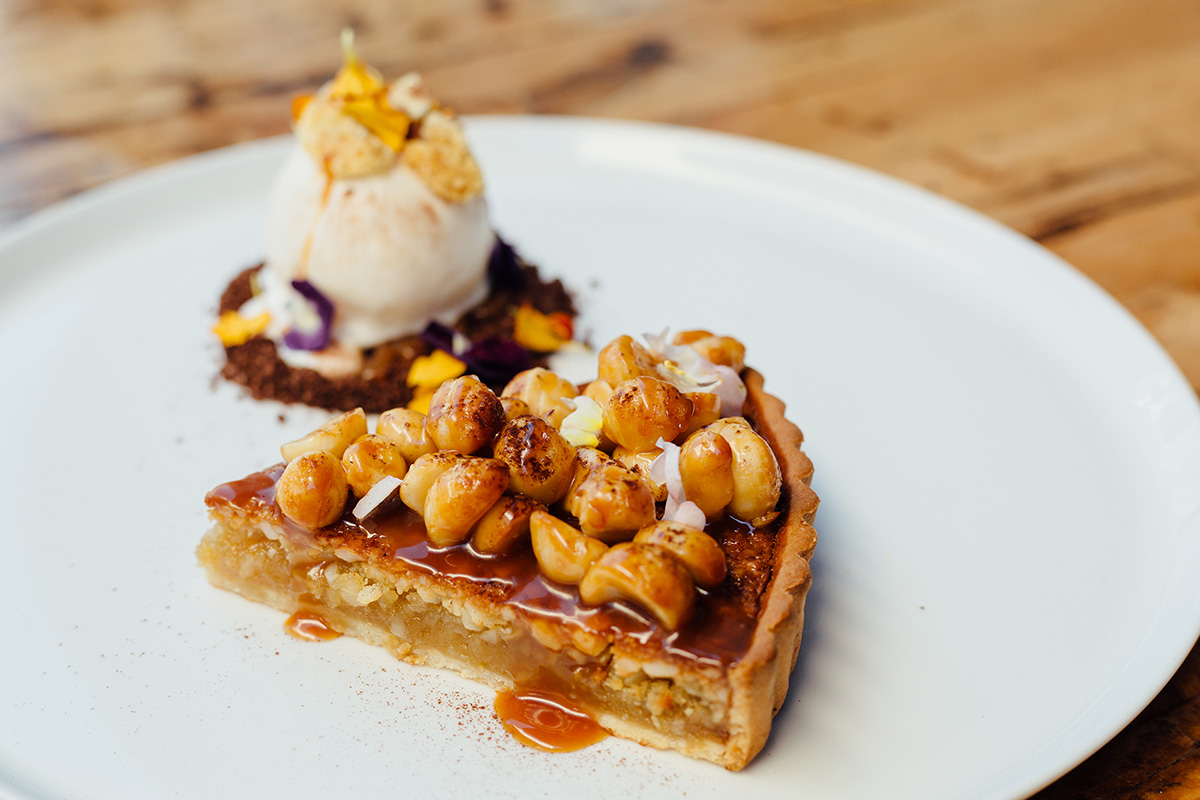 Dulce Discovery
The Rocks Dessert Daze
Foodies celebrated the warmer weather and longer days with the best desserts in Sydney right now.
Forget breakfast, dessert is definitely the most important meal of the day. In celebration of the mighty dessert, foodies satisfied their sweet tooth with the best - our top 15 extra-special Rocks treats.
Stay up to date
Get the best of The Rocks straight to your inbox.