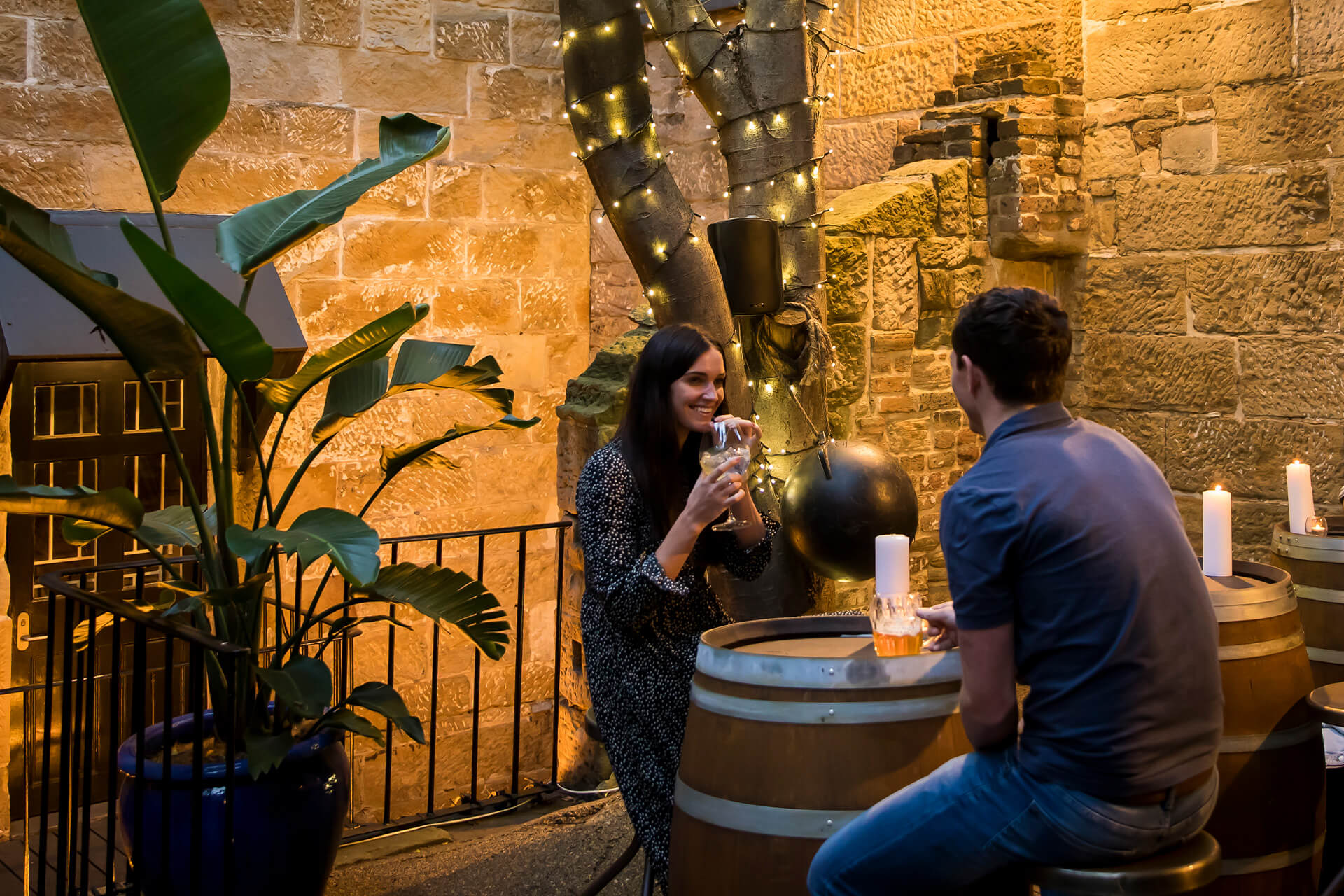 NATURALLY CHARMING
Valentine's Day
Feel the love on Valentine's Day amongst the romantic cobblestoned laneways of The Rocks.
There's no place more romantic to celebrate Valentine's Day than The Rocks. Step into our cobblestoned streets and laneways to discover beautiful restaurants, cozy bars, unique boutique stores and market stalls to spoil the ones you love.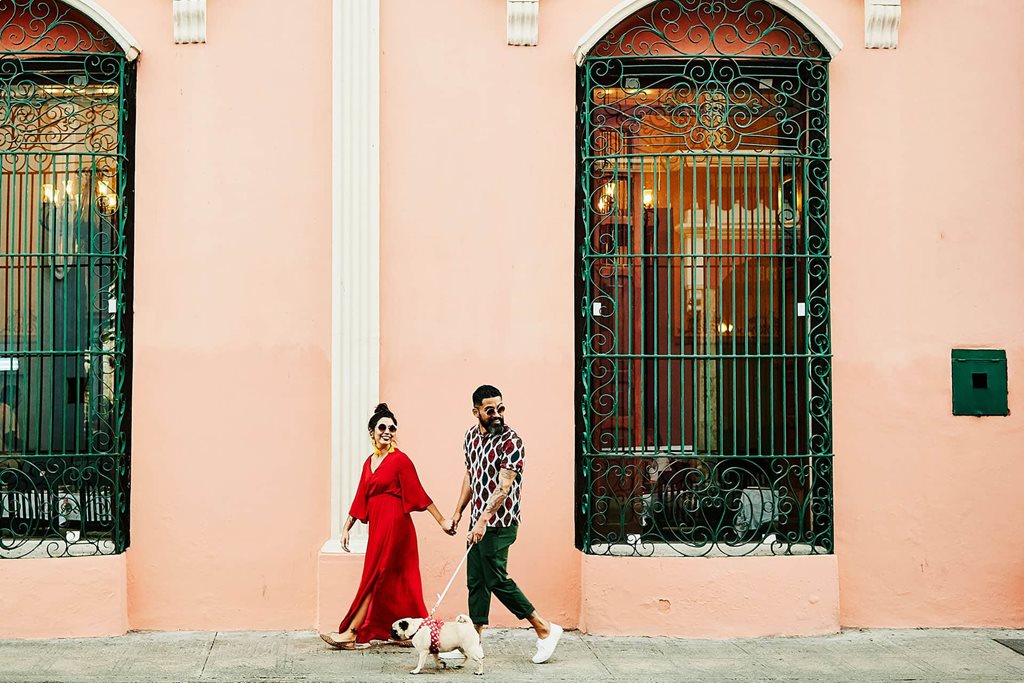 The ultimate day out
Need to plan a whole day out this Valentines Day? We've done the hard work for you. Check out our three 'romance-your-way' date itineraries for inspiration.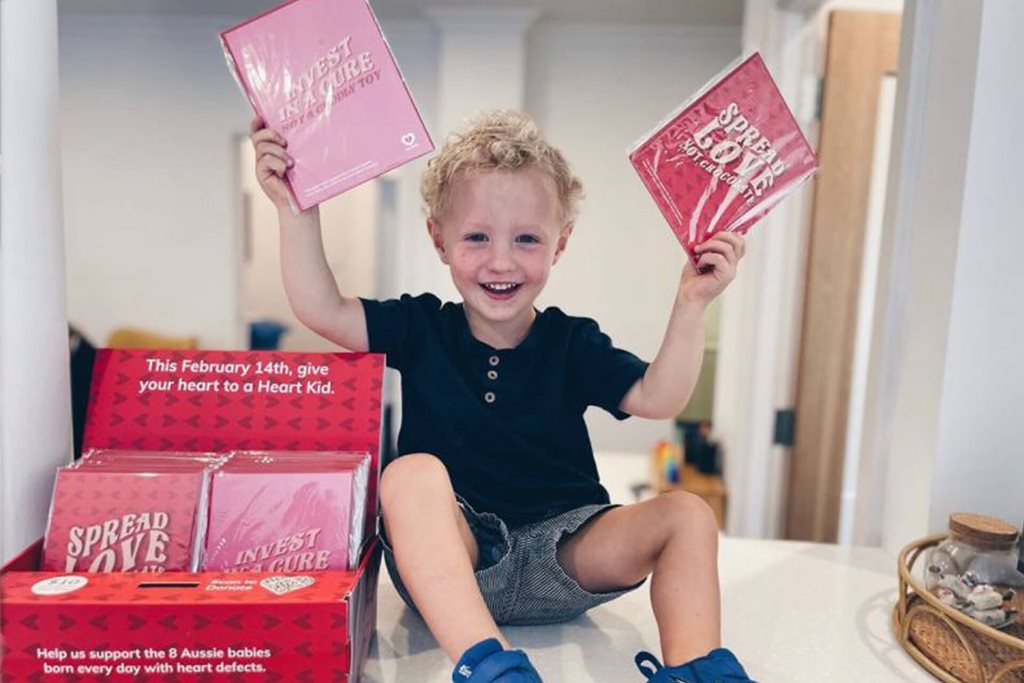 HeartKids Sweetheart Day 2023
Give your heart to a Heart Kid. Do something different this Valentine's Day and donate to HeartKids to help the 8 Aussie babies born everyday with congenital heart disease. 
Romantic Meals and Sweet Treats
Cozy bars and old school hospitality for you and your Valentine. 
Show her you know her with these unique gifts fit for a queen.
Whether you're after a sentimental, practical or romantic gift, these special presents are bound to steal his heart. 
Never miss out on events
Get updates on the latest events from The Rocks.
Stay up to date
Get the best of The Rocks straight to your inbox.