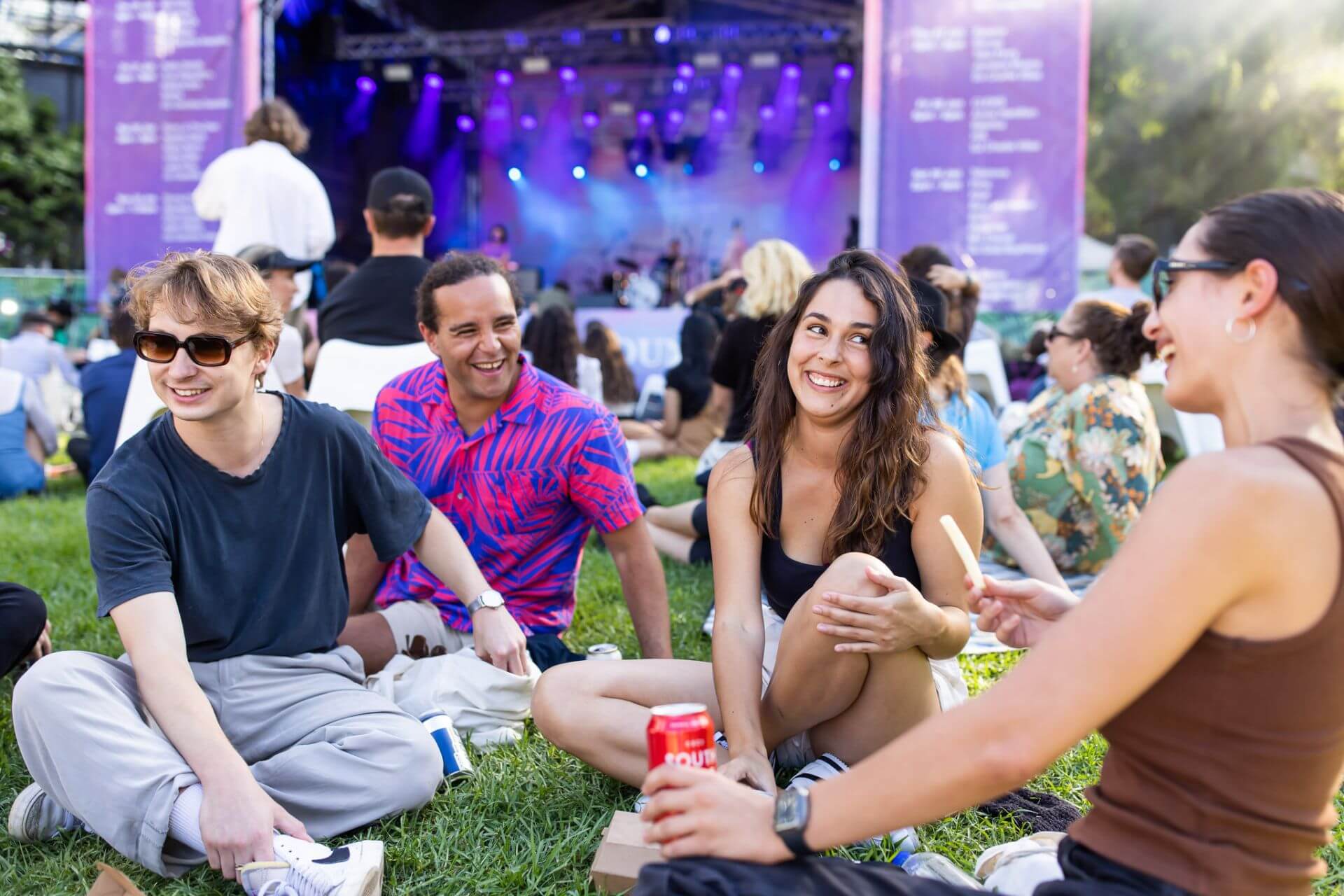 View gallery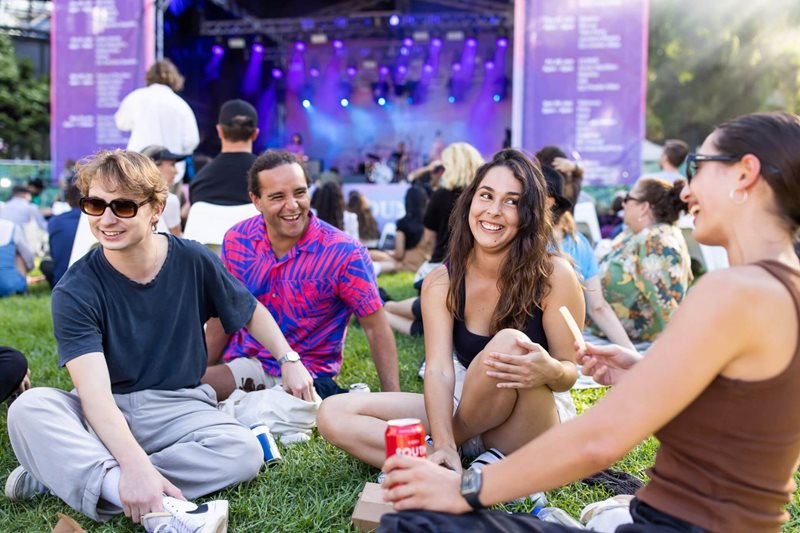 Event
Homegrown Christmas Concert
---
Dan Sultan, Jack River, Josh Pyke and Lisa Mitchell, will bring their own brand of festive cheer, serenading The Rocks with tunes at this free Christmas concert.
The Rocks Homegrown Christmas Concert is more than a concert—it's a gathering of souls, a communal singalong featuring the crème de la crème of Aussie artists. Dan Sultan, Jack River, Josh Pyke and Lisa Mitchell will bring their own brand of festive cheer, serenading the park with tunes this festive season.
Feast on local flavours

Why not start your evening with flavours as rich as the music? With over 50 dining venues, The Rocks promises an epicurean prelude to your night. Fancy a tipple? Hickson House Distilling Co distils the essence of Sydney into their local gins. Or perhaps Kangaroo with warragal greens at Pony Dining whets your appetite? Remember, a bottle of BYO wine from Barrel House Cellars pairs perfectly with the concert's picnic vibe.
Before the stars come out and the music plays, why not indulge in a leisurely meal at wine bar and restaurant Le Foote? Or post-concert, carry the joy onwards with a dessert to share. The Rocks welcomes you to wander, taste, and be merry in the essence of an Australian Christmas.
Honouring tradition and culture

The Rocks Homegrown Christmas concert will celebrate connection, community, and also the spirit of giving, with OzHarvest as our chosen charity partner and First Nations lead choir Barayal
Set times
Friday 15 December
6.10pm Barayagal Choir
6.40pm Babitha ​
7.30pm Jack River​
8.40pm Dan Sultan
Saturday 16 December
6.10pm Barayagal Choir
6.40pm Jem Cassar-Daley
7.30pm Lisa Mitchell
8.40pm Josh Pyke
The Artist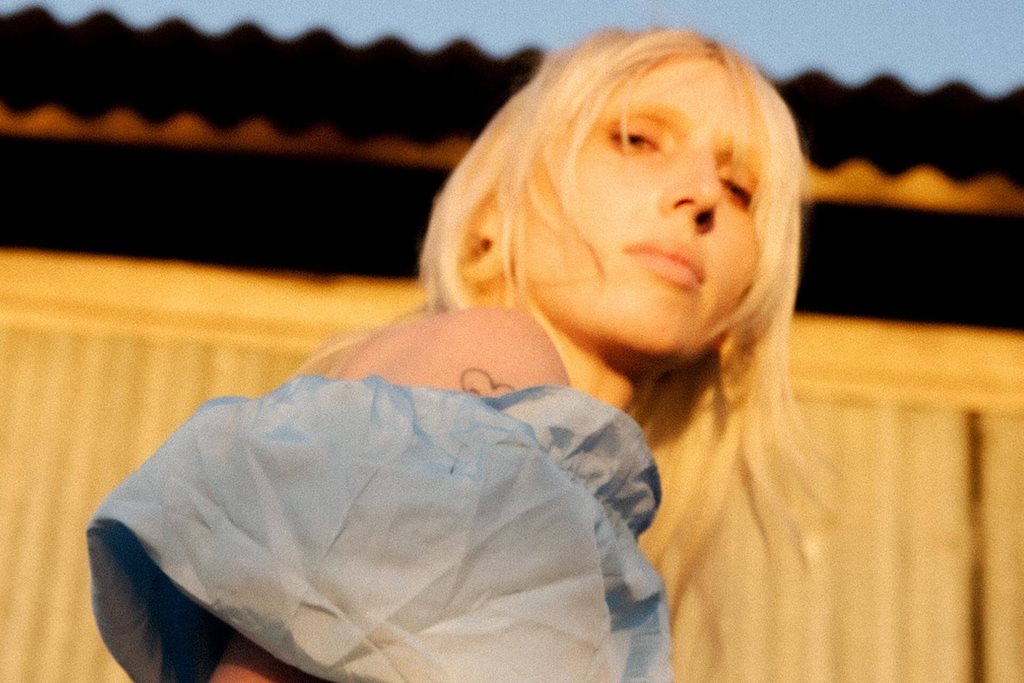 Babitha
Babitha, the artistic persona of Imogen Grist, is a siren of alt-country ballads, her music echoing the tales of heartbreak and yearning that resonate with the timeless sounds of Neil Young and Fleetwood Mac. Her debut album 'Brighter Side of Blue' has captivated listeners, earning accolades and airplay across Australia and beyond. As Babitha takes to the stage, prepare to be enthralled by her evocative harmonies and stories that strike a chord deep within the soul.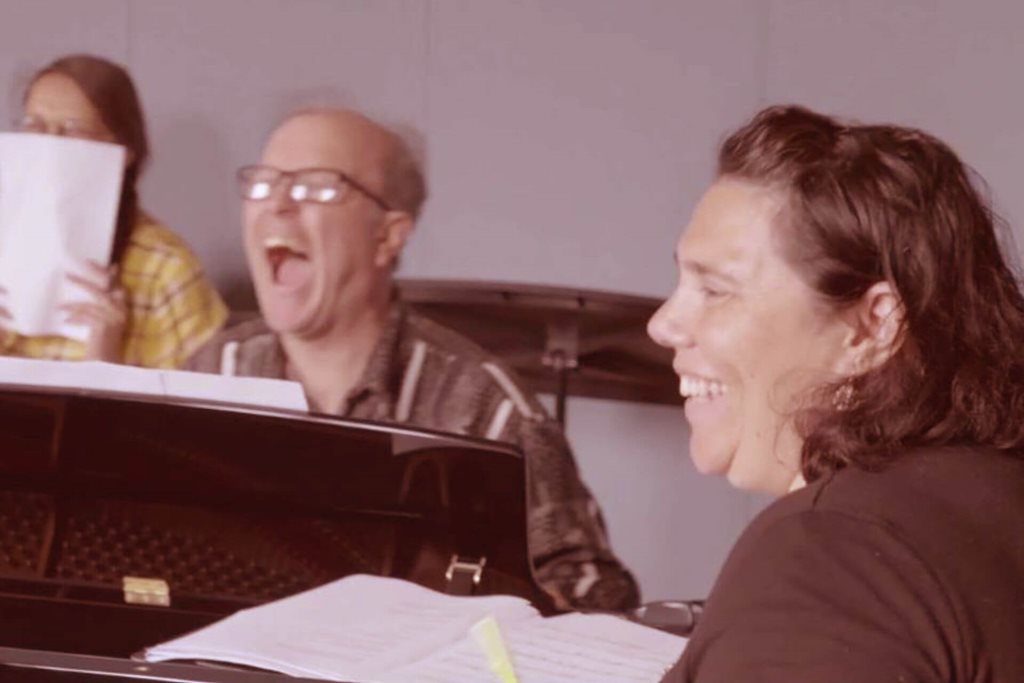 Barayagal Choir
The Barayagal Choir is a First Nations community choir that celebrates cultural storytelling through song, welcoming first-timers and seasoned vocalists alike to share in the joy of music. Under the inspired direction of Nardi Simpson from the Gamilaraay people and Choir Master Kevin Hunt, the Sydney Conservatorium of Music's head of Jazz and Improvised Music, the choir comes together in the spirit of camaraderie every Wednesday at the Redfern Community Centre. Performing at a variety of cultural events, the Barayagal Choir is a testament to the power of unity and song, backed by the support of the Sydney Conservatorium of Music, Last Minute Productions, and YARN Australia.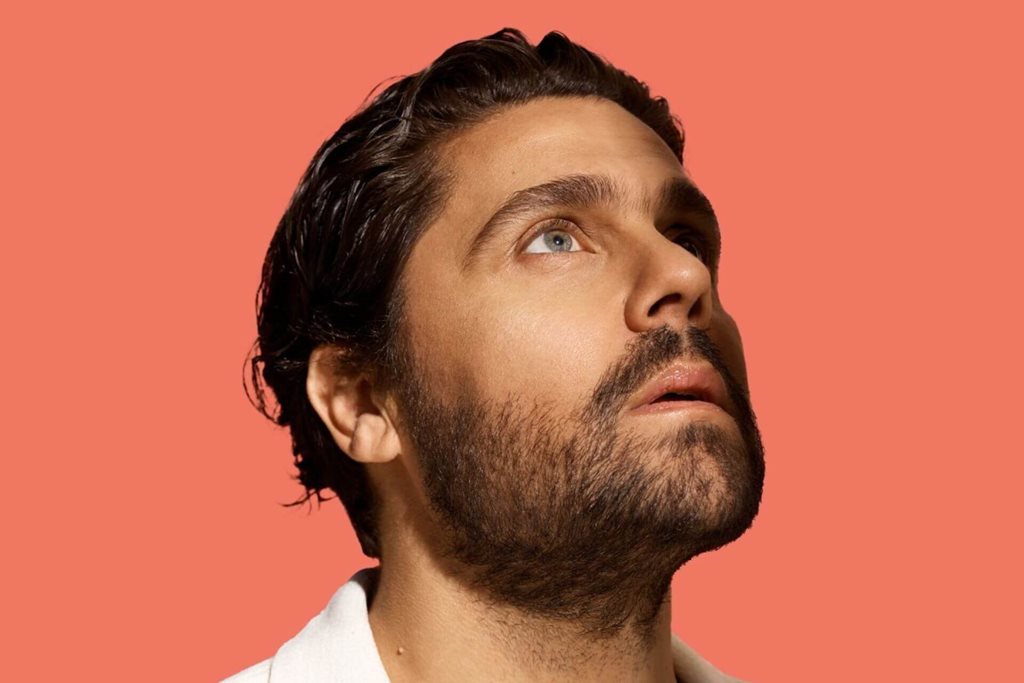 Dan Sultan
Dan Sultan is a beacon of Australian music, a multi-award-winning singer-songwriter. With six ARIA Awards and a Gold record for 'Blackbird', Sultan's artistry is as vast as the landscapes he hails from. His musical odyssey has included Top 5 charting albums and performances that have captivated audiences nationwide, including opening for Bruce Springsteen and gracing major festivals. At The Rocks Homegrown Christmas Concert, Dan Sultan promises to deliver a performance steeped in the soulful essence of Australian music, making it an unforgettable part of your festive season.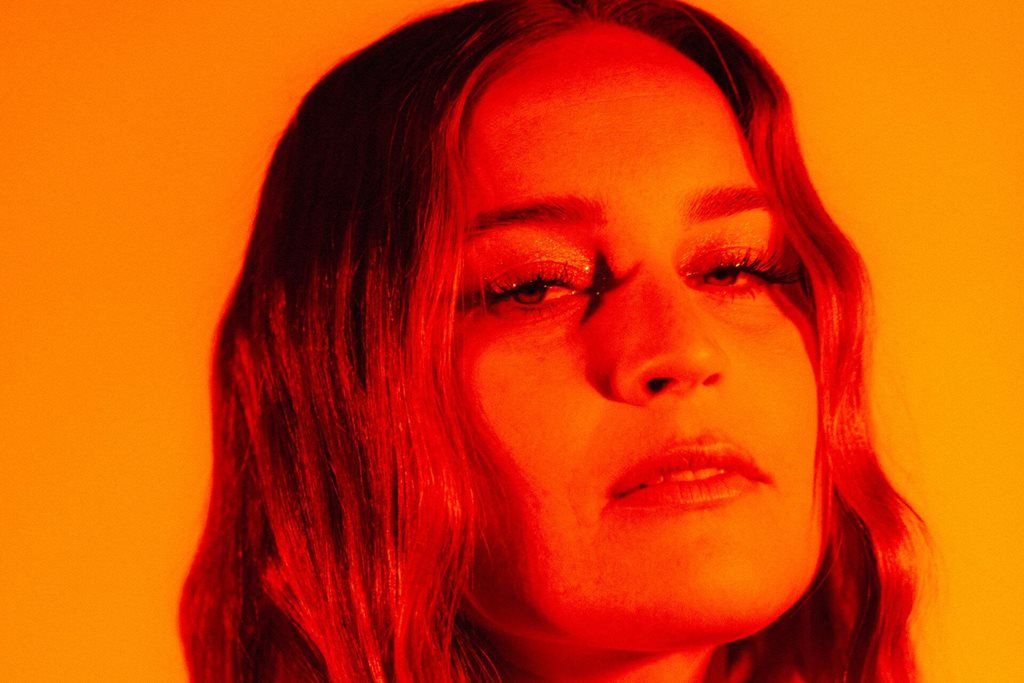 Jack River
Jack River, the ARIA-nominated artist whose debut album 'Sugar Mountain' achieved Platinum success, returns with 'Endless Summer', a sophomore record that glows with the nostalgia of late-90s pop. Jack's music is intended to be a haven amidst the chaos, blending escapist dreams with a sense of grounded realism. With a voice as effervescent as the imagery her lyrics paint, Jack River continues to build worlds within her music, enchanting audiences with her sparkling pop anthems.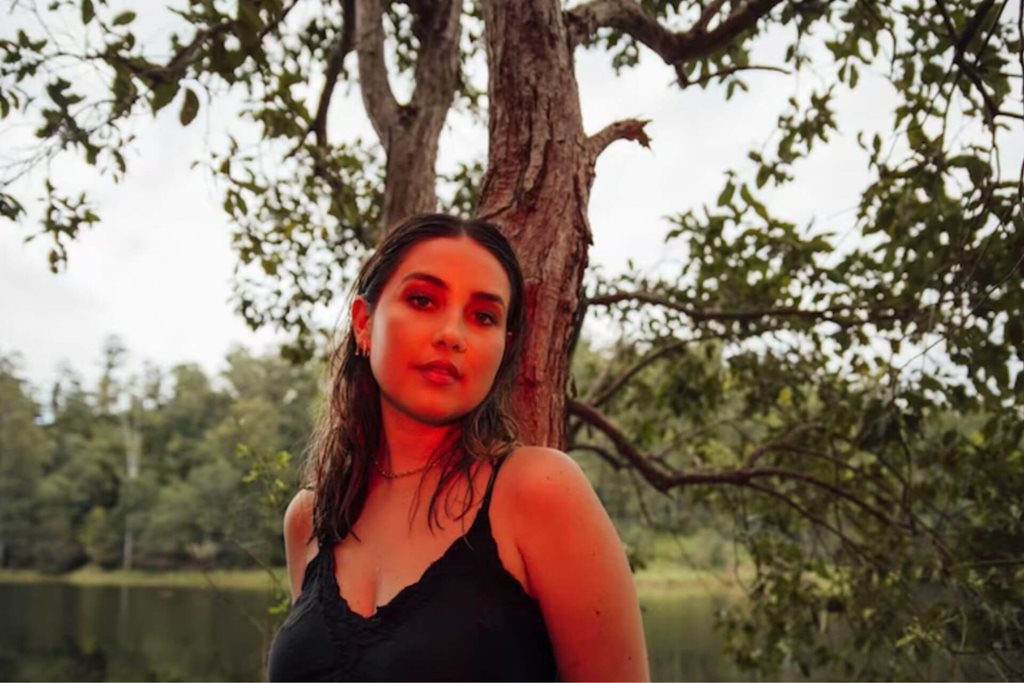 Jem Cassar-Daley
Jem Cassar-Daley is the freshest face in the indie-pop panorama, infusing the Australian music scene with her compelling vocals and timeless song writing. Crowned as the New Talent of the Year at the NIMA Awards, her ascent has been meteoric, with her debut EP capturing hearts and charts alike. A proud Gumbaynggirr/Bundjalung woman, Jem's artistry is a tapestry woven with threads of soul, indie, and pop, influenced by the likes of Missy Higgins and Carole King.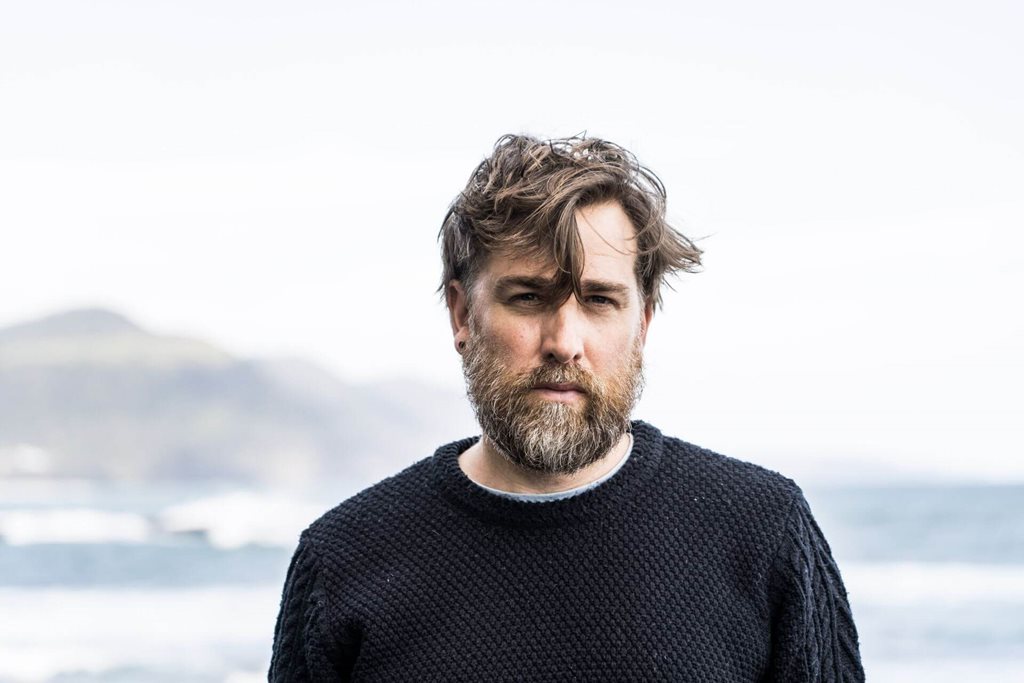 Josh Pyke 
Josh Pyke is a name that resonates with heartfelt lyricism and an unmistakable presence. A treasure trove of accolades, including four ARIA Awards, adorns his career, which has seen his music reach corners far beyond Australian shores. Pyke's return with his album 'Rome' marks a new chapter of musical brilliance, following a storied journey of literary ventures and explorations in sound. As an advocate for the arts, his contributions extend beyond the stage, inspiring future talents. His performance at The Rocks Homegrown Christmas Concert is set to be a soul-stirring showcase of his expansive and beloved discography.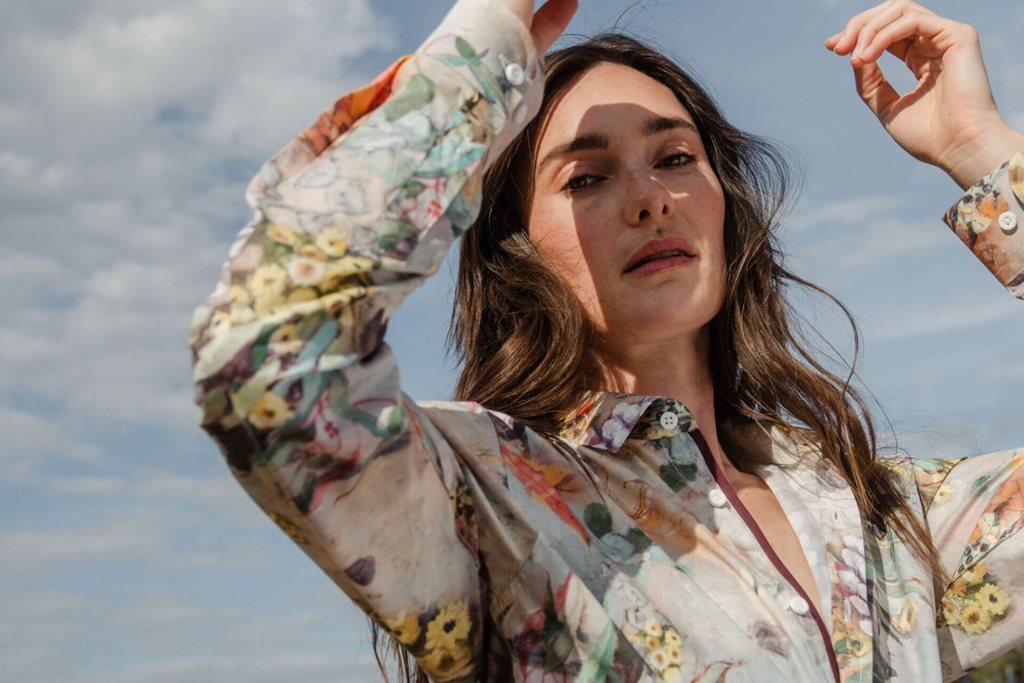 Lisa Mitchell
Lisa Mitchell emerges as a poet of the soul, weaving introspective anthems that delve into the human experience. Her fourth album stands as a testament to her growth as an artist, inviting listeners on a meditative journey through life's ebb and flow. Her connection to her Celtic roots imbues her music with a texture that's both ancient and fresh, inviting audiences to find their own meaning within her melodies.
Stay up to date
Get the best of The Rocks straight to your inbox.