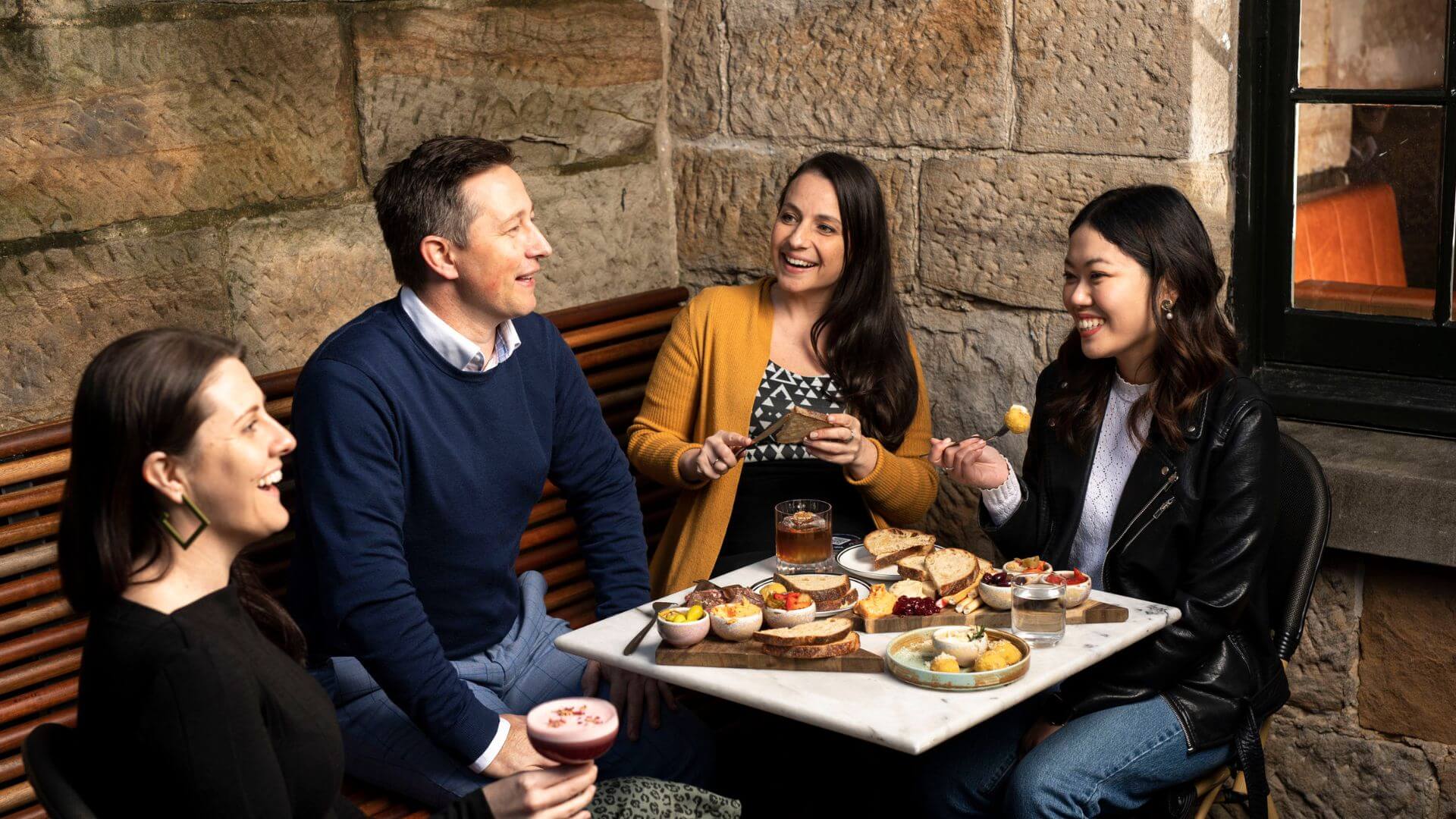 TEN DOLLAR TREASURES
The Wednesday Social
Get your hands on these $10 treasures to spend at The Rocks. There are over 20 venues to choose from!
Whether it's a get together with your brunch club, an after work treat or a mid-week dinner to celebrate getting through the daily grind, we're here for you. 
Pick up your $10 foodie voucher at the booth near 107 George St on Wednesdays, 11am – 6pm. There are a variety of vouchers available, so if you're lucky enough you may pick up one that comes with a packet of parsley, chive or basil seeds! This means after enjoying delectable eats in The Rocks you can plant seeds that'll grow into something lush at home.

Remember to keep your seeds and return your packet in-venue to claim $10 off.
This voucher can only be used on food and non-alcoholic beverages on Wednesdays in August. Only one voucher per customer per transaction. 

Terms and conditions apply. Please read full terms and conditions here. 
Where to use your voucher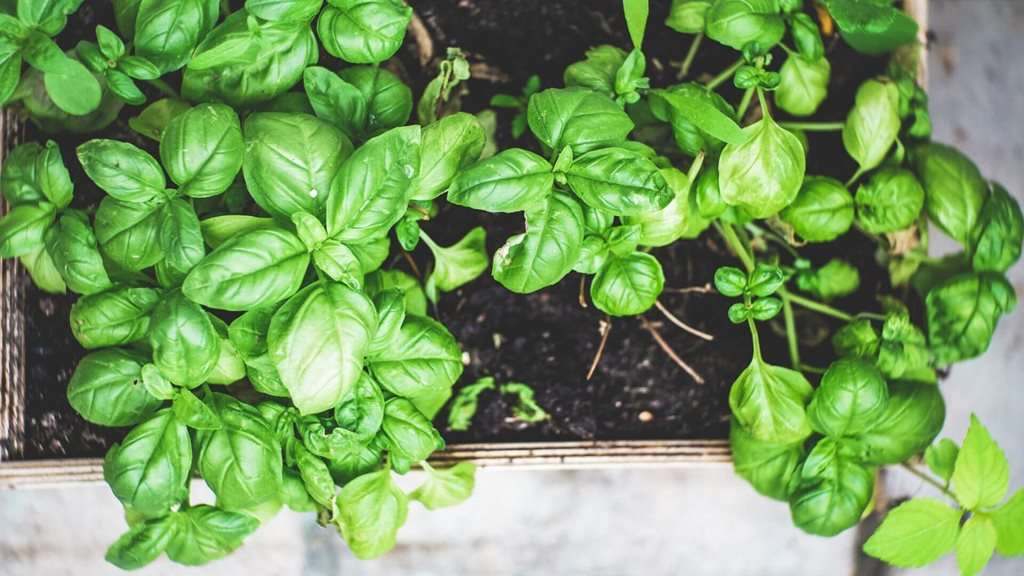 How to grow your seeds at home
You've used up your $10 reward, now reward yourself with an edible new plant at home. 
Choose a sunny spot in your garden or a suitable pot with drainage.
Loosen soil and add a seed raising compost.
Water generously with a fine mist spray.
Sprinkle seeds evenly and press into the compost.
Never miss out on events
Get updates on the latest events from The Rocks.
Stay up to date
Get the best of The Rocks straight to your inbox.